DIGIMARCON ASIA PACIFIC 2017 Digital Marketing Conference will be held from September 20th to 21st, 2017 at the luxurious Marina Bay Sands Expo and Convention Centre, Singapore.
At the summit, attendees can learn how to build traffic, create brand awareness, improve customer service, and develop better use of digital tools internally to drive more productive business outcomes.
Participants can immerse themselves in topics such as Content Strategy, Web Experience Management, Usability/Design, Mobile Marketing, Customer Engagement, Social Media, Targeting & Optimization, Branded Search, Marketing Automation, Analytics & Data and much, much more!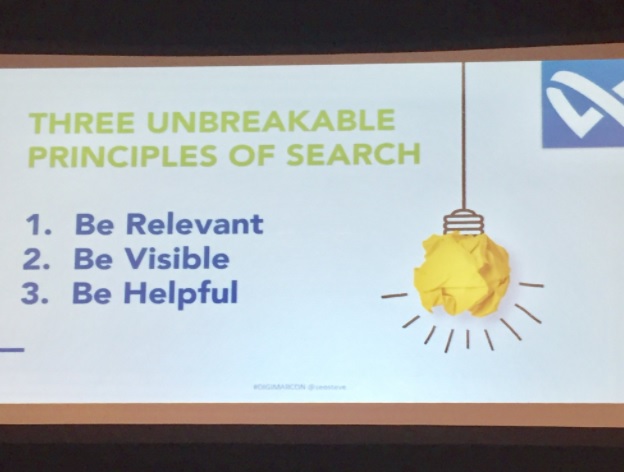 The conference showcases the most audacious speakers in the digital marketing industry, providing attendees with emerging strategies, the latest innovative technologies, best practices, and insights from successful digital marketing campaigns.
Whether it's building customer loyalty, increasing sales, improving lead generation, or driving greater consumer engagement, the DIGIMARCON ASIA PACIFIC 2017 program has been specifically designed to help attendees develop their audience.
"I'm looking forward to returning to DIGIMARCON in 2017. I'm putting together some of my best material to help deliver truly actionable takeaways for the attendees."
Rand Fishkin, Wizard of Moz
ATTENDEES
Innovators, senior marketers and branders, entrepreneurs, digital executives and professionals, web & mobile strategists, designers and web project managers, business leaders, business developers, agency executives and their teams, and many more
EVENT LINKS