Digital Summit DC (formerly Digital East) is a conference about digital strategies, innovation, and technology.
Digital Summit is where ideas and inspiration are born. Thousands of professionals work directly with industry's leading brands learning practical and actionable solutions they can immediately apply back at the office.
The summit gathers digital executives, senior marketers, entrepreneurs, web strategists, bloggers, and investors for expert content on opportunities and trends created by the latest in web innovation.
Attendees at Digital Summit are influencing the direction of their organization's marketing and technology strategy. They come from a broad range of organizations including national brands, agencies, technology companies, media, B2B providers, associations & non-profits, and startups.
"The examples here are practical, scalable and have lessons that I can use in my own organization."
Beverly Jackson, MGM Resorts International
Digital Summit DC 2017 thought leaders and visionaries included: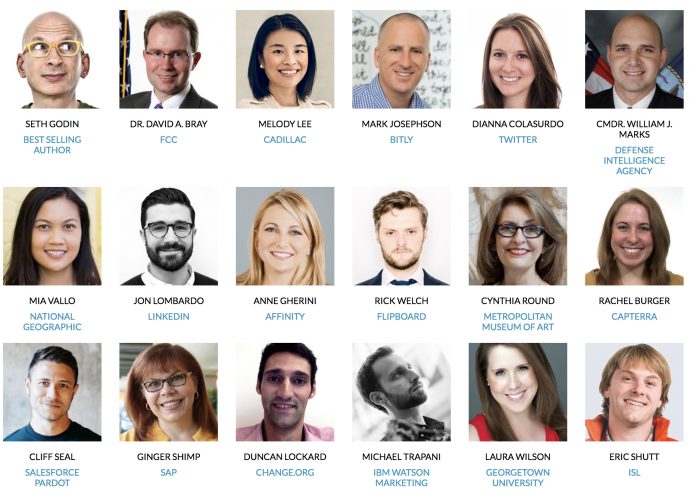 ATTENDEES
20,000+ digital marketing professionals