EdTechXEurope summit brings together executive-level investors, innovators, and industry influencers from European and international education companies.
Now in its sixth year, EdTechXEurope 2019 will connect 900+ global attendees and feature over 150+ speakers to showcase EdTech innovations and perspectives from around the world.
EdTechXGlobal presents EdTechXEurope 2019 and London EdTech Week. London EdTech Week is a week-long celebration showcasing the Now & Next of EdTech during a series of 50+ connected and collaborative events.
"EdTechEurope offers a unique opportunity to engage with educators, innovators, and influencers from around the world, and collaborate on solutions to today's challenges."
Johannes Heinlein, VP of Strategic Partnership, edX
"EdTechEurope is the leading European forum where entrepreneurs share opportunities and learn."
Luis Pinto, Partner, Learn Capital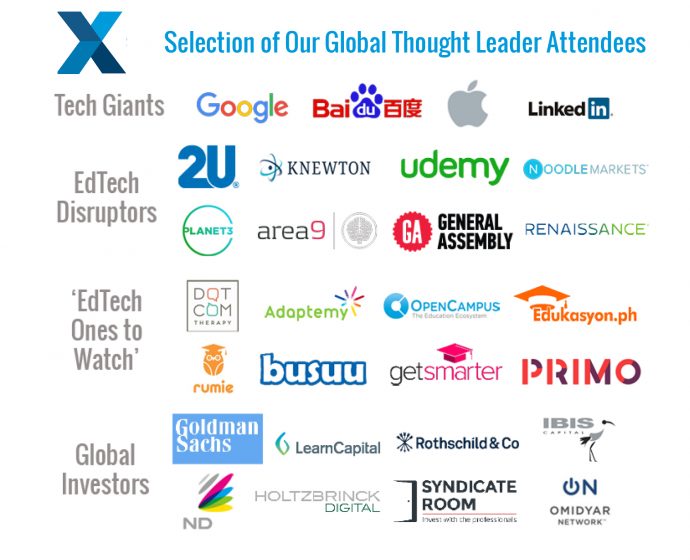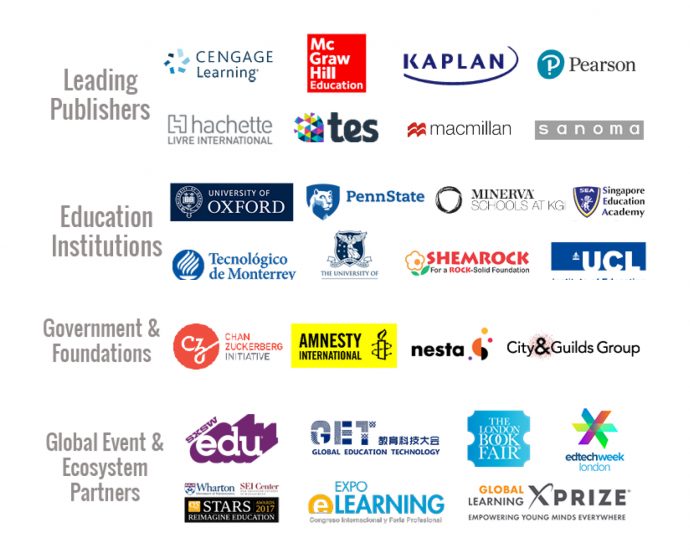 ATTENDEES
150+ Global Speakers;
900+ Decision Makers;
350+ Startup CEOs & Founders;
80+ Global Investors