eTail Fulfilment & Returns is designed in conjunction with an advisory board of operations and fulfillment leaders from Europe's top retailers. Whether you hold responsibility for fulfillment, operations, warehousing, supply chain, logistics, customer experience or demand planning, parallel streams offering a wide variety of content allow you to tailor the event to your specific needs.
At eTail Fulfilment & Returns, you can choose to learn how to:
Develop an optimal network design that achieves the right balance between customer-centricity & traditional supply chain principles
Prioritise customer experience through the entire online order fulfillment process
Build an agile carrier network flexible enough to adapt to stress and evolving consumer demand
Redefine your last mile operation model in order to achieve fast, convenient and cost-effective deliveries for your customers
Speed up returns processing and minimize the financial strain
Use robotics and automation in order to optimize warehouse management
Gain more control over your inventory in order to provide more accuracy in availability, delivery options and dates to your customer
Improve the overall efficiency of your logistics in cities while minimizing environmental impacts.
Moreover, you can let yourself be inspired by: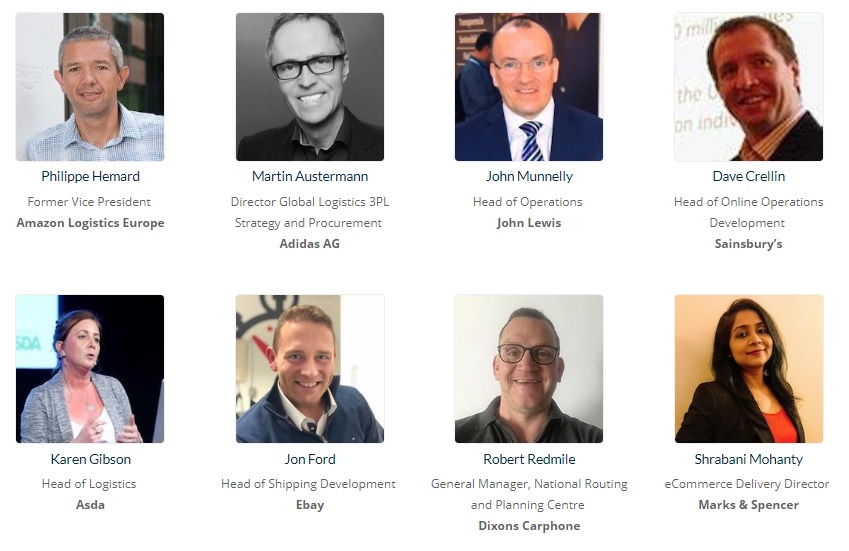 "A great balance of intimate enough for meaningful talks, and broad enough to hear many opinions. With its interactive nature, high caliber attendants and excellent organization, it was really worth the time!"
Matthias Wilrich, Co-Founder, Lesara
"eTail Fulfilment & Returns brings definitive insights on leveraging operations as a competitive advantage to any business seeking a truly omnichannel approach to eCommerce."
Daniela Cavinatto, Operations Director, Direct to Consumer, Lego
ATTENDEES
350+ Attendees;
45 Thought-Leading Speakers