Interact is a must-attend event for the digital advertising industry. For over 12 years, leading European advertisers, industry experts, agencies & media owners get inspired, meet & share best practices.
The 13th edition of Interact takes place in Warsaw, Poland on 4-5 June 2019, and tickets at the Early Bird rate are on sale now!
MIXX Awards Europe
The MIXX Awards recognize and celebrate the best digital advertising campaigns in Europe. Winning entries will be showcased to educate the marketplace about what works and why in digital marketing, as well as inspire the industry by highlighting new ideas and future trends. All European campaigns that have been entered into a national or international award competition are invited to participate.
Gold, Silver, and Bronze awards are available for each category. Gold award winners will be entered into the MIXX Grand Prix award representing the pinnacle of achievement in European digital marketing this year.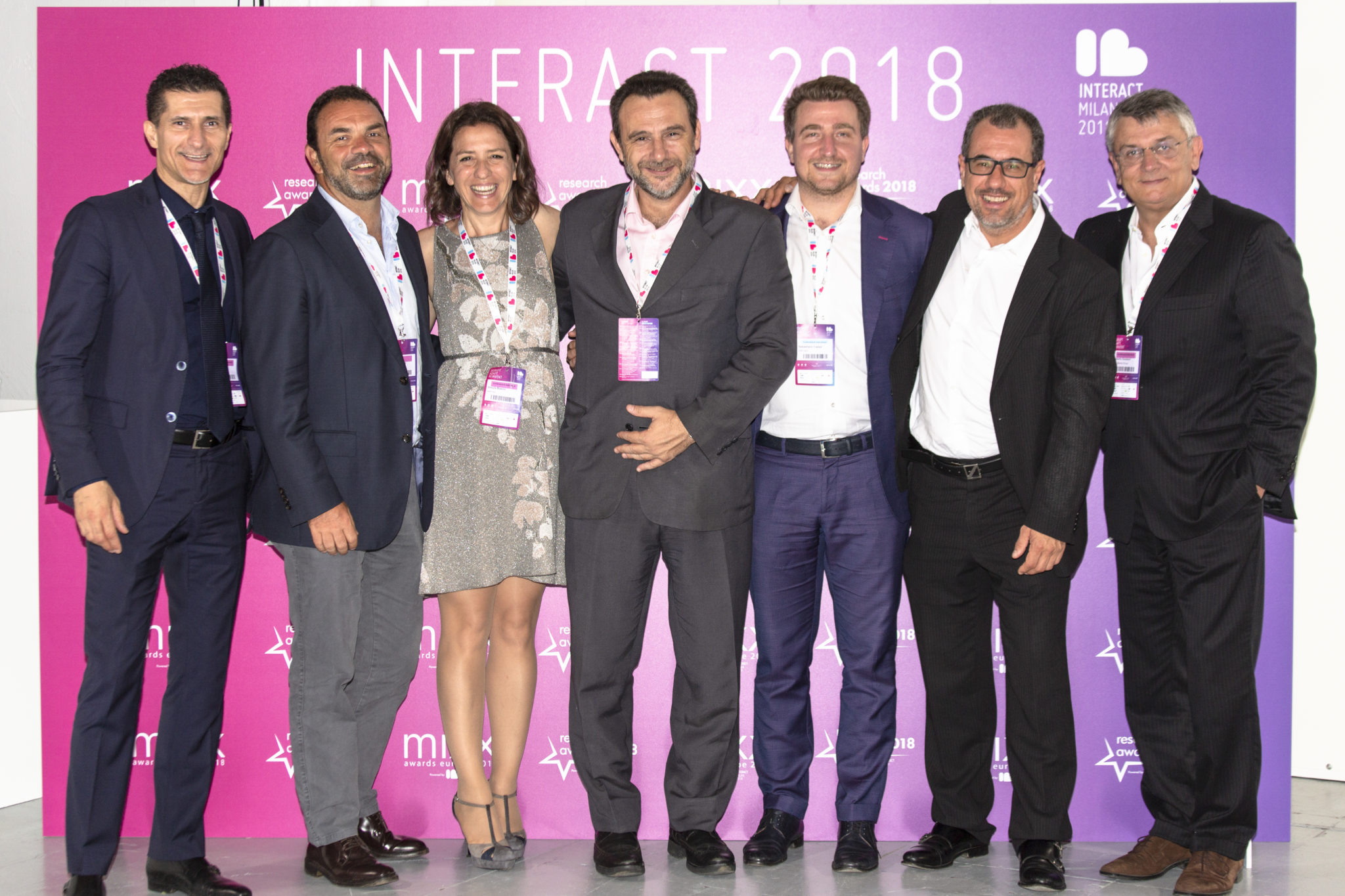 IAB Europe Research Awards
The IAB Europe Research Awards recognize and showcase great European digital research projects and the contribution they have made to the development of the digital advertising industry.
Winning projects will become part of the IAB Europe expanding libraries of proof points, including the Programmatic, Multi-Device and Connected World and Ad Effectiveness libraries, for industry professionals to use in their strategies and daily work.