Mobile World Congress Shanghai (MWC Shanghai) is a mobile event organized by the GSMA and held each year in the business hub of Shanghai, China.
It brings together the worldwide mobile industry from C-level mobile executives to tech-savvy consumers to experience a connected life full of exciting new technologies and products.
Who is MWC Shanghai for?
MWC Shanghai is dedicated to industry professionals and tech-savvy consumers. The three-day exhibition attracts thousands of C-level attendees from some of the world's largest and most influential companies.
Anyone in business will find relevant learning and networking opportunities from this event, and consumers will get a chance to explore and experience topics and products related to mobile, including devices, drones, virtual reality, gaming, sports tech and much more.
More nicely put, if you're interested in the latest mobile trends or in an industry that supports mobile, are looking to make contacts in the mobile industry, or if you're looking to make a splash in the Asia market, MWC Shanghai should be on your list!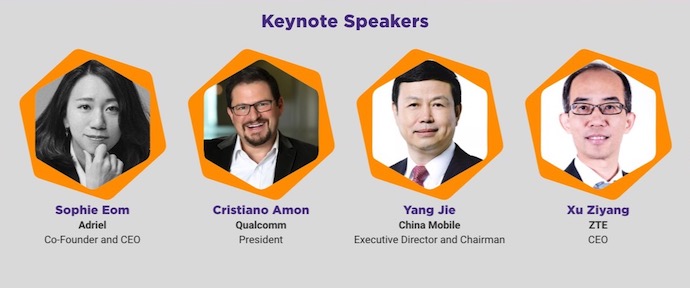 "This event accounts for 1/3 of our opportunity for the whole year." VP Sales, eyesight, Israel
ATTENDEES
550+ Exhibitors;
60,000+ B2B Attendees;
4,000+ Conference Attendees