Today, we stand at the precipice of collaboration. On one side we have the analytic minds, the practical thinkers, and the experienced leaders. On the other stand the vivacious and hungry, the agile and unexpected. Both sides must be brave and let down their guards in an effort to join forces and breathe new hope into our societies and communities. It is up to all of us to make the jump and transform that which has remained uncultivated for too long.
Strategic branding stands at the foundation of strong leaders, businesses, communities, and countries. Managers, entrepreneurs, marketers, and technologists need to learn to master it from the best practitioners worldwide. By tackling branding from its most strategic perspectives and revealing its impact on your entire business, REBELS AND RULERS, Global Forum for Open Branding, is Eastern Europe's most complex business event. It brings together 20 international experts from world-renowned companies for 2 FULL DAYS of valuable know-how and networking.
The secret? When REBELS and RULERS collaborate, their true power is unleashed. The power of open branding…

2018 Exceeded Expectations
Last year's edition exceeded everyone's expectations, from speakers to participants and partners. The first REBELS AND RULERS included:
2 days of intensive know-how on branding, marketing, and tech
20 international speakers from the likes of PwC, Mastercard, ING, Droga5, and more…
650 participants: top-level executives, marketers, creatives, and entrepreneurs
Moreover, it received great feedback from the speakers and participants: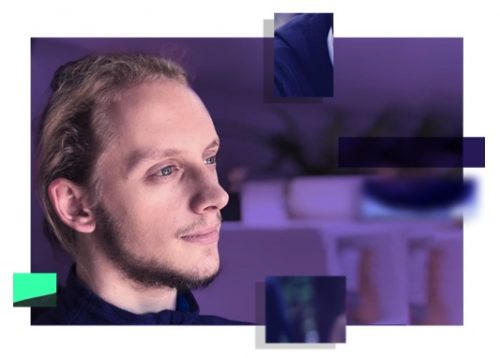 "Absolutely fabulous. Rarely do you have your mind blown like this."
Richard Zuberecz, Project Manager, Transylvania Beyond
---
"Loved this event – the entire room was humming with creativity! Speakers had all sorts of creative approaches and applicable insights that could work for all kinds of brands. Found some great ideas that, adjusted, could be implemented for the local market."
Dr. ec. Patricia Zegreanu, Marketing & Communication Manager, ŠKODA Porsche Romania
---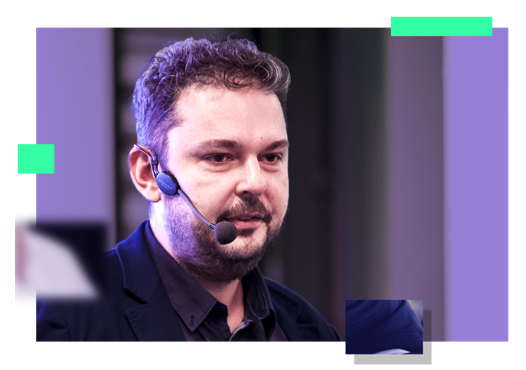 "Your hard work and vision made up for a great event. You have managed to pull off one of the best conferences I've personally attended."
Razvan Voica, Founder, Informal School of IT
---
Check out the event highlights:
And REBELS AND RULERS 2019 will be just as impressive!
This year's central theme is Brand Culture Inside & Out. So, if you decide to attend REBELS AND RULERS in October, you will learn to master topics such as:
Establishing a presence among the giants
Creating and changing human behavior
The creative genius of engaging subcultures
Using tech to build strong communities
Ensuring brand longevity and relevance
Country branding and storytelling
Reputation management in times of crisis
Effective social responsibility and sustainability
The REBELS AND RULERS 2019 event aims to make the Brandingmag experience tangible and even more inspiring. It brings together the elite in marketing, technology, and branding – facilitating know-how sharing to benefit local markets and businesses.
The conference opens branding by igniting a strong collaboration between REBEL tech entrepreneurs and RULER marketers, a creative and strategic adaptation that generates the strongest and most valuable brands in the world.
Are you a REBEL or a RULER? Join Brandingmag's experience this year and find out!  Early Bird Tickets are now available here!
ATTENDEES
20 Speakers
900+ Attendees