We are living the World 2.0. Artificial intelligence, 3D printing, VR, internet of things, robotization are piloting our daily lives. Both startups and people are balancing on the edge of the progress striving to navigate themselves to added values of self and of their businesses. Those who succeed are becoming true heroes to a whole generation of young entrepreneurs. That's why the names of Elon Musk, Richard Branson echo so loudly within the society.
Remember the boldest startup battle in Central Europe? Startup World Cup & Summit has brought together more than 1300 startup heads witnessing top startups clashing for the 1 million USD investment prize. And it was only a beginning…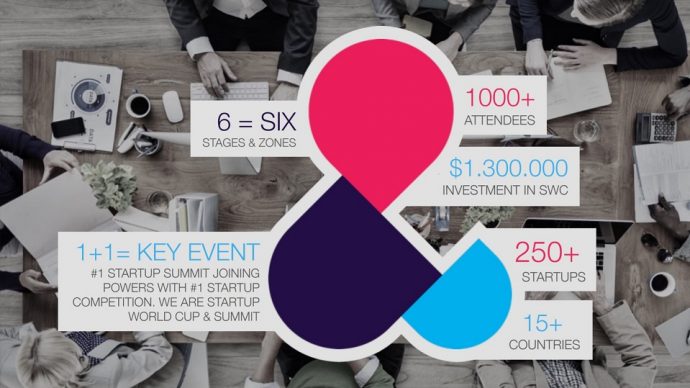 About SWCS
Startup World Cup is a worldwide startup event and a competition organized by venture capital fund Fenox. It was created right in Silicon Valley, with a goal to support worldwide innovations, connect startup eco-systems, open doors to talented businessmen and identify the top 20 startup projects in the world.
Startup Summit is a traditional, pure Czech event, which is held by investment fund Air Ventures. The history of the event began in 2012 with speakers from well-known global corporations and startups making an appearance in Prague – from TechCrunch editors, bosses of Startupbootcamp and founders of promising startups, such as Kiwi.com, to corporate captains like Andre Wehrner from Skoda Auto, or Tomas Budnik from O2.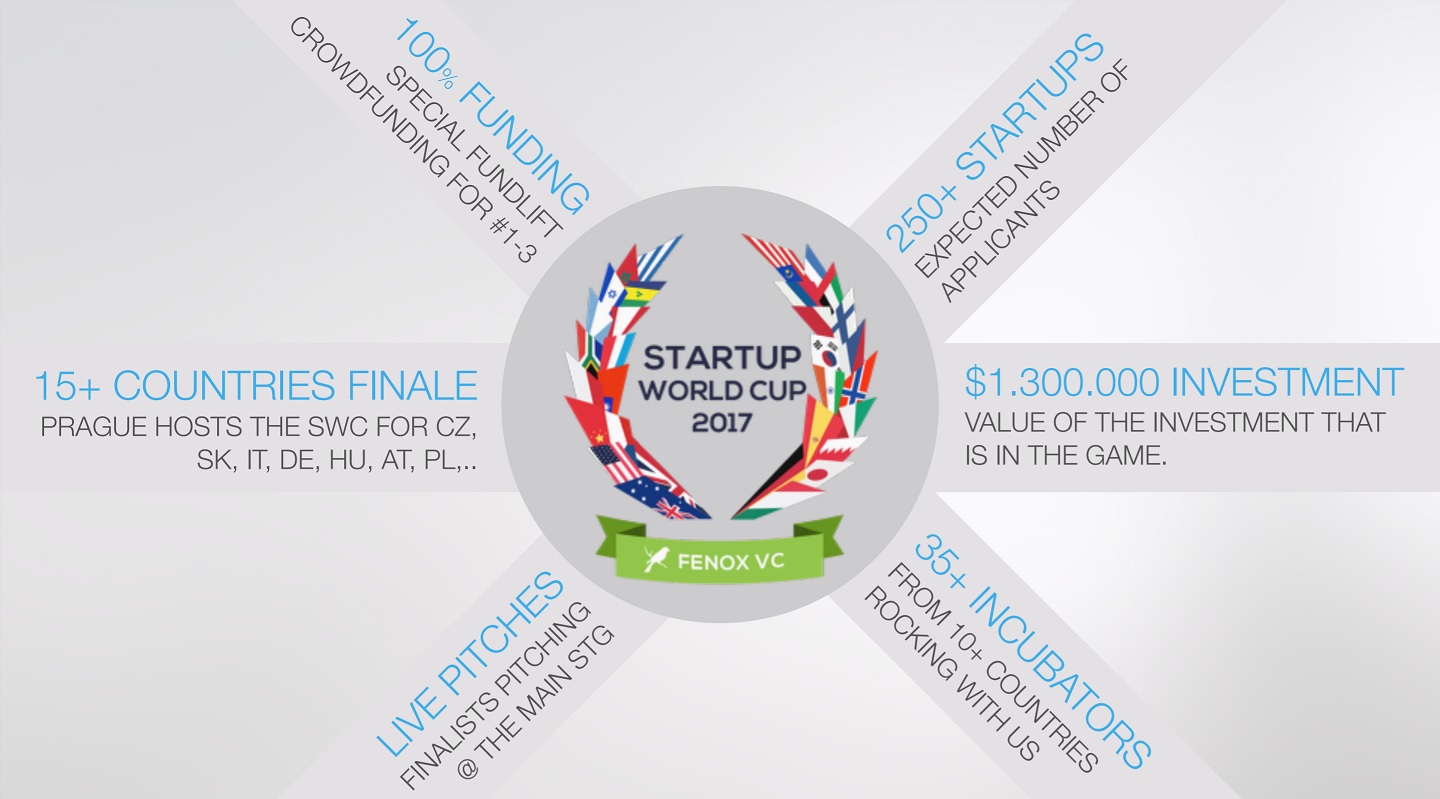 *Given the ever-changing status of the Coronavirus pandemic, the schedules of several events are changing. To see their latest updates, please visit each event's respective website.
ATTENDEES
1000+ participants from the startup world, 250+ startups, 100+ invetors & mentors, 15+ countries