Tech Up for Women is a one-day event for the advancement of women in technology through education, resourcing, and networking. The event will focus on new technological advances, cybersecurity, and tech products. The purpose of the event is to take the fear factor out of technology and empower women to surf the technology wave.
The event gives women the chance to learn resources and opportunities to successfully compete and disrupt the gender imbalance in work environments. Keynote speakers will share keen insights, and skilled-based trainers will offer the attendees the unique ability to learn about and test new tech products that will positively impact their career performance.
Lead in your industry by advancing your company's women. Align yourself with other forward-thinking companies who are seeking to balance the gender equation in the workplace. Supporters become an integral part of this gathering of women who seek to discover new technologies, develop greater skills to compete, and give both themselves and their companies a competitive edge.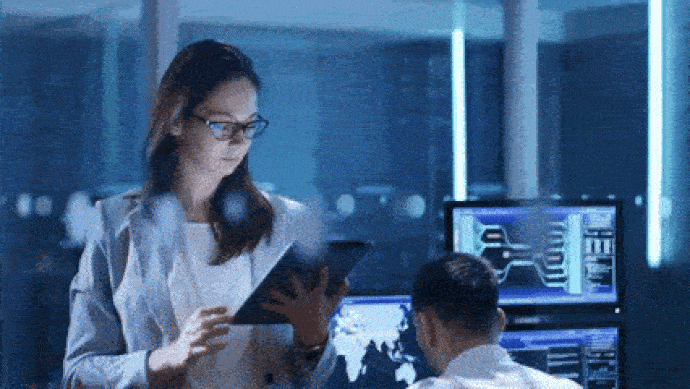 ATTENDEES
40+ Speakers