D&AD Impact celebrates creative ideas that are making a real and positive difference to the world. It also helps creative ideas grow, by providing mentoring, training, visibility, and funding to work that shows potential. The work must be driving progress toward the UN's 17 Sustainable Development Goals. Impact exists within the D&AD Awards as two categories – Impact and Future Impact.
The Impact category is for work that's been commercially released, including designs, initiatives, and social good campaigns. The Entrant must demonstrate behavioral, environmental, social, or policy change that's happened as a direct result of the work. The Wood, Graphite, White, and Black Pencils are awarded here.
The Future Impact category is for early-stage designs and initiatives, recognized for their potential to drive change. Shortlisted Entrants will receive a place on the D&AD Impact Programme, providing access to mentoring, training, visibility, and peer support. They will also have the right to apply for a grant from the D&AD Impact Fund, worth £25,000.
The D&AD Impact Programme is a 12-month package of mentorship, training, and visibility that supports project owners with the ideation, launch, and early growth of their work. It's available to anyone shortlisted in the Future Impact category.
Entry and judging for D&AD Impact happen at the same time as the D&AD Awards since the two shows were merged in 2020. Winners will be announced at the D&AD Awards Ceremony from 25-26 May.
Imagine your work being seen by a collection of senior figures from across the creative, investment, and social impact space. The D&AD Impact Council consists of designers, brands, CMOs, entrepreneurs, investors, and tech stars. All of them are working towards a fairer, more sustainable future in their chosen field. All of them are invaluable resources for you and your business. They judge the entries, mentor Future Impacters and take part in the Impact Accelerator. And most of all, they help the winners thrive.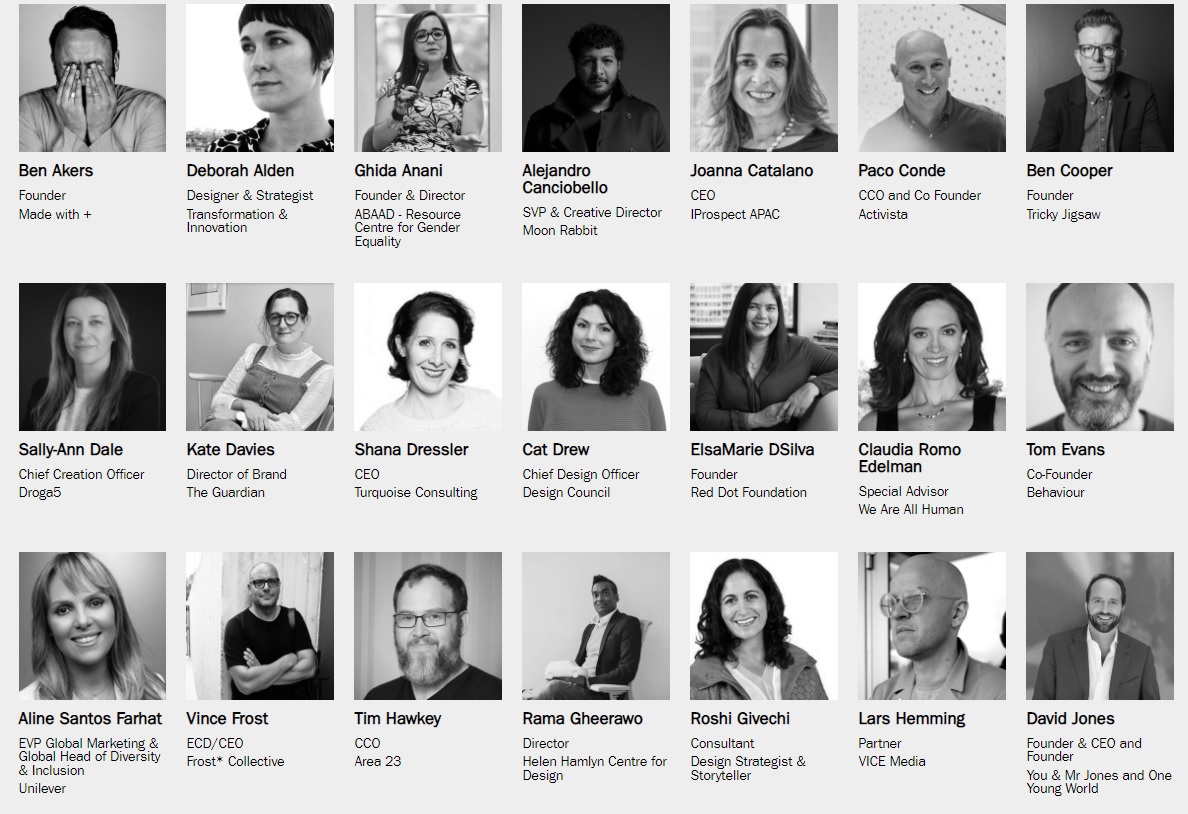 *Given the ever-changing status of the Coronavirus pandemic, the schedules of several events are changing. To see their latest updates, please visit each event's respective website.