Data-driven advertising and automation have won the day, but they aren't standing still. The next stages of this evolution now involve deeper ties to branding, more reliable first-party data, integration of users and messaging across screens, and extending these arts to emerging media channels.
Marketers are building war chests of first-party data to ensure more direct and trusted connections with customers as privacy worries loom. But they also need to move beyond the performance metrics of first-gen programmatic and build brands. How will they bridge brand and performance, especially as automation reaches into new channels like audio, voice, out-of-home? And as the data-driven economy matures, how do buyers adapt to the increased leverage sellers are exerting in the market to maintain efficiency and transparency.
At MediaPost's annual gathering of the data and programmatic, speakers lean into this next generation of challenges to help brands and their agencies chart their course.
The event covers:
Building the first-party data war chest
Can Programmatic Build Brands?
Automation in Audio, Voice, Out-of-Home
Video and the New Direct Brands
New Bidding Dynamics
Optimizing for Transparency
Previous Data & Programmatic Insider Summit attendees include: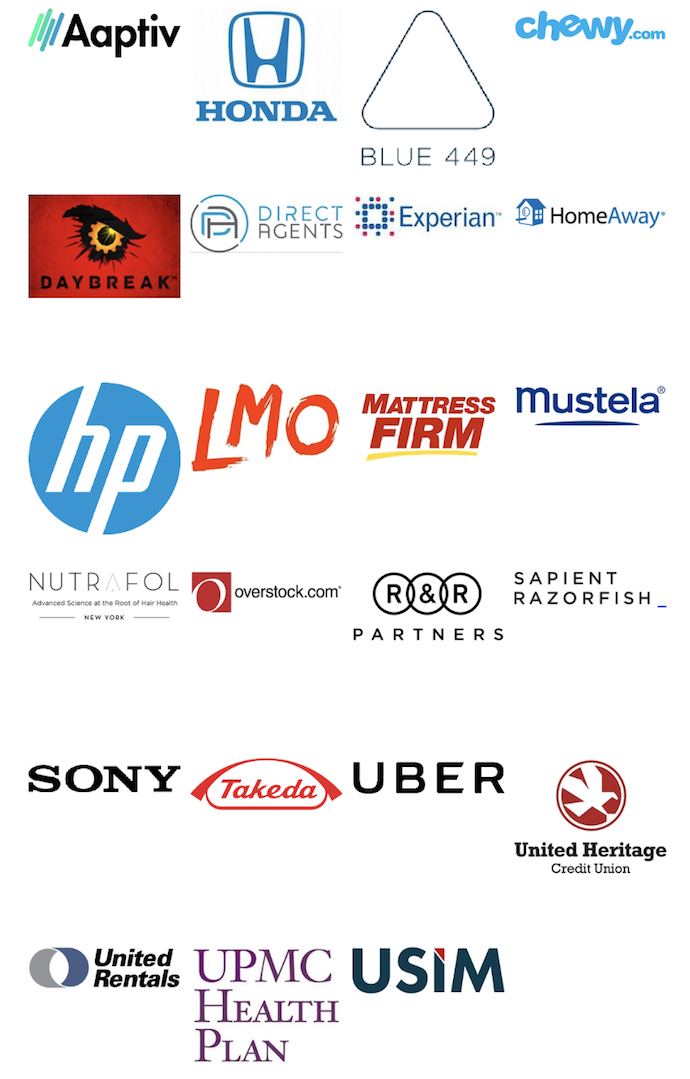 "The Data & Programmatic Insider Summit had a great balance between content and relationship building. Helps break down the barriers and move our industry forward!"
Chris Daley, Senior Manager, Digital Media, UPMC Health Plan
"The small size with a strong attendee list is the single most important part of these Summits. The content is always good, but the opportunities that are offered to converse with intelligent & highly influential industry people is key. Lunch conversations & time spent during the afternoon events is more productive than the "all day in a room" conferences that plague the industry. Don't change the model!"
Clayton McLaughlin, VP, Group Director, Havas Media
"MediaPost does a great job of balancing the attendee list with varying perspectives to drive content-rich discussions. I walk away from these events with new ideas, new perspectives, and new friends. MediaPost brings together the brightest minds in the industry, bar none."
Nicole Matuga, Senior Manager, Digital Media Acquisition, Experian Consumer Direct
*Given the ever-changing status of the Coronavirus pandemic, the schedules of several events are changing. To see their latest updates, please visit each event's respective website.