Digital First will go ahead in 2021, with a new and profoundly different dimension in response to COVID-19. A hybrid edition. The event reaffirms its commitments to shaping the future of the digital sector. As the hunger for connection across the industry is significant, Digital First comes up with an innovative format and will offer a menu of online conferences to make a brand new experience happen. More than 100 exhibitors & startups and 120 conferences.
The event delivers a rich programme of various topics such as IoT (Smart Things, Intelligent Things, Intelligent Apps), Artificial Intelligence & Machine learning, Virtual and Augmented Reality, Digital Marketing, Digital Transformation, E-commerce, Cloud Computing, Cyber Security, Adaptive Security Architecture, Data growth and storage capacities and many more.
Some of the brands that attended Digital First included: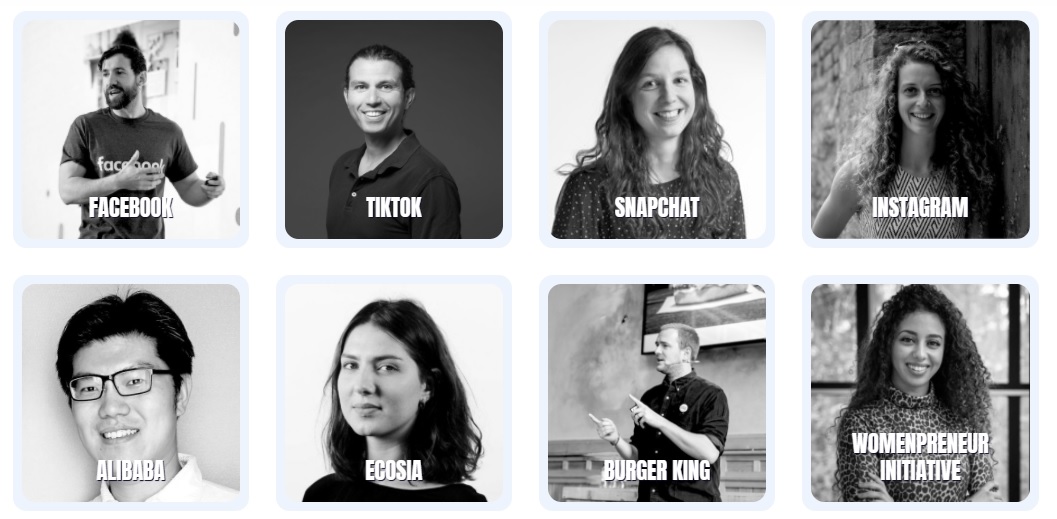 *Given the ever-changing status of the Coronavirus pandemic, the schedules of several events are changing. To see their latest updates, please visit each event's respective website.