Digital Growth Unleashed – Las Vegas 2020 will teach you how to attract the right audience, align business models with the user experience, optimize the lifetime value of client relationships, and introduce you to the marketing techniques to make it all happen!
The focus of the three-day event lies exclusively on how to create the most compelling customer experiences. By meeting the needs of your clients and prospects more fully, you will unlock the full potential of your online business.
Digital Growth Unleashed is an event for digital marketers and analysts who are passionate about converting more of their website traffic into sales, leads, and increased revenue. If you have responsibility for the effectiveness of a website, Digital Growth Unleashed will show you how to get more out of your online marketing efforts without spending a penny more on traffic.
Digital Growth Unleashed is focused on increasing long-term customer value as well as immediate optimization strategies. Learn the latest techniques for creating powerful and measurable outcomes cost-effectively by connecting with prospects at every stage of the customer journey – and not simply optimizing the bottom of the sales funnel. The alignment between traffic sources and visitor intent will be examined in great detail. The event is brought to you by Rising Media and SiteTuners.
Join attendees from over 1500 leading companies who have attended the Digital shows worldwide since 2010: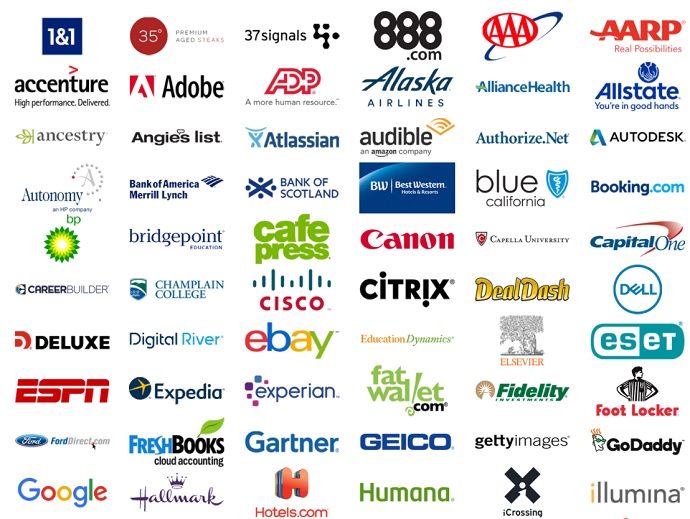 "After putting some things I learned at the conference into practice, I saw my click-through rate nearly triple and my income soar."
Rob Merlino, SharkTankBlog
*Given the ever-changing status of the Coronavirus pandemic, the schedules of several events are changing. To see their latest updates, please visit each event's respective website.
ATTENDEES
1,200+ Speakers