Digital Summit fills guests' brains and the professional toolkits with thought leadership and practical solutions designed to supercharge their customer strategies. Sessions and topics featured at Digital Summit include Content, Search+SEO, Email, Mobile+Video, UX+Design, Social, and Strategy.
Digital Summit Series represents the core events of TechMedia, a leading producer of regional events that cater to digital marketing and startup technology communities. Since 2001, TechMedia has been the annual gathering place for thousands of digital marketing leaders and entrepreneurs.
Attendees at Digital Summit are influencing the future of their company's digital marketing and strategic success. The summit's attendees come from a wide variety of companies and organizations — including national brands, agencies, service providers, technology pioneers, media, B2B providers, associations & nonprofits, startups, and much more.
Digital Summit Detroit's previous thought leaders and visionaries included: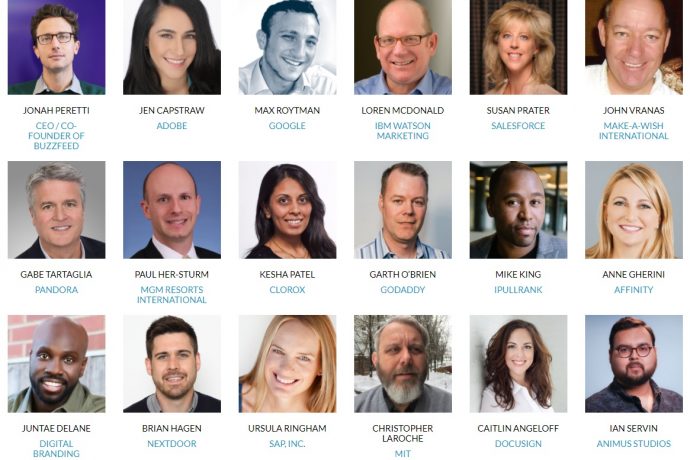 "This is where people get inspiration. Everything going on here is so important."
Steve Wozniak, Co-Founder, Apple
*Given the ever-changing status of the Coronavirus pandemic, the schedules of several events are changing. To see their latest updates, please visit each event's respective website.
ATTENDEES
Digital Summit hosts over 20,000 digital marketing professionals