This year, the DX Summit unfolds in sessions: February 25, May 27, July 29, and October 28. The event focuses on those who are defining the next generation of digital experiences and leading the teams that make them a reality.
Join this conference for digital leaders to discover the strategies, technologies, practices, and the latest research that create game-changing digital customer experiences.
Tone down the noise — at DX Summit you will:
Gain key digital customer experience skills that help you shape your 2021 initiatives
Learn first hand how some of the top brands run their digital ops
Get up to speed on the aspirations and realities of AI, Machine Learning, and Customer Data Platforms
"My vision for DX Summit is to help delegates learn how to lead successful projects and ultimately create the kind of superior digital experiences that set their organizations apart."
Brice Dunwoodie, Founder & CEO
"The conference will help [you] leverage digital in a transformative way to ensure that data and insights connect people with information and processes that ultimately lead to a better experience."
Sheryl Kingstone, 451 Research
Previous attendees included: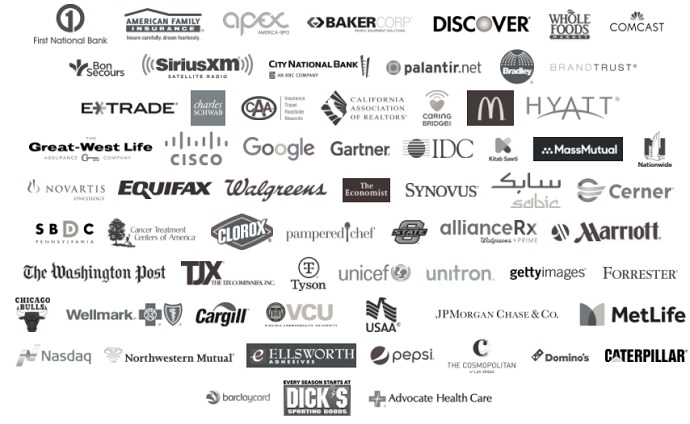 *Given the ever-changing status of the Coronavirus pandemic, the schedules of several events are changing. To see their latest updates, please visit each event's respective website.
ATTENDEES
Featured Speakers:
Siobhan Fagan, Managing Editor, CMSWire / SMG;
Rich Hein, Editor-in-Chief, CMSWire / SMG;
Paige O'Neill, Chief Marketing Officer, Sitecore;
Americus Reed II, The Whitney M. Young Jr. Professor of Marketing, Co-Founder of Persona Partners, The Wharton School; and many others...