Born in 1999, eTail is where the top minds in retail meet, collaborate and learn about what's disrupting the industry today, and what'll change tomorrow.
From Europe's biggest retailers to the world's most exciting startups. From travel, beauty, arts, electronics and much more – eTail is for retailers that want world-class eCommerce. This community is one of a kind, and the perfect balance of quality, quantity, and variety.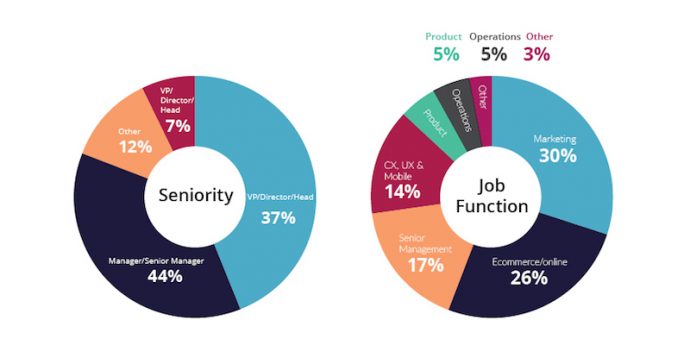 eTail Europe, a conference focusing on customers and multi-platform understanding, is an event for senior eCommerce and online marketing executives. eTail Europe gathers senior-level eCommerce and online marketing professionals from diverse industries, including but not limited to: Apparel, Accessories, Sporting Goods, Beauty, Consumer Electronics, Hard and Soft Goods, Home Furnishings, Books, Music, Luxury, Travel, Office Products, Department Stores, and more to find solutions for their main challenges.
The event is powered by Worldwide Business Research. Last year's speakers included: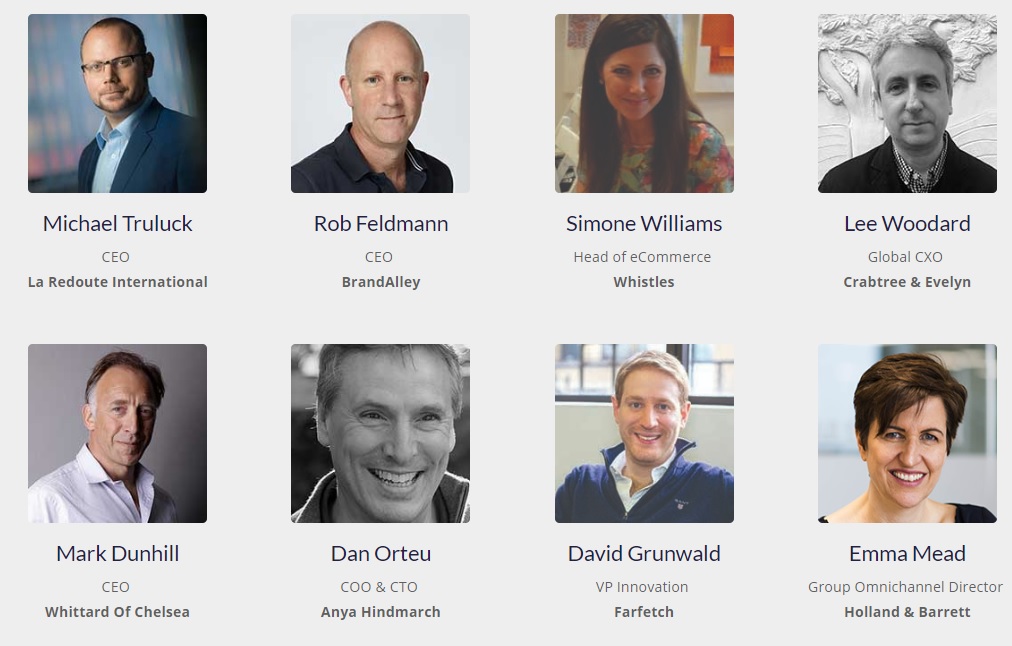 "eTail is one of the few conferences I try to make every year – size is robust, yet intimate, with the right balance of retailers and vendors – provides higher return on time invested."
Jason Kang, Managing Director, Zazzle International
"Excellent mix of speakers with really good actionable insights. The interactive meeting planner made it extremely easy to plan in meetings with other guests and exhibitors. I came away inspired and would definitely like to attend again next year."
Emerald Willett, Digital Marketing Manager, Astley Clarke
*Given the ever-changing status of the Coronavirus pandemic, the schedules of several events are changing. To see their latest updates, please visit each event's respective website.
ATTENDEES
senior-level leading eCommerce and online marketing professionals from various industries