Customer Experience is at the top of every business' priority list. It concerns the CEO to the CMO and even the CIO. Emerging technology, changing consumer needs and effective use of customer data are critical elements to ensuring your CX Strategy is as powerful as possible in a competitive and digital landscape.
The 2020 Gartner Customer Experience & Technologies Summit is an event for those looking to redefine their CX strategy to win customers faster and drive commercial success.
Combining Gartner's advice, the conference provides you with the opportunity to learn from and share your experiences with Gartner's CX Analysts and engage in roundtable and workshop sessions with your peers to delve into topics of most importance to you.
Listen to inspirational guest keynote speakers; hear from Gartner-invited end-user case study speakers – real practitioners with real-world knowledge; and learn from Gartner analysts – the foremost experts in their areas of focus. Previous speakers included: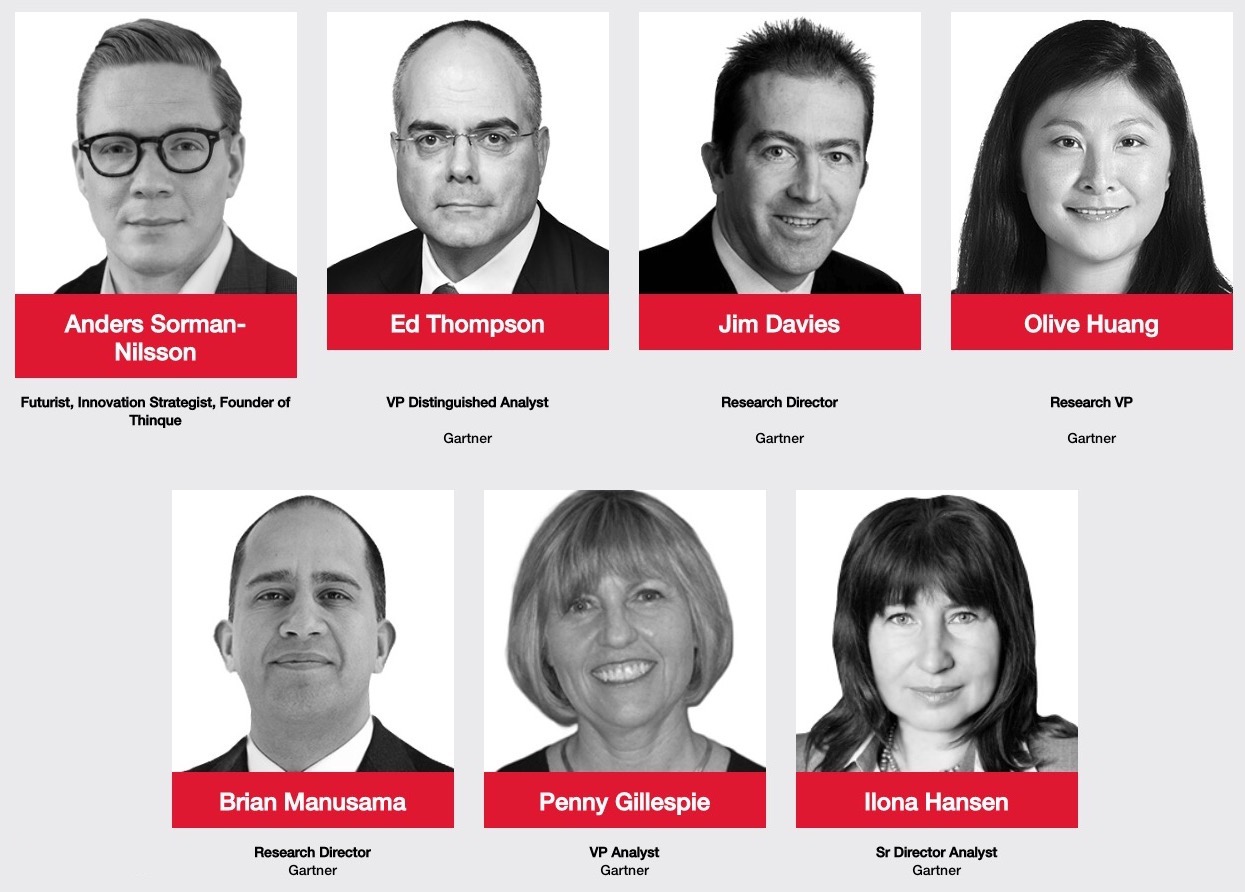 *Given the ever-changing status of the Coronavirus pandemic, the schedules of several events are changing. To see their latest updates, please visit each event's respective website.