The Mobile Next (previously Mobile Shopping) conference is a cross-industry event where top minds in mobile meet. You'll be able to learn how to create better customer experiences across mobile app and web. Whether you're in retail, travel, CPG, entertainment or food and beverage, Mobile Next is an event for you.
This year's speaking faculty is comprised of senior-level cross-industry mobile executives. They'll provide you with a rare chance to benchmark both within (and outside of) your industry as you walk away with brand new best practices. Be inspired by their projects and take away ideas for your own business!
Since 2007, Mobile Next has been a forum for digital executives looking to refine mobile strategy. There are plenty of networking opportunities and in-depth research support retail industry & brand growth. Each year, the conference brings together this select group of decision-makers in its unique collaborative environment, creating conversations that matter around omni-channel engagement.
The audience consists of 250 senior mCommerce & eCommerce professionals from diverse industries, including but not limited to; Apparel, Accessories, Sporting Goods, Beauty, Consumer Electronics, Home Furnishings, Food & Beverage, Media, Luxury, Travel, Department Stores, and more to find solutions to their top challenges.
And who is among the Mobile Next audience? From retailers to exciting startups. Including but not limited to; apparel, accessories, sporting goods, food & beverage, travel and much more – Mobile Next is for digital executives looking to refine their mobile strategy. This community is one of a kind, and a balance of quality, quantity, and variety.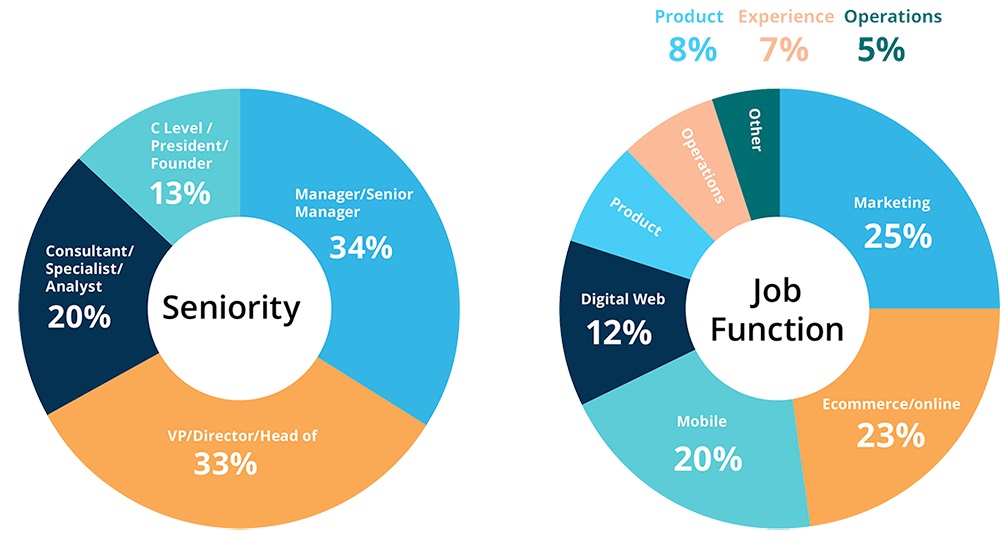 Who Attends Mobile Next? It's the world's top innovative brands – ranging from Fortune 500 companies to America's most exciting start-ups, including:

"I have attended many shows, but this gave me specific action items to take back. It was really helpful in seeing how brands are leveraging mobile to drive their shopping experience."
Mike Hornigold, Group Director of Emerging Shopper Technologies, Coca-Cola
*Given the ever-changing status of the Coronavirus pandemic, the schedules of several events are changing. To see their latest updates, please visit each event's respective website.
ATTENDEES
300+ Guests & Speakers