The way people do business has fundamentally changed. Customer behaviors are quickly evolving, the future of in-store experience is in flux and the shift toward consumer e-commerce is accelerating faster than ever.
So, what's next for the retail industry?
NG Retail Digital Summit invites attendees to connect with 70+ senior leaders for a curated agenda focused on tackling your current business-critical challenges and driving the industry forward. GDS summits are designed to help you:
Build new connections with like-minded senior leaders
Stay current with emerging business trends
Understand the impact new technology can make
De-risk new projects by gaining a broad range of insights
Accelerate key projects through meaningful new partnerships
Downloadable and actionable takeaways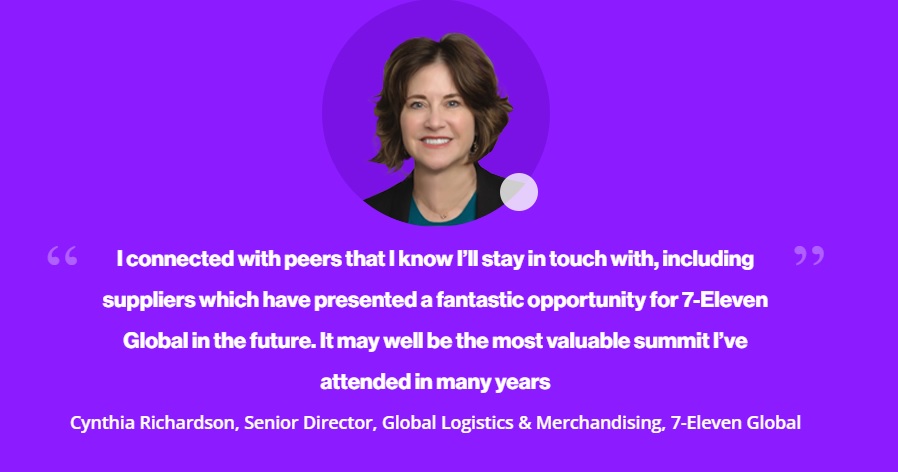 *Given the ever-changing status of the Coronavirus pandemic, the schedules of several events are changing. To see their latest updates, please visit each event's respective website.
ATTENDEES
70+ Attendees