As if the media industry didn't have enough stress… The COVID-19 crisis saw demand for informative content mushroom as quickly as many advertisers jammed the brakes. With traffic way up and advertising support, with events canceled, with anxious consumers tightening purse strings, every major revenue stream was stress-tested as never before.
At the Publishing Insider Summit, MediaPost explores the quick pivot all media have taken.
How did publishers rethink their business models?
How have sales teams managed the ad revenue stream?
How has revenue diversification helped or hurt in this crisis? Was this a time to invest in a new product rather than cut?
How did publishers capitalize on the WFH boom in video?
And what will be the lasting impact on everyone's future business outlook?
Even as the crisis continues, MediaPost's (Virtual) Publishing Insider Summit brings leading publishing executives together for a first take on effectively surviving the crisis.
Previous Publishing Insider Summit attendees included: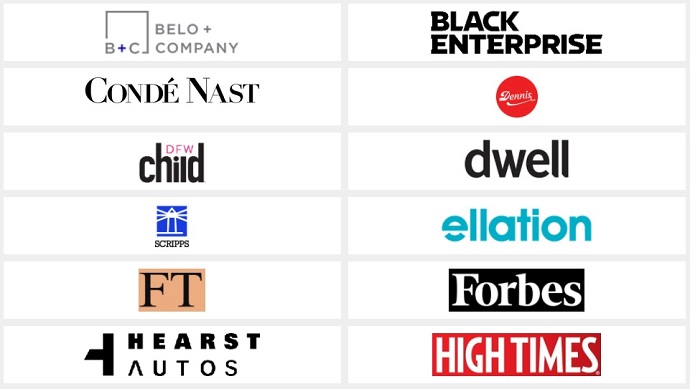 "I recently attended my first Publishing Insider Summit and I absolutely loved it. From the moment I walked through the doors, I was met with meaningful conversations and connections from within the publishing world! MediaPost's intimate forum offers an impactful setting to learn from peers and talk through both the challenges we're facing and successes we're capitalizing on as the media landscape continues to shift. Already looking forward to the next event!"
Tammy Abraham, VP, Corporate Partnerships, National Geographic
"I am really impressed with the level of talent that you obtain for speakers and panelists for this event. This was my second Summit, and I have now partnered with several vendors that I have met at MediaPost's Publishing Insider Summit."
Eric Myers, President, Belo Media Group
*Given the ever-changing status of the Coronavirus pandemic, the schedules of several events are changing. To see their latest updates, please visit each event's respective website.