Search marketing continues to be the biggest and most powerful form of digital marketing. Search Marketing Expo has been an event for SEO and SEM professionals since 2007, helping thousands of marketing practitioners succeed with actionable tactics learned during conference sessions and training workshops.
SMX is programmed by some of the sharpest minds in search marketing. Together, Search Engine Land editor-in-chief Michelle Robbins, executive editor Chris Sherman, and associate editor Ginny Marvin have covered the topics, interviewed the luminaries, and educated a generation of search marketers.
The SMX Conference series takes place multiple times a year around the globe, including SMX East in NYC, SMX West in San Jose, CA, SMX Advanced in Seattle, and SMX in London and Paris.
Search marketing is the largest, most effective digital marketing channel… and it's evolving faster than ever. To attract new customers, outperform competitors, and grow your business, you need to keep up with the latest algorithm updates, platforms, trends, and technologies. You need to constantly train with trusted experts who know what it takes to succeed and are excited to share.
Attend Search Marketing Expo's SMX Next — online in 2022 — for FREE to unlock a hand-crafted training experience designed by search marketers for search marketers. You'll participate in tactic-rich sessions, live Q&A with speakers (a.k.a. Overtime), eye-opening site keynotes, and more — all without paying a penny or leaving your desk.
SMX has been a conference for search marketing professionals for more than 15 years. SMX has helped more than 150,000 marketers drive more awareness, traffic, conversions, and sales with proven, actionable tactics and expert-led training.
These are some of the brands that attend SMX: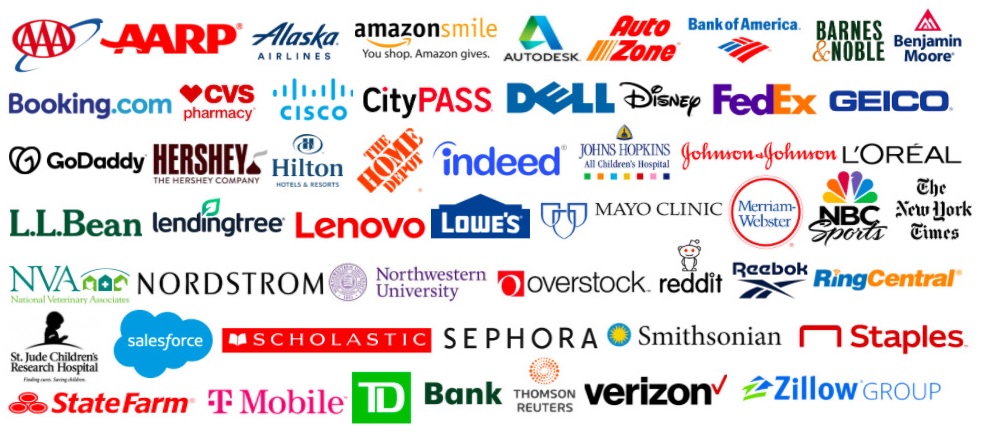 *Given the ever-changing status of the Coronavirus pandemic, the schedules of several events are changing. To see their latest updates, please visit each event's respective website.