Social Media Week London is one of the premier digital media conferences in the region. The event brings together some of the industry's leading brands and individuals at the intersection of entertainment, media, marketing, and technology.
Social Media Week London is a two-day conference that provides ideas, trends, insights, and inspiration to help people and businesses understand how to achieve more in a hyper-connected world.
SMW London attendees are immersed in a collaborative environment for learning about the industry's most important trends, conversations, and best practices. Speakers from various pockets of the industry will share the tactical advice on how to become a better marketer, media professional, and technology user in today's constantly evolving world. In addition, participants will have the opportunity to meet and network with thousands of other individuals in similar roles.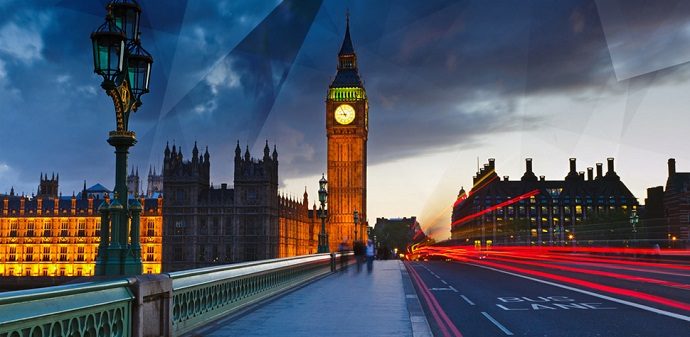 "The number of social media users worldwide in 2018 is 3.2 billion, up 13 percent year-on-year. By 2020 almost 5 billion people will be connected."
Given this scale, social media has become the world's most influential storytelling platform and the stories we tell have the ability to touch and inspire and shake people to their cores. They can elevate people, educate them, and change them—or, they can divide us and tear us down. Ultimately, stories have the power to influence the world and the people who consume them, and with this influence comes responsibility.
*Given the ever-changing status of the Coronavirus pandemic, the schedules of several events are changing. To see their latest updates, please visit each event's respective website.
ATTENDEES
1,500+ Ateendees;
200+ Speakers