Tech Up for Women is a one-day event for the advancement of women in technology through education, resourcing, and networking. The event will focus on new technological advances, cybersecurity, and tech products. The purpose of the event is to take the fear factor out of technology and empower women to surf the technology wave.
The goal of Tech Up for Women is to "tech up" ladies in business, in all industries and job functions, to advance their careers through technology. The platform is a resource for all, focused on the application of new technologies in healthcare, medical technology, banking & finance, consumer products, media, arts & entertainment, retail, manufacturing, IT, engineering, legal, accounting, human resources, recruitment, digital transformation, and STEM initiatives.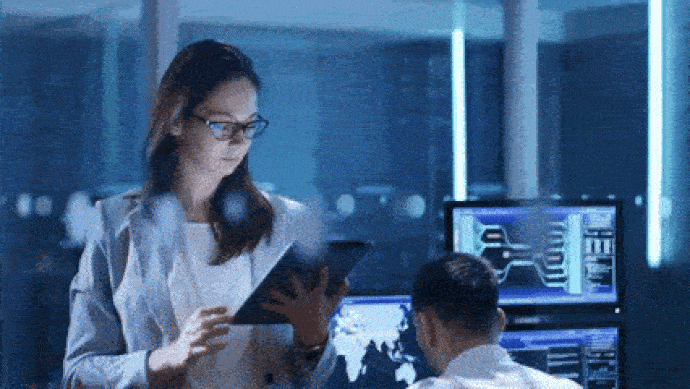 "The Tech Up For Women Conference is a hub of idea exchange and advocacy around the issue of the advancement of women through technology. One of the Top Five Most Inspiring Conferences."
Forbes
"One of the top worthwhile conferences for women in tech to attend in 2021."
CIO Online Magazine
*Given the ever-changing status of the Coronavirus pandemic, the schedules of several events are changing. To see their latest updates, please visit each event's respective website.