UX Scotland 2020 is a hands-on, practical User Experience and Design conference for the software, web, and mobile community. Returning for its 8th year, UX Scotland 2020 will allow participants to connect and learn from their peers and leaders in the industry. Participants will leave with new ideas and skills to improve their user experiences, an increased professional network, and memories of many useful conversations.
UX Scotland is organized by Software Acumen Limited, a small team of specialist software events organizers, operating in Cambridge since 2004. The company's big aim is to provide Great events rather than Big events. Software Acumen Limited wants its participants to enjoy a learning experience that is second to none.
Check out some of the previous UX Scotland's keynote speakers: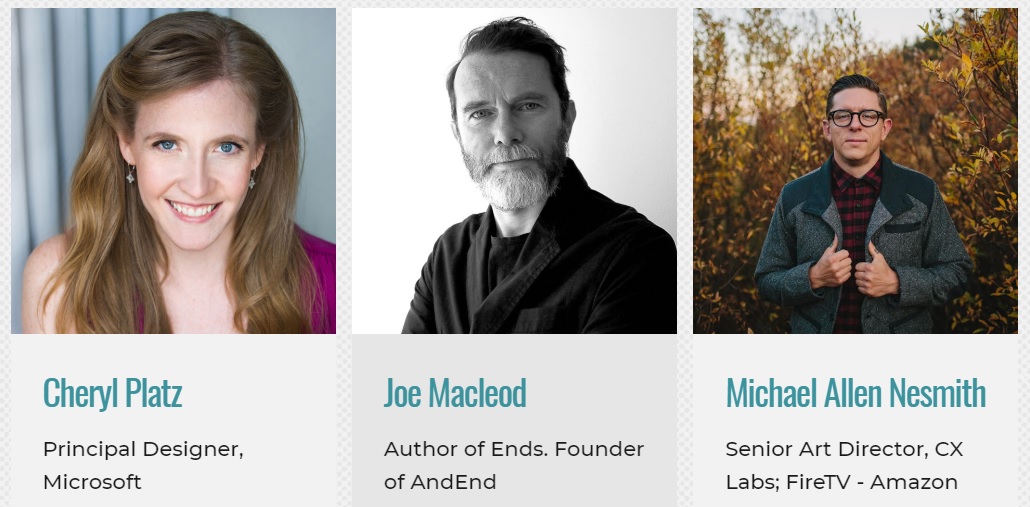 *Given the ever-changing status of the Coronavirus pandemic, the schedules of several events are changing. To see their latest updates, please visit each event's respective website.