Voxburner's Youth Marketing Strategy festival is heading back to London for an eighth year for the world's biggest coming together of the youth marketing industry in the world. Two days of cutting-edge insights, creative masterclass sessions, networking and the key tools you need to future-proof your youth marketing strategy and connect with the most lucrative and important demographic around.
At YMS18, Voxburner will be revealing their annual Youth Trends research report, which delves into a youth consumer behavior forecast for the year ahead and beyond via a quant survey of over 2,000 young people. It is a unique piece of research for the marketing community, revealing the trends driving young people's behavior and spending habits now and in the future.
The 2018 edition will be jam-packed with the most poignant future trends within the youth culture sphere, with commentary from experts in tech, food, content, and more.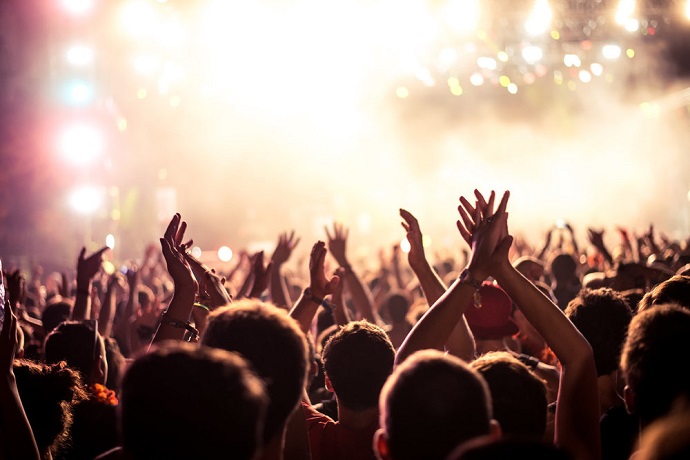 What to expect from the YMS's 2018 report? Here's just an insight:
Lifestyle Trends – Within this section, you'll learn how young people are speaking out about sensitive subjects such as anxiety and modern masculinity and how brands can tap into these topics with purpose.
Tech Trends – Tech is getting emotional for 2018. Digital innovations are finding a way to bring emotion to the forefront of young consumer's minds via touch, voice, AI and of course, VR. Meanwhile, tech personalisation will reach peak next year, with young consumers expecting their gadgets and online content to be tailored to their needs and wants.
Content Trends – There are multiple content backlashes set to blow up in 2018; a backlash against fake news, false paid promotions and inauthentic influencer posts. In response, young consumers will demand their content to be hyper truthful, with an approach that aids them to switch off from their information-led lives.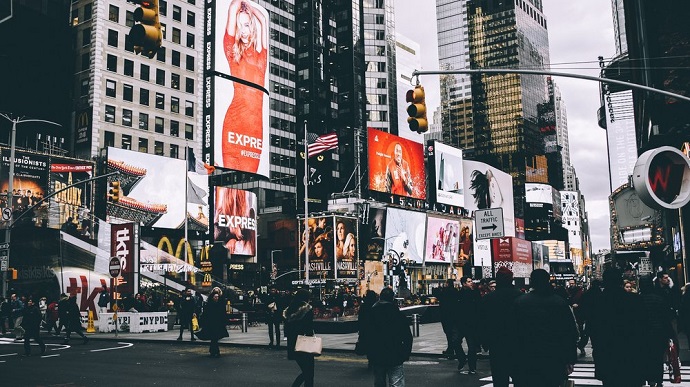 The YMS agenda is the perfect balance of two key concepts; youth trends and youth marketing strategies. Keynotes and panels focus on understanding young people today providing direct takeaways on engaging with these powerful consumers of tomorrow.
Here's a sneak peek of what you will learn at the conference:
*Winning with youth: How entertainment brands create engaging media moments: How do entertainment brands create moments that put youth consumers at the heart of their campaigns?
*Building brand love in an unsexy industry: How have these traditionally 'unsexy' brands successfully built brand love amongst young people and engaged them using clever campaigns?
*The CEO debate: The industry's most influential leaders share their thoughts on current marketing opportunities and challenges.
*Creating youth popular culture: The secret behind ITV2's Love Island: ITV's controller of marketing and media shares the secrets of launching Love Island to become the youth hit of the summer.
*A new kind of journalism to capture young audiences: Broadcaster Sir Martyn Lewis CBE talks constructive journalism and the portrayal of young people in the media.
Voxburner is pleased to offer a 20% discount, just use code BM20 when booking your tickets here.
"Youth marketing is everything, besides the youth who is there. They are the market to win with."
Jake O' Leary, Global Head of Brand Marketing, YouTube

"I loved walking around and being exposed to how many brands and causes are involved."
Amy Cole, Head of Band Development, EMEA, Instagram
ATTENDEES
2000+ participants;
200+ speakers;
100+ sponsors and exhibitors