Voxburner's Youth Marketing Strategy festival is heading back to London for a ninth year for the world's biggest coming together of the youth marketing industry in the world. Two days of cutting-edge insights, creative masterclass sessions, networking and the key tools you need to future-proof your youth marketing strategy and connect with the most lucrative and important demographic around.
Join 2,500+ brands, agencies, non-profits, universities, media owners and youth organizations for a 2-day festival in the heart of youth culture, Shoreditch.
Hear the very latest youth trends, uncovering the cultural, social and digital changes that are revolutionizing the future habits of young people.
Learn from leaders in the youth space to get the latest ideas you need to future proof your youth marketing strategy.
Get real-time feedback from 16-24s: live youth panels, debates and more.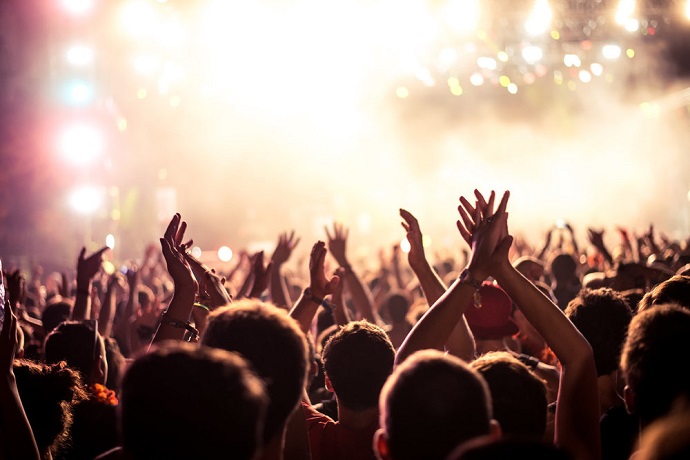 What YMS19 was all about?
Doing Diversity – Inspiring Action not Words: In a time where the boundaries are expanding, it is necessary for brands to understand what 'inclusivity' really means in 2019 (and beyond).
Peak Choice and the Power of Content Delivery: We've reached peak choice when it comes to content discovery and as viewers, readers and listeners we are overwhelmed. This panel will explore how brands and media outlets are balancing algorithms versus editorial curation and just how far personalization can go.
How to do Awesome Marketing and Avoid the Bullsh*t: Founder of Jimmy's Iced Coffee, Jim Cregan, tells his startup story of what it's really like to be an FMCG challenger brand.
How Traditional Brands are Reinventing for Gen Z: There are lots of exciting new brands around, but how are traditional brands reinventing themselves to resonate and better connect with a new generation of consumers?
Let's Talk about Sex and Students: Lovehoney's brand and marketing director, Helen Balmer, will be talking about the global online sex toy retailer's approach to educating students on how to have good sex.
Why Big Ideas are Better than Big Budgets: Whether you are a start-up or a multinational brand, how do you put together an effective creative campaign on a shoestring that successfully captures the attention of young people?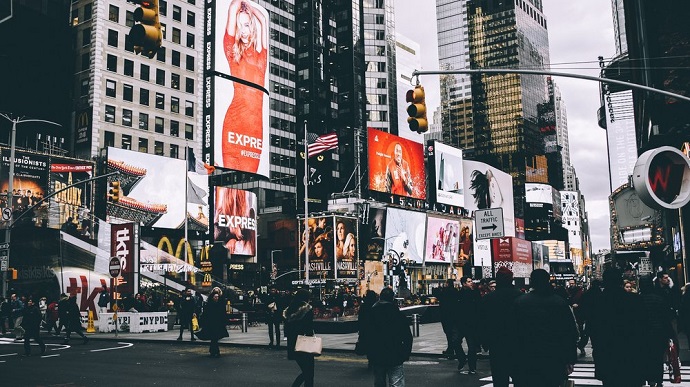 The YMS agenda is the perfect balance of two key concepts; youth trends and youth marketing strategies. Keynotes and panels focus on understanding young people today providing direct takeaways on engaging with these powerful consumers of tomorrow.
Here's a sneak peek of what you will learn at the conference:
10 UNEXPECTED WAYS GEN Z WILL CHANGE THE WORLD
Josephine Hansom, Managing Director, Insight at YouthSight will present the latest findings from their Gen Z trends report.
THE TEMPEST TWO – CREATING MEANINGFUL CONTENT THAT INSPIRES AN AUDIENCE
The Tempest Two dive into the world of adventure, and how their change in mindset has developed into a content lead business, that helps some of the biggest brands around speak to their audience in a new way.
URBAN FUTURE: DESIGNING YOUTH-FRIENDLY CITIES
How can we design cities for young people that enable them to live social, healthy, cultural and productive lives, fostering sustainability, equity and well being for all?
"Youth marketing is everything, besides the youth who is there. They are the market to win with."
Jake O' Leary, Global Head of Brand Marketing, YouTube

"I loved walking around and being exposed to how many brands and causes are involved."
Amy Cole, Head of Band Development, EMEA, Instagram
*Given the ever-changing status of the Coronavirus pandemic, the schedules of several events are changing. To see their latest updates, please visit each event's respective website.
ATTENDEES
Speakers include Levi's, Microsoft, COPA90, BBC, eBay, The Tab, Revolut, gal-dem, Teenage Cancer Trust, Nike, Ticketmaster, Lovehoney, Lime Pictures, University of Nottingham, Microsoft, 20th Century Fox, Skinny Dip, Chelsea Football Club and Twitch.