Like other businesses in the service industry, ride-sharing apps such as Uber or Lyft constantly seek innovative ways to attract potential customers. However, these startups need to pursue an extra goal: attracting new drivers to increase their transportation network.
To bring these communities — both the drivers and riders — together, the San Francisco-based transportation app Lyft launched a short movie called "June" for its own "Lyft Driver Appreciation Day." The animated short captivates both viewers and clients in a stunning way, narrating the heart-warming story of an old woman who also goes by the same name, June.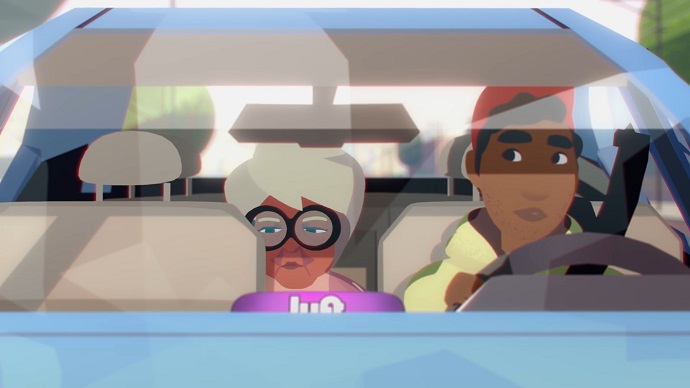 This week's #ThrowBrandThursday follows the exclusive 7-minute-long animated video, which captures the essence of ride-sharing by presenting the lonely life of a South-Chicago widow. After her car is involved in an accident and destroyed, the daughter of the elderly woman suggests using Lyft.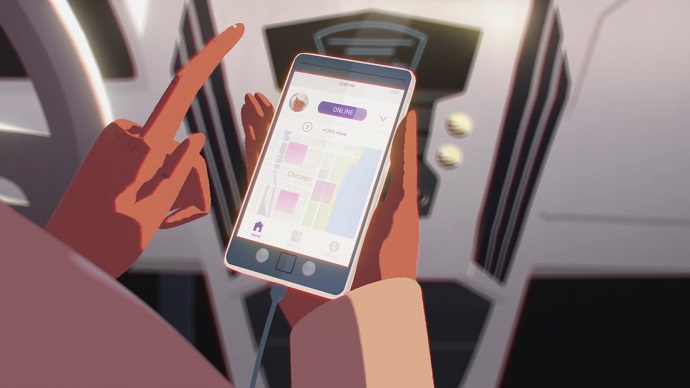 Shortly after June sees how the app works and she gets herself a new car, the elderly woman is inspired to share her ride, and apparently her life too.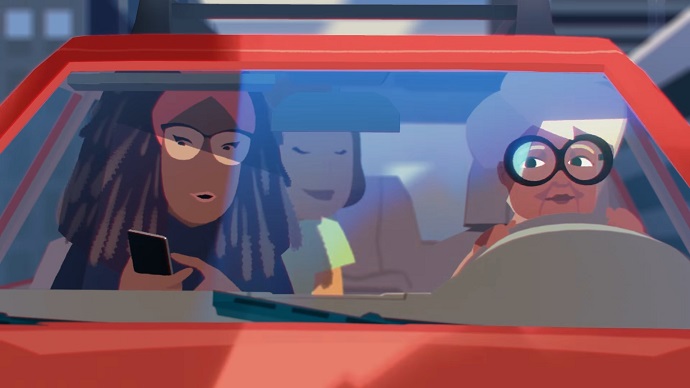 The film's closing scene is set during a snowy evening and shows June encountering a road problem. But June is helped out by another Lyft rider who asks other familiar customers to join forces and give a helping hand to the widow; this action makes her learn that, in fact, she is not as lonely as she thought.
This exciting creation is the result of Academy Award-winner animator and film director John Kahrs, who is known for his Disney creation Paperman (which won him an Oscar) and also for his work on animated movies like Frozen, Wreck-It Ralph, Tangled, Ratatouille, or Monsters, Inc.
Kahrs explained that he "had more creative freedom on this [Lyft] project than anything since [he] worked on [Paperman], and maybe even more than that."
The idea which follows the movie "June" is based on a concept by Ricardo Viramontes, Lyft's creative director, while Kevin Dart, former Art Director at Cartoon Network and currently Creative Director at Chromosphere, was the one who designed and animated the short video.
The music featured in the video, characteristically called "Movin," belongs to a former Lyft driver known now as Sir the Baptist. In fact, the singer launched his music career after an interaction with a Lyft passenger. As you can see, many Lyft stories are quite delightful, just like June's.

Credits:
Client: Lyft
Director: John Kahrs
Creative Director: Ricardo Viramontes
Produced by: Gennie Rim
Visualized by: Chromosphere
Music by: Christophe Beck