When thinking of relaxation methods, our brains immediately link to hobbies like music, painting, walks in the park, photography, etc. Interestingly, people possess the ability to transform some of these normal hobbies into a real passion. A short time ago we were presented with JWT Amsterdam's enthusiastic photographer and chef who re-created their passion for food through a stunning project called MENU , and the results were simply sensational.
The love for cinematic art may have a similar outcome, especially if we look from designer Peter Majarich's personal perspective. Although movie are sometimes considered a mediocre form of relaxation, if controlled properly, movies can be the perfect method of visual communication. And the Sydney-based designer succeeded to demonstrate his love for movies expressed through a project aptly named "A Movie Poster A Day." It also includes a video promoting his work and is worthy of being labelled as a truly exquisite art piece.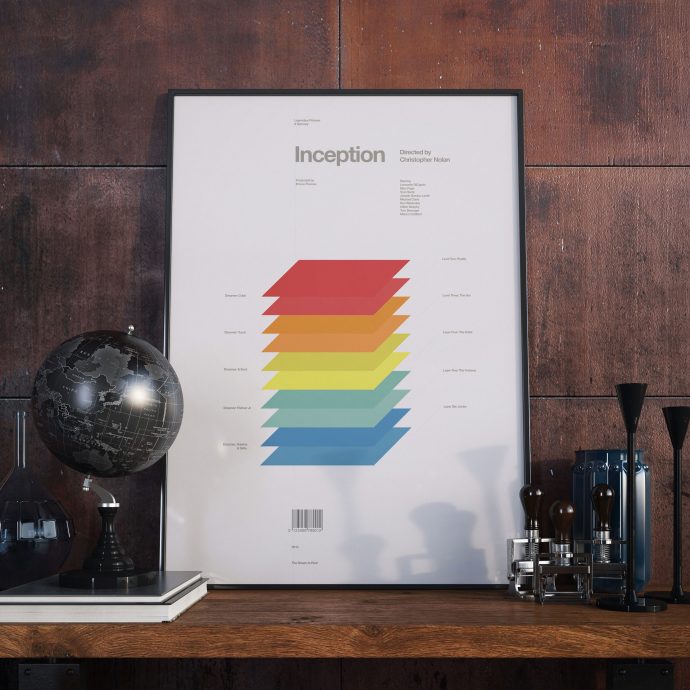 As the name suggest, the project was a one-year-long challenge and depicts how much of a cinephile the artist is. In 2016, the film and design maestro kicked off his aspiring work, which involved a personal reinterpretation of some of the most famous movie posters.
His mission to design for a whole year not only shows Majarich's passion for film, but also his respect for a tight working schedule. Over 365 days of last year, the designer worked daily on the posters, with the very first one created on January 1st and dedicated to "Pulp Fiction" and the last one to "Children of Men," which was designed on December 31st.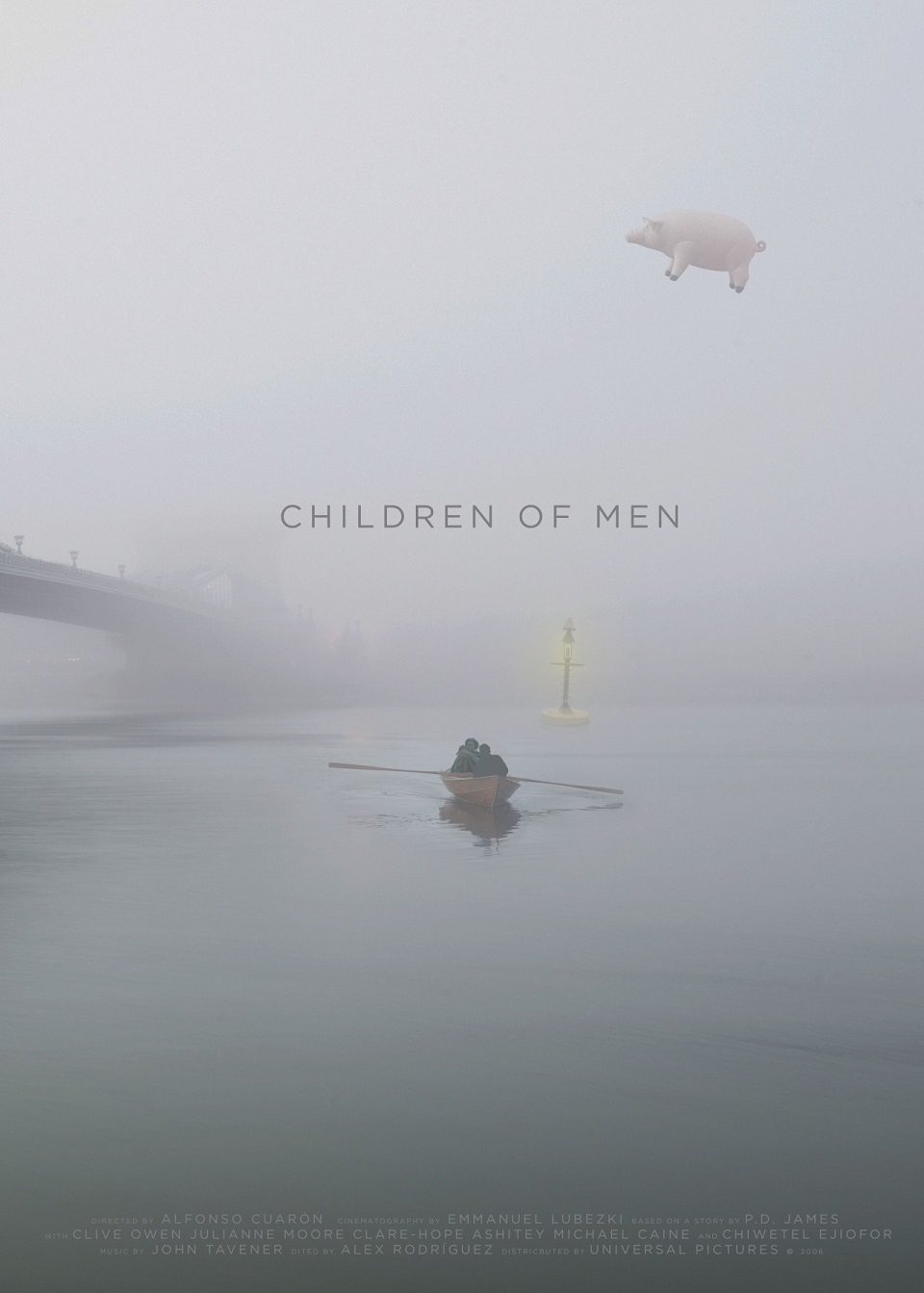 Upon completing the project, the designer created a collage of his work adding that, in fact, the poster includes 366 images since 2016 was a leap year: "365 is a much nicer, rounder number," explained the artist.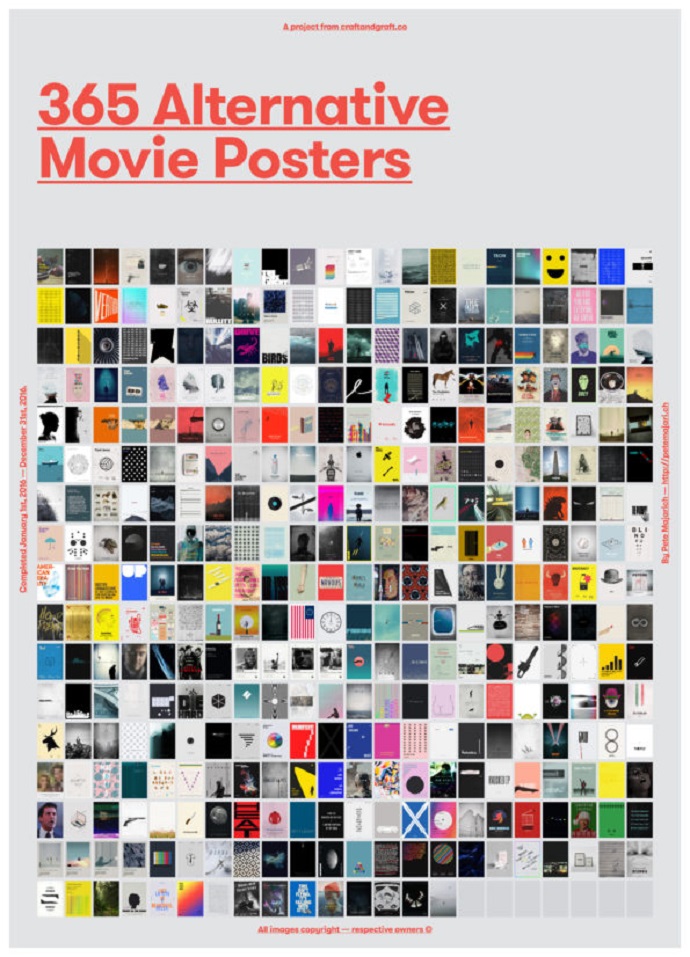 Crafted with pure enthusiasm, #amovieposteraday is "one hell of a project" as the artist names it and depicts the designer's creative soul and highlights some of the subtleties of the movies that don't usually make flashy marketing posters for popular films. He shows the ability to think outside the box by capturing the less iconic scenes than the big studios' blockbuster posters, which have become a bit of a cliché on numerous occasions.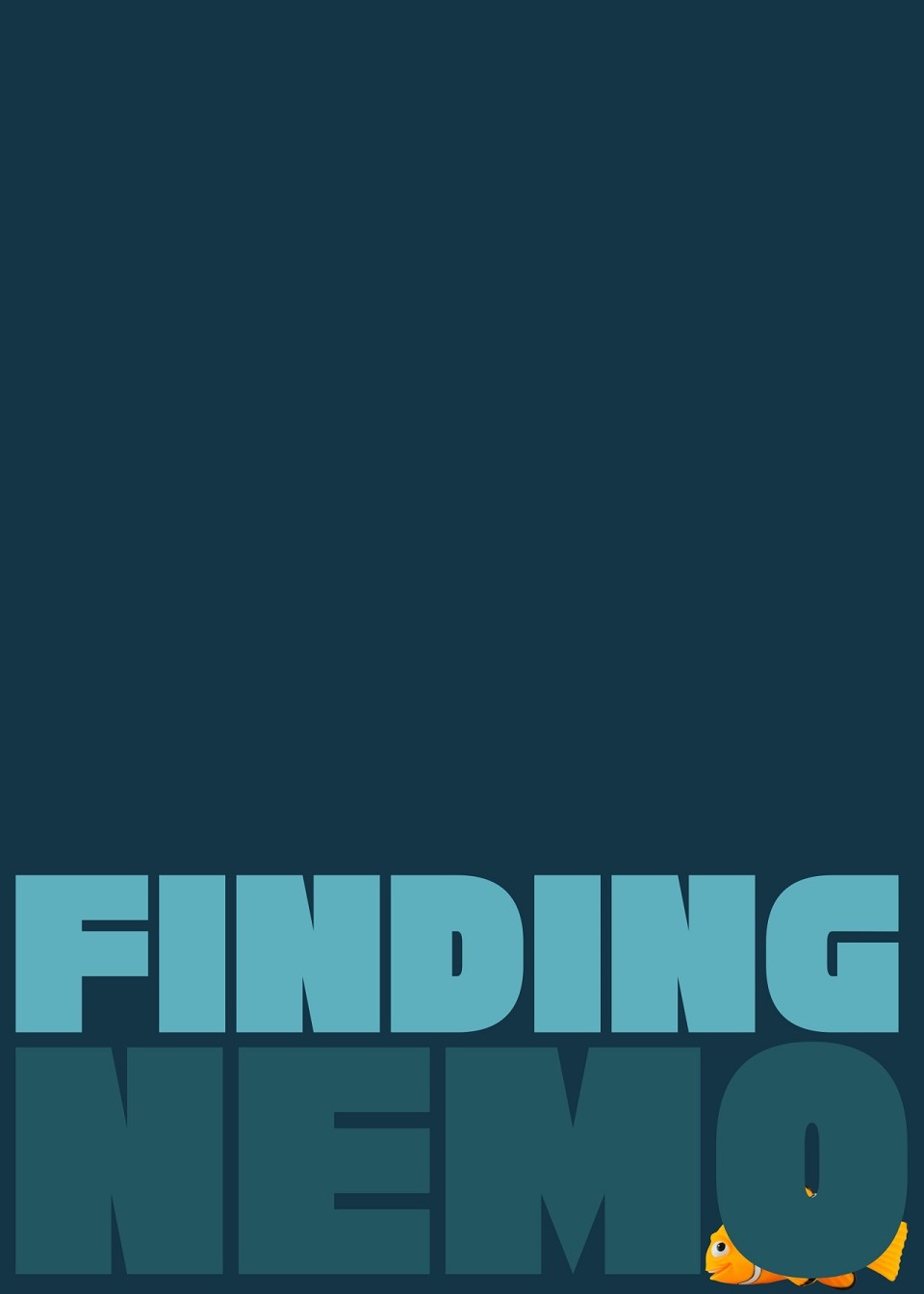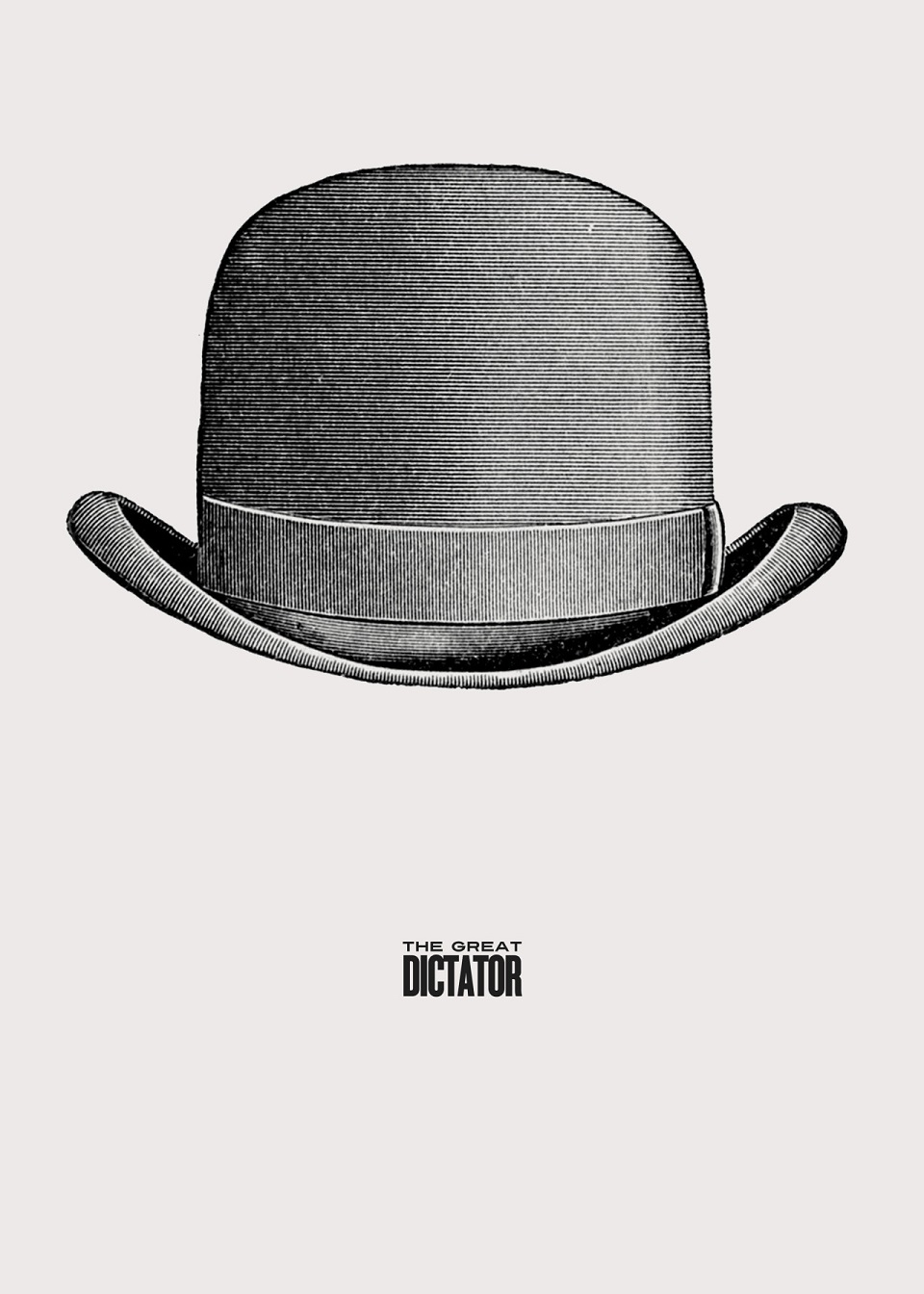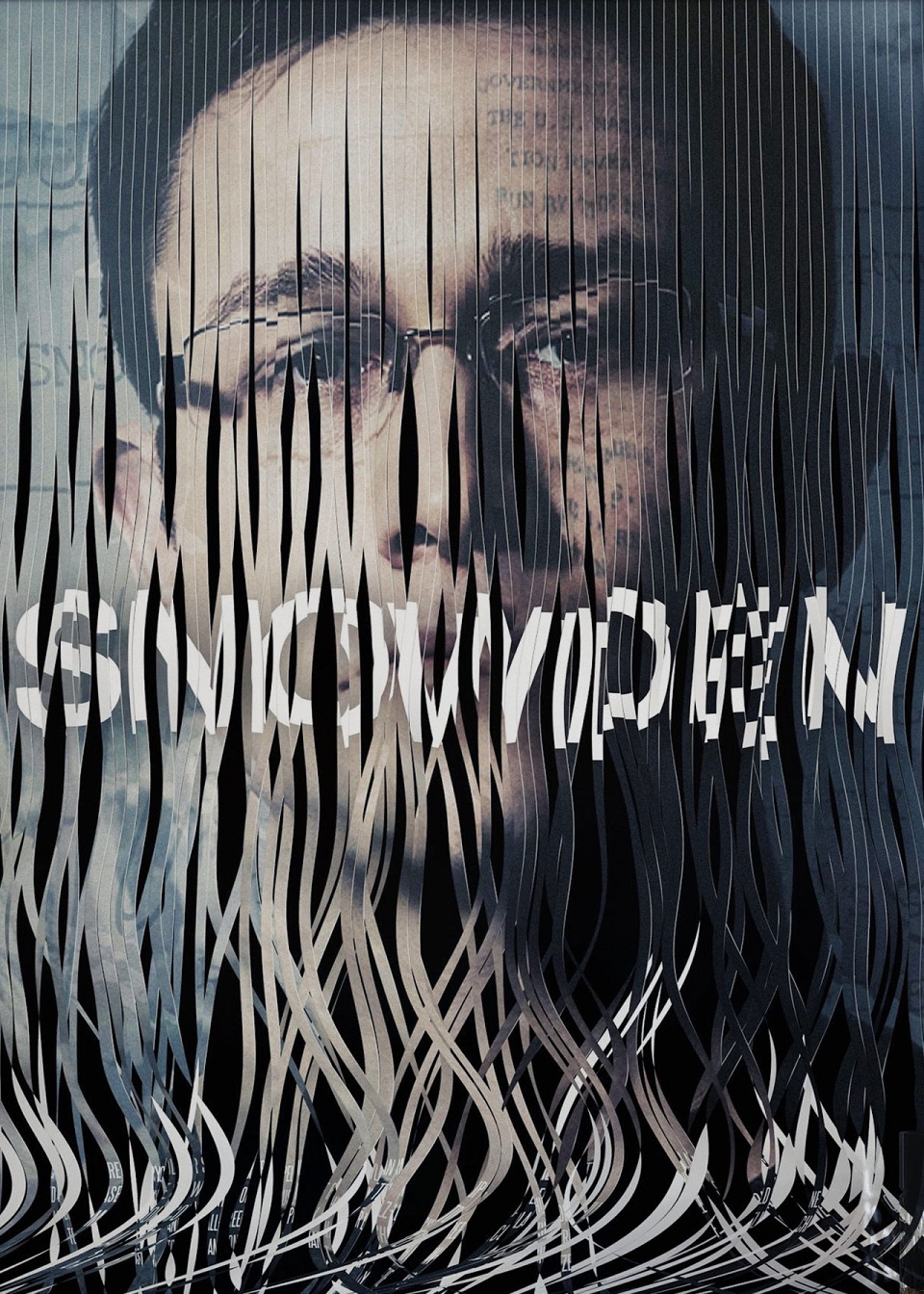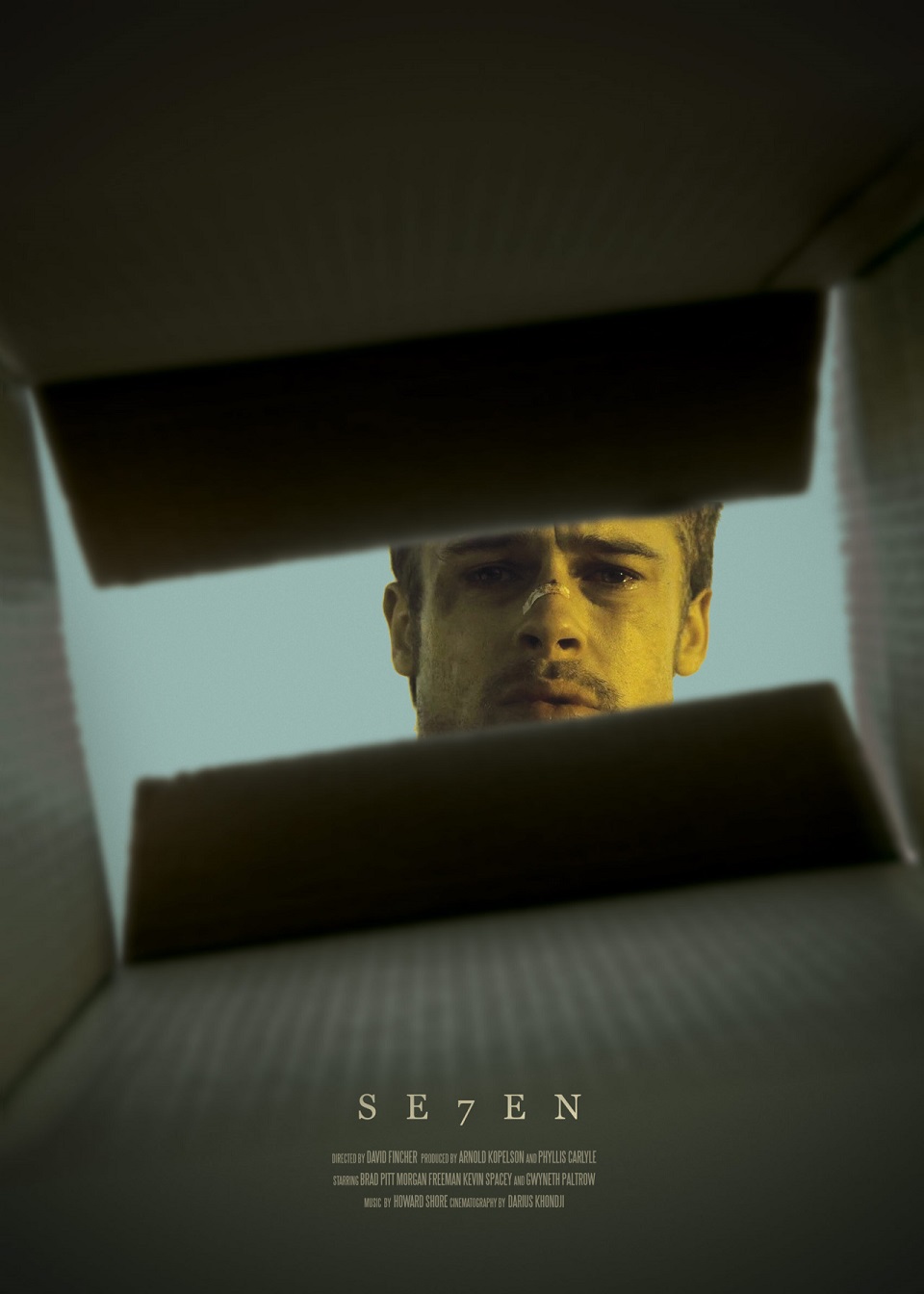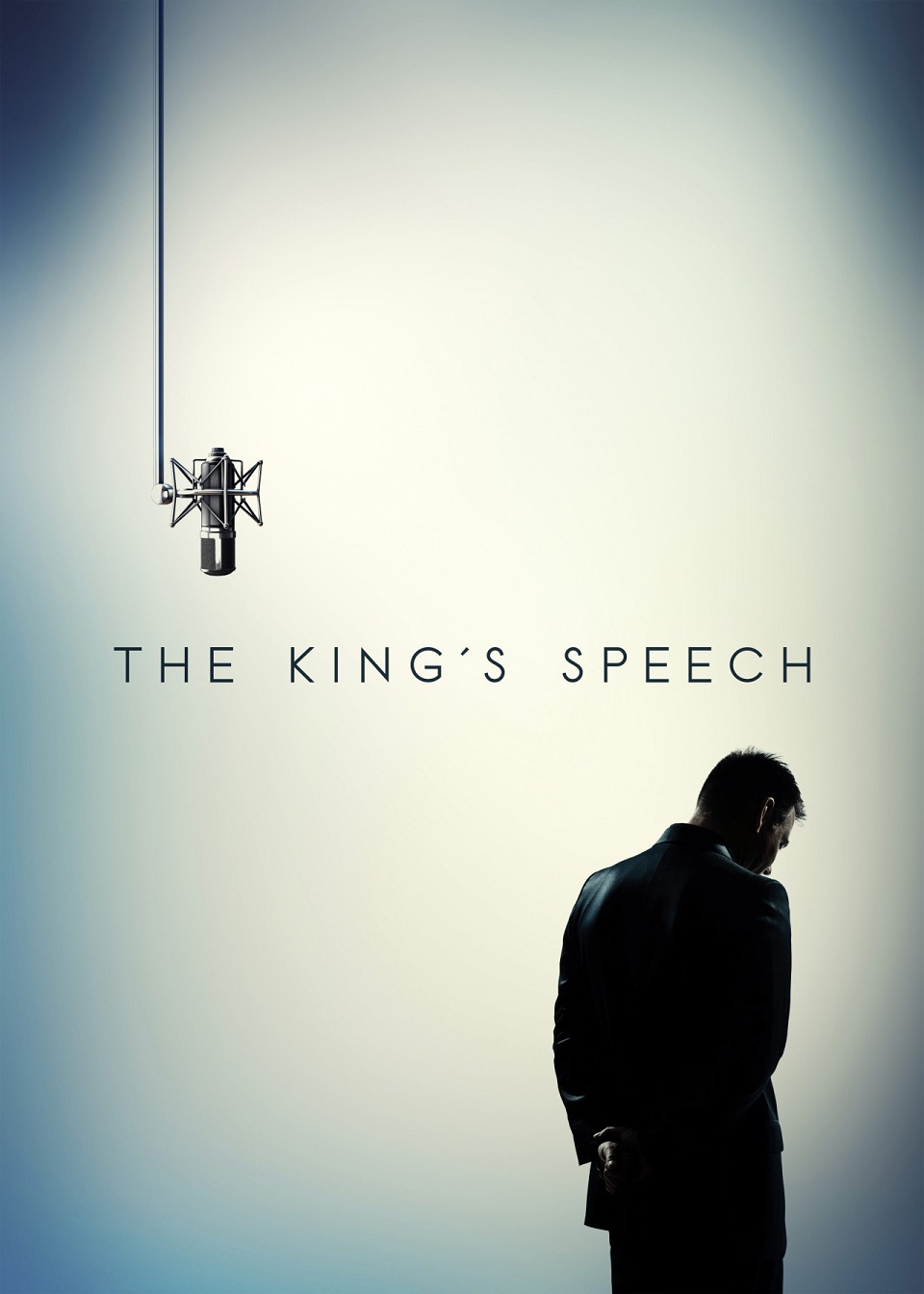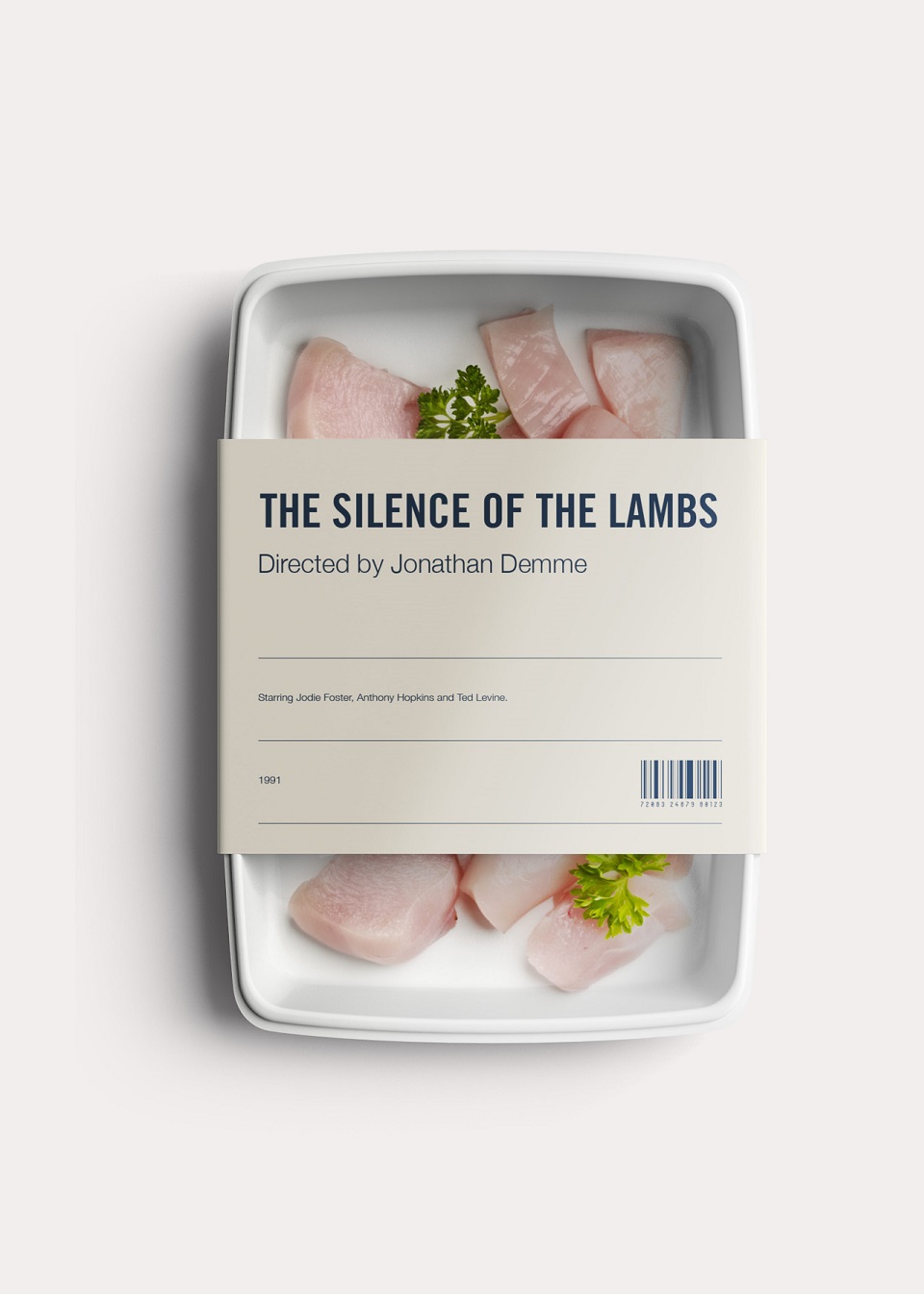 With impeccable previous experience gained at some of the top ad agencies like CP+B, Saatchi and Saatchi, Leo Burnett & JWT, the designer managed to prove that even though he kept the original ideas of the movie posters, his attention to detail and a unique style of work pushed him to deliver a catchy aesthetic that will magically attract the interest of many cinematograpy enthusiasts.
Conducted by Craft & Grafta design studio — also Majarich's personal creative website – "A Movie Poster a Day" is delivered to the public via a two-and-a-half-minute-long video, which compresses all 366 artistic film posters.
Credits:
Designer: Peter Majarich
Design studio: Craft & Graft