Ranked by Rolling Stones magazine as one of The Greatest Artists of All Time, the music of the American rock band Grateful Dead remains deeply rooted in American culture. Weird or not, the 'Deads' got summoned back to life by their own music.
Day of the Dead music collection is a living art tribute dedicated to the iconic jam band. The compilation depicts a true artistic monument that merges chaotic visual elements and electric-style sounds with a noble cause to fight HIV/AIDS.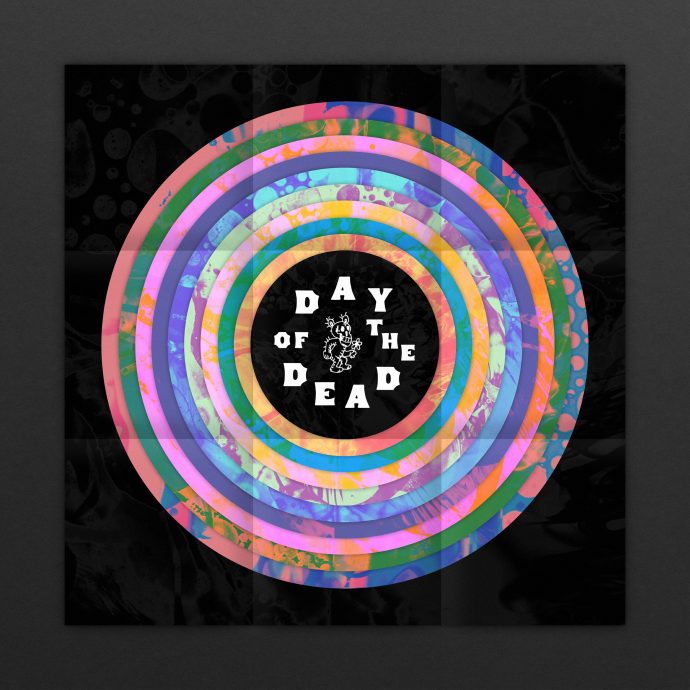 The musical project materialized in May 2016 and shows a charitable act coming from the international organization Red Hot, which fights against the disease. The 5-hour-long musical treasure includes 59 tracks; covers of some of the most beautiful songs by Grateful Dead, interpreted by over 60 artists from varied musical backgrounds.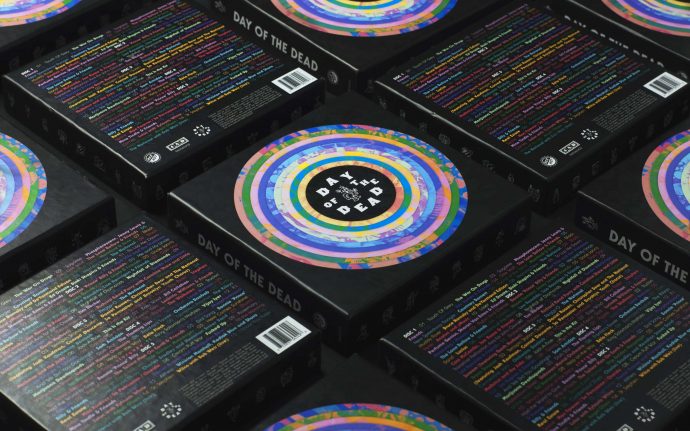 The melodious gesture enchanted not only the band's fans, known as Deadheads, but also other music enthusiasts that appreciate the vibes of the already-classic band.
The musical ode is courtesy of Aaron and Bryce Dessner of indie rock band The National, while the visual tribute comes from the rich imagination of the designers at The Collected Works studio.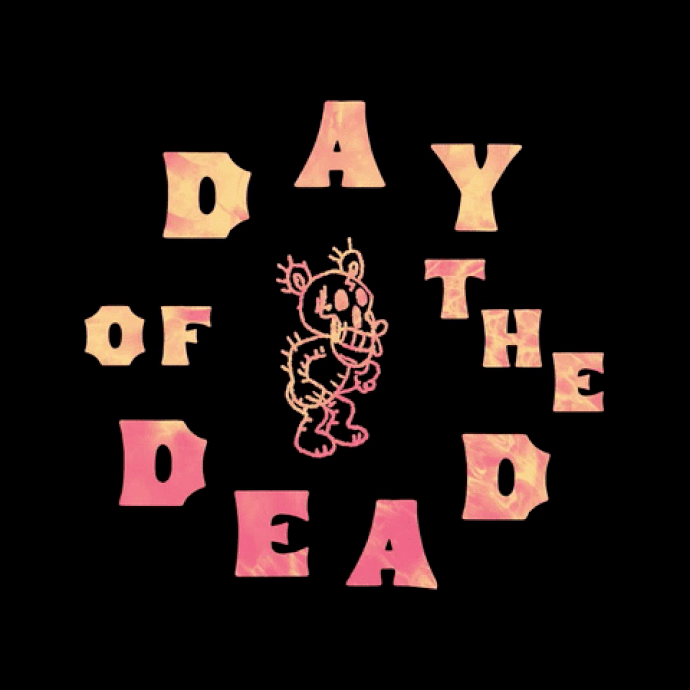 The hypnotizing packaging and branding for the compilation mark this week's #ThrowBrandThursday with a conversation about how death can honor life through music and wonderful illustrations with groovy visual elements.
The visual psychedelic motifs are found across the packaging of the five CDs released, on a limited-edition vinyl LP case, print, and digital. Also, the artists perfectly adapted the mind-blowing illustrations for the web through motion and apparel design.
The colorful and watery effects of the psychedelic images interlink the beautiful audio and visual hallucinations. When combined, they make the viewers believe they are falling into a deep and mysterious delirium. "The imagery may or may not require the viewer to be on LSD to get the full effect. But you didn't hear that from us," proclaimed the New York-based studio.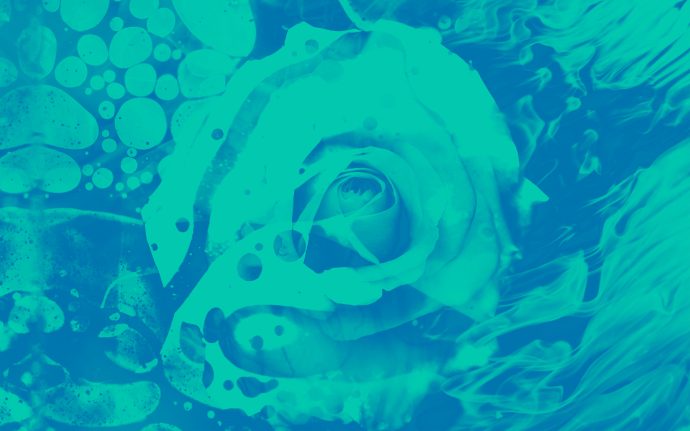 The created images speak for themselves. One does not need to experience the negative side effects of psychedelic drugs to get a hallucinatory experience.
To feel the dreamlike effect as close to such state, the team of artists chose a kaleidoscopic-like pattern and displayed it on the wrapping of the 10xLP music box set.
Following a combination of oil and water textures, the album covers go hand in hand with the enchanting music, triggering pleasant sensations, which accompany the viewer to an epic and spiritual inner world of the psyche.
The swirling abstract visual structures are completed by hand-made illustrations that gradually reveal the modern reinterpretation of the Dead's unique music.
Day of the Dead is the 20th original music album, produced under the guidance of Red Hot. The musical tribute is part of the organization's way to make people aware of HIV/AIDS, kindly asking them to financially contribute in the fight against this disease or other related health issues.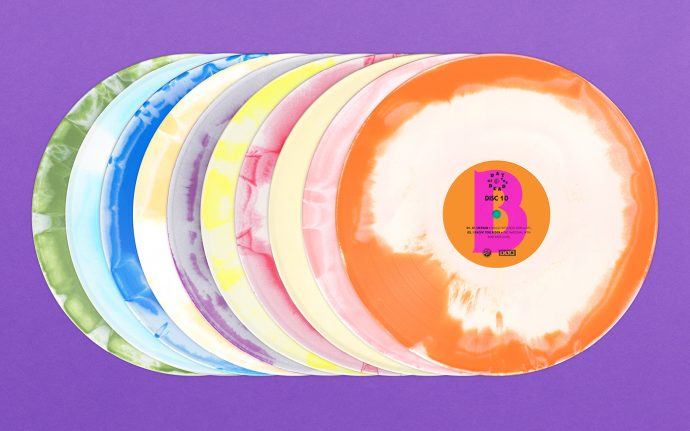 Credits:
Product: Day of the Dead
Client: Red Hot International Organization
Agency: The Collected Works