Currently, one out of ten people does not have access to clean water. By 2025, the water crisis could affect the lives of 2/3 of the world's population, especially those living in poverty. Water is more than likely to be considered as the gold of the future, an 'essential luxury' that has already caused a lot of people to go great lengths in searching for it.
Evelyn, an 11-year-old girl living in the drought-stricken places of Turkana County, Kenya, never ceases to seek water for her and her family. Her courage and strength to cross dry plains every day just to find a drop of water will surprise anyone who decides to watch the VR documentary film named after her, titled the "Evelyn's Story".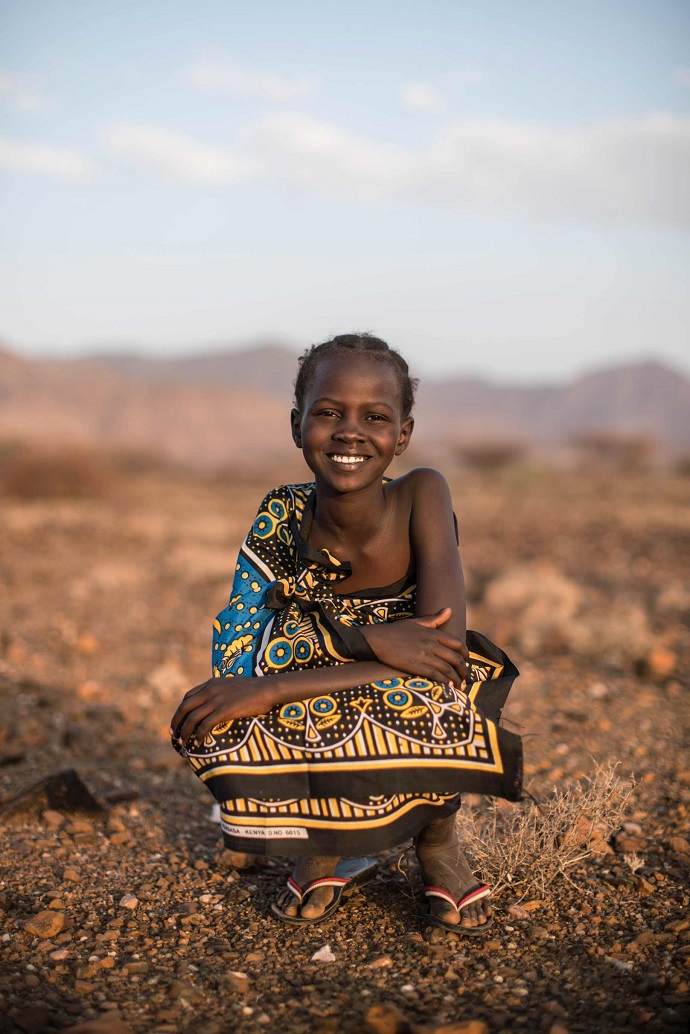 The heartbreaking video was made by the production company Filmgraphics and creative studio Alt.vfx for Oxfam charity. We Love Jam recording studio's slight touch brought an even more dramatic note to the moving story narrated by the struggling little girl.
People of the northwesternmost county of Kenya have access to clean water just 2 hours once every 8 days, which certainly can't satisfy everyone's needs. This sometimes leaves our heroin take onto a different approach…
You, the viewer, are able step into Evelyn's real-life drama, and walk alongside her in some of the driest places on earth, hoping to find clean water. Once you'll virtually find yourself surrounded only by dry lands and cloudless sky, you'll ask for a glass of water to only calm your simulated thirst.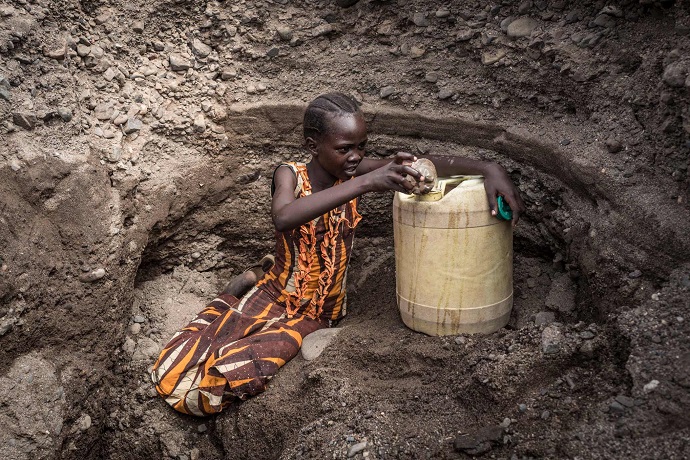 Pamela Anders, Director of Public Engagement at Oxfam Australia, says they viewed the VR technology as the perfect tool to spread awareness about water scarcity. It was also seen as a great opportunity to virtually connect viewers with the miserable, but real-life scenes of people living in arid and poor areas of the world.
"It's like you're there. It's very disorienting when you first put the headset on and you're able to direct what you see. You can look beyond the subject to see what's above or behind you," she told The Australian Financial Review.
The 360-degree film was specially created to emphasize the charity's hard effort to build a solar-powered water system able to provide Evelyn's community with fresh and clean water to enjoy.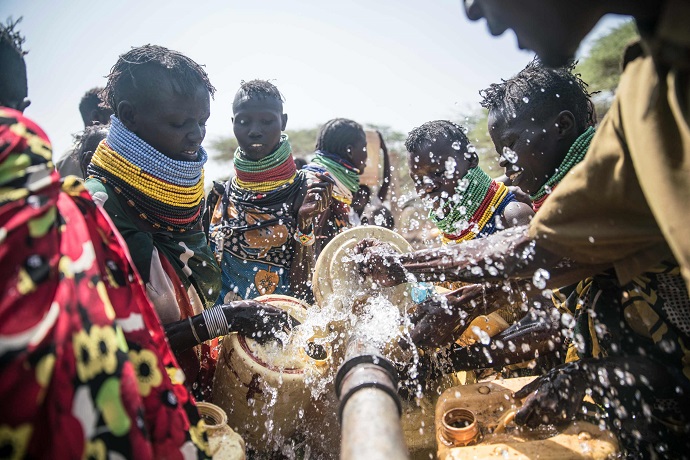 Tyrone Estephan, Senior Producer at Alt.vfx said: "The final result is a beautiful film that takes the audience on a journey alongside Evelyn and the people of Turkana, and also highlights the kind of vital work that Oxfam is doing worldwide."
Previously, the water crisis was metaphorically approached by Fundación Vida Silvestre, which, along with Young & Rubicam Argentina, shown that for some of us, water on Mars can be easier to reach than the one present on earth. Although it is probably an exaggerated interpretation, the "102 Million" film perfectly captures not only the lack of water in Argentina, but also from other parts of the world, such as those in Africa. As both of these films show, it is time to act…
Credits:
Client: Oxfam
Production: Alt.vfx, Filmgraphics, We Love Jam