"Am I now Lili? Have I become Lili Elbe?"
"You've always been Lili." – David Ebershoff, The Danish Girl, chapter 22.
Born as Einar Magnus Andreas Wegener, Lili Elbe (Lili Ilse Elvenes) felt a huge relief after she transitioned to a woman. Known as one of the first individuals to undergo a sex reassignment surgery to transition from male to female, the Danish transgender 'girl' had a great impact on the LGBTQ community, which today honors her name by giving four "Lili" awards at the MIX Copenhagen film festival.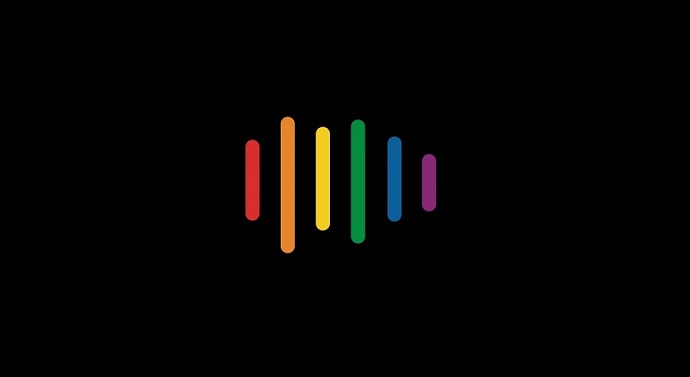 Moreover, as a pioneer of gender confirmation surgery, Lili gave a powerful voice to the LGBTQ community. The historical transgender figure spoke about who she really was in a way that few believed was possible at that time. Almost a century later, her courageous initiative is still condemned in some parts of the world.
According to a global overview created by National Geographic, her transition would still be considered a crime in no less than 60 countries. A number that this year's EuroPride event wants to reduce by making people all over the world aware of the transgender rights.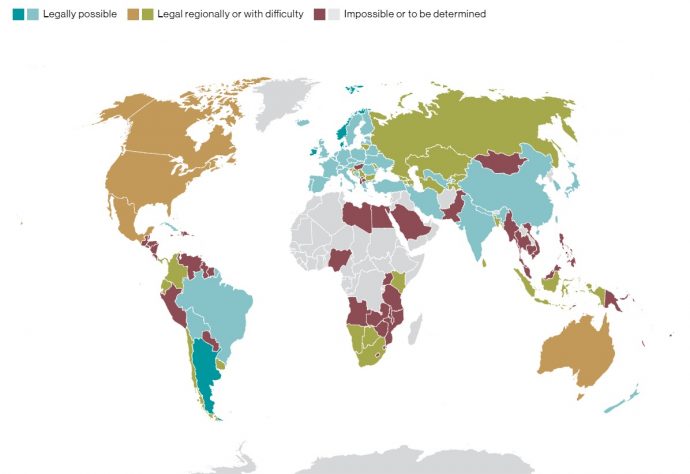 Held in Sweden, EuroPride 2018's main mission is to fight for the LGBTIQ rights. More precisely, the event acts as the community's communication tool which will be used to kindly ask others to show respect for people's real gender identity, which runs through their DNA since the first days of their lives.
Ahead of the festival, EuroPride joined forces with Åkestam Holst agency and launched "The Voice of Change," an audio message that is meant to raise awareness about the transgender rights. Alex, a transgender person in transition from a female to a male, takes LGBTIQ's mission further and embarks on a personal journey which we are all invited to join.
During the voyage, we are welcomed by a message that goes well beyond words and lets you listen to the sound of transition. At first, a female voice leads us deep into the world of transgender, a masculine one then elegantly ends the video with a warm welcome to the event, regardless to your identity.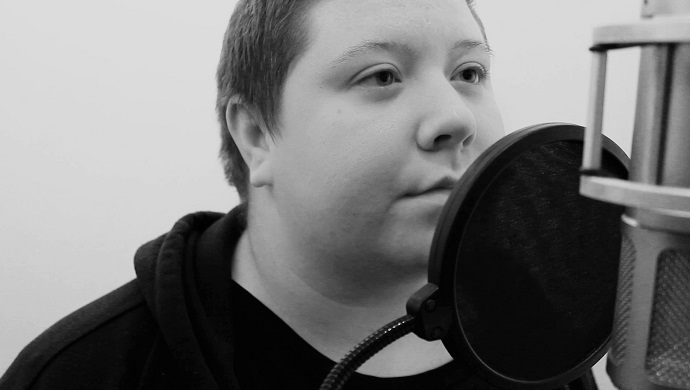 The voice that you're going to hear is 100% real and belongs to Alex who speaks up to spread awareness about the rights of transgender people. He recorded his message after every testosterone shot, and with each new dose, his voice gradually turned to a newer, manlier note, proving to himself and to the whole world that his dream is slowly but surely becoming a reality.
The audio journey began in June 2017 and ended in December 2017. During this time Alex witnessed his own transition, hearing his new voice as it emerged after each procedure. For him, this proved to be just one of the many steps he had to endure to get closer to his real gender identity. And for the LGBTIQ community, Alex's voice has become its weapon of choice to fight for transgender rights.
The kind message aims to put a focus on the issues LGBTIQ community is facing and doubles as an invitation to EuroPride 2018, which takes place this summer from July 27 to August 5.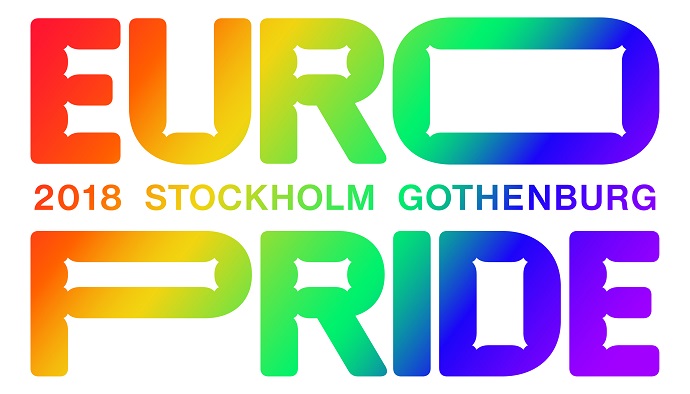 For the first time in EuroPride's history, two major cities will host the festival: Stockholm and Gothenburg. The event's motto is "Two cities, One Country – for a united Europe, open to the world" and is co-organized by Stockholm Pride and West Pride.
Speaking about the initiative, Britta Davidsohn, acting president for Stockholm Pride said that EuroPride successfully combined the recordings to deliver both a powerful message and a creative invitation to the festival. "Because EuroPride 2018 is both a fun, memorable experience and an important gathering point to continue working for change. Together, we are The Voice of Change," says Davidsohn.