Despite working as much as men do, women still aren't treated equally in the workplace. This can be easily proven by comparing salaries men and women earn across the globe, which sets a huge gap of about 23% in between them, with women receiving the lower income.
But don't you despair, ladies, because there's now a smart tool roaming free online that can help you achieve bigger success in the workplace! So how is this possible? Thanks to a partnership between Deutsch agency and The Female Quotient, a company and community dedicated to achieving workplace equality. The companies joined their superpowers to launch a chatbot that works as an interactive career guide for women around the world.
The Female Quotient Bot comes as the company's first chatbot and saw the day of light during the Cannes Lions, at The Girls' Lounge. Available for free on Google Assistant and Facebook Messenger, the tool allows women all over the world to have access to key information coming out from female leaders who specialize in work/life balance, knowing your worth, owning your brand, leadership and equality, and navigating challenges.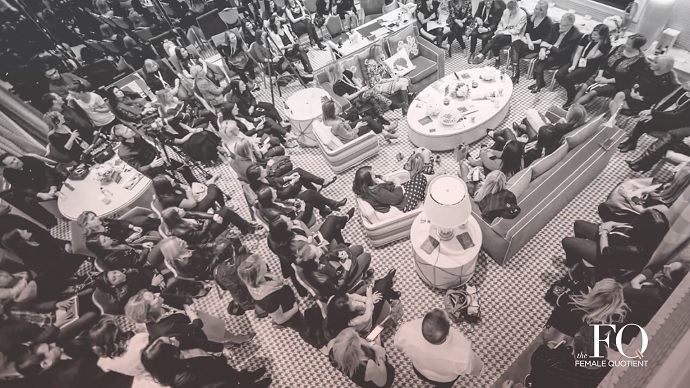 The AI is inspired by The Female Quotient's CEO Shelley Zalis and provides answers to women who have any doubts about maternity leave, pay negotiation, how to build confidence and addressing diversity issues, leadership training and navigating challenges like harassment in the workplace, and much more. Imagined and conceived by Deutsch's AI division, Great Machine, the bot provides a video answer when asked something. Also, the answers are formulated by female leaders in the network.
Carolyn Everson, VP, Global Marketing Solutions at Facebook, Fiona Carter, Chief Brand Officer at AT&T, Linda Yaccarino, Chairman of Advertising and Client Partnerships at NBC Universal and Tara Walpert Levy, VP, Agency and Brand Solutions at Google are just a few of the successful women who stand behind this project. Moreover, the company claims that other influential females will join the cause as the bot continues to learn and build its own knowledge based on the workplace equality topic.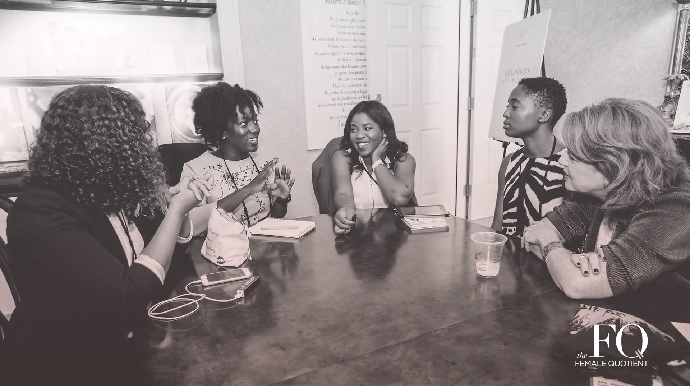 "Shelley has inspired and brought together thousands of women through experiences and mentorship which all root back to her motto, the power of the pack," explained Kim Getty, President of Deutsch's Los Angeles office in a press release.
"The Female Quotient bot is bringing the collective 'wisdomship' of widely respected female leaders to your pocket. It's taking mentorship to the next level. We're so excited to be partnering with such an incredible team to build this tool that will help women rise up," added Getty.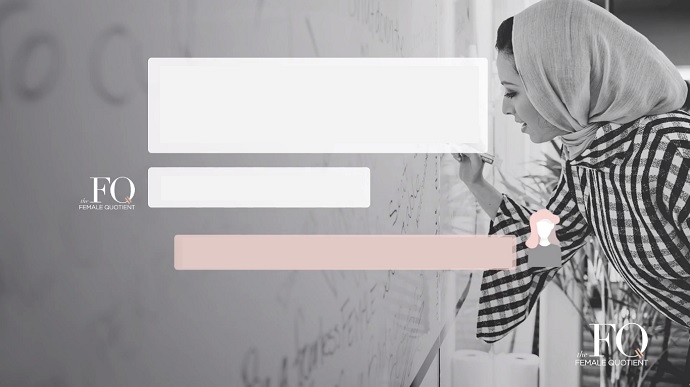 "The Female Quotient was developed to incite real change in the workplace for women and to create equality in male-dominated industries. The power of the pack has given women the knowledge and confidence to advance in their careers. By working with Deutsch's strategy and technology team, we are able to elevate our network and give female leaders the ability to give back," concludes Shelley Zalis.
So don't you just stay there, asking yourself why things don't work your way… Hit The Female Quotient Bot's webpage and find out what you can do next to achieve success in your workplace! Rock on!