Whether youngsters like it or not, adolescence usually proves to be a very turbulent time. Aside from growing up and seeing their body morphing into a new one (which they have to accept), teens also develop some sort of angst against people around them. Suddenly, they are the rebels who don't pay much attention to what the rulers have to say. Sadly, this means that they can easily fall prey to the temptations that surround them.
The teens in South Africa get lured to the dark side not only by the illegal industry which sells counterfeit cigarettes at a very low price, but many of them also might see themselves fighting a drinking problem. Underage drinking has become an endemic problem in the African country. Sadly, this issue sees a dramatic increase around holidays. To help curb underage drinking and also to reduce the overall alcohol consumption, SAB Brewery, alongside Joe Public United, launched a heartbreaking video titled "Vuka," which beautifully complements SAB's 18+ #BeTheMentor programme.

The short video introduces us into a world where kids grow up in difficult circumstances in which alcohol represents a way of escaping from their troubles. We meet five young boys of different age, all auditioning for the role of "Tebogo," a man who has a serious drinking problem. As the story unfolds, we see each protagonist encountering various social misdemeanors.
Getting caught while stealing, arguing with their mom, or even colliding with a pedestrian whilst drunk driving are some of the scenarios featured in the video. But you should know that these aren't fictitious. These events do happen and are faced by many of the South African minors who go through alcohol abuse.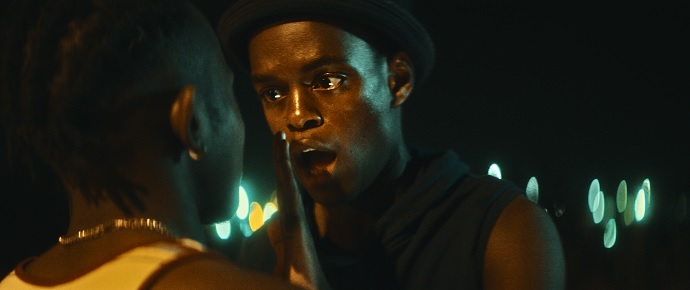 "This has truly been an eye-opening project to work on. Vuka depicts mere slices of the things people in our country are facing. We are so grateful to have worked with an amazing team of people to make this hard-hitting piece that shines a spotlight on a shocking reality," says Xolisa Dyeshana, Chief Creative Officer at Joe Public.
Creatively conceptualized by the Johannesburg-based agency and directed by Egg Films' Zwelethu Radebe, the film catches the viewers' attention from the first minute and doesn't let go until the very last, while conveying a long-lasting message. Moreover, it aims to empower the audience to #BePartOfTheChange and become a mentor to those who might need a helping hand in their lives.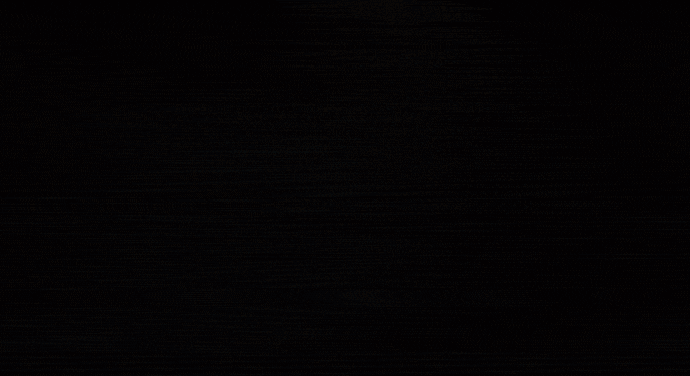 South Africa is all aware of what underage drinking translates as. But SAB is committed to making consumers drink smart: "Joe Public is fueled by work that really matters. We are very proud of what we have created and we couldn't have done it without the partnership we have with SAB. Together we have addressed a major problem in our country and we can only hope it sends the much-needed message and ultimately drives change," added Roanna Williams, Executive Creative Director at Joe Public.
We all know the negative impact alcohol has on people's lives. But are we ready to take action against this epidemic? Be part of the conversation and stop youths from being exposed to alcohol at an early age.
Credits:
Client: SAB
Agency: Joe Public United
Group Chief Creative Officer: Pepe Marais
Chief Creative Officer: Xolisa Dyeshana
Executive Creative Director: Roanna Williams
Creative Director: Markus Botha
Art Director: Shalisha Hira
Copywriter: Inge-Marne Blignaut, Haydn Corke
Strategy: Leigh Tayler
Account Management: Jeanne Rosenberg, Mkhuseli Mancotywa
Agency TV Producer: Wendy Botha
Production Company: Egg Films
Director: Zwelethu Radebe
Director of Photography: Fabian Vettiger
Production House Producer: Saskia Rosenberg-Haak
Post-production: Post Modern
Editor: William Kalmer
Colourist: Nick Apostoli
Online Operator: Brad Glossop
Music: Grant Booth
Audio: Tiger Fight
Digital Agency: Joe Public Connect
Digital Designer: Henno Reyneke
Digital Copywriter: Jeanne Lloyd
Social Media Manager: Phumelele Dimba, Nivenia Davis
Head of Social Media: Kalliebree Keynerd