With the help of global communications marketing agency Edelman and fashion designer David Dixon, Osteoporosis Canada—the only national organization serving people affected by osteoporosis—presents a new fashion line called Bübl x David Dixon. This one-of-a-kind collection englobes a series of garments made from an unusual material: bubble wrap.
And this popular protective layer wasn't chosen randomly to make the unorthodox pieces of clothing. It represents over two million Canadians who are affected by osteoporosis. According to the organization, bubble wrap is "a universal symbol of protection," so each garment created with a lot of passion aims to help at least 1 in 3 women and 1 in 5 men who will break a bone due to osteoporosis in their lifetime.
"I am thrilled to be partnering with Osteoporosis Canada to bring awareness to bone health," says Dixon in a press release. "A big part of my job as a designer is to take the invisible and make it visible; that's exactly what Bübl will do for this largely unseen disease." And it will probably make people want to pop the dresses!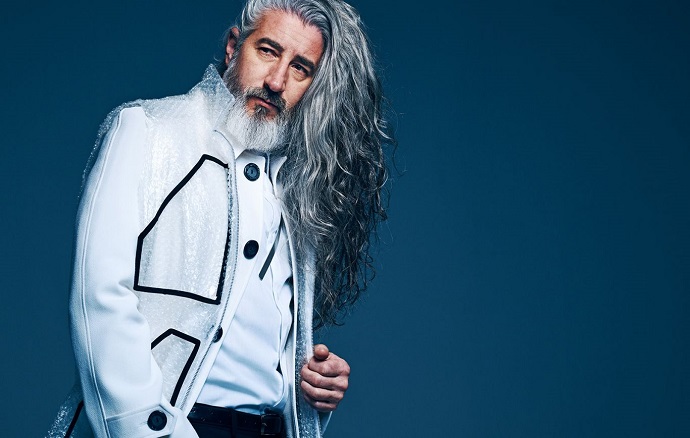 The carefully crafted campaign aims to raise awareness about the troubling condition. Aside from spreading vital information, the fashion line was created to drive people to take an online quiz, hosted by the campaign's microsite. Here, users are invited to learn about the risks so that they know what to do in case the disease affects them or their loved ones.
The concept for the campaign lies in the fact that osteoporosis is often referred to as a "silent thief", or an "invisible disease" as Andrew Simon, CCO at Edelman, describes it. The condition slowly, yet quietly, weakens bones and it goes undiagnosed frequently. The incurable disease leads to an increased risk of fracture and, unfortunately, there are no signs or symptoms to discover the condition in time.
Alongside Bübl, Osteoporosis Canada possesses other resources to make people aware of the disease. Since 1982, the institution has helped those living with this condition, while contributing to research, and looking for other ways of its treatment. "We are on a mission to make Canadians unbreakable," says Dr. Famida Jiwa, President and CEO, Osteoporosis Canada. "Osteoporosis affects two million Canadians, including many young people that do not realize the risks they face; so, it is imperative that we reach a new generation and younger audience; David Dixon and Toronto Fashion Week® x RE\SET™ will help us do just that."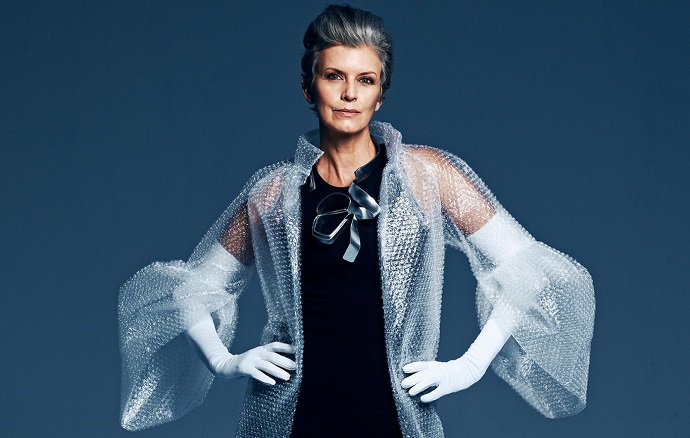 And they certainly have: The fashion line inspired by the two million Canadians affected by osteoporosis was presented at the Toronto Fashion Week® x RE\SET™, where more than 400 guests could admire the collection. Although this may seem huge, it is only the beginning. Those who missed the fashion show can deep dive in this 'bubbly' world here or can view the collection online, at BüblFashion.ca. Still, Torontonians had the chance to actually touch and try to the clothing line for two more weeks after the show, at Yorkville Village, on the top floor of 55 Avenue Road.
We took the quiz and we can say that our bones are in a good condition. But even though the results were positive, we would still try one of these popping garments. You know… just for the sake of fashion. And to raise awareness, of course. How about you? What the quiz did say about you? Would you wear such clothes? Or would you just pop the bubbles? Let us know by sharing your opinion in the comment section below!