Westpac—Australia's first bank with a range of innovative financial packages that supports one's personal, business, or corporate needs—has recently launched a new cinematic ad, which tackles the subject of divorce, a topic that isn't mentioned often in the advertising world, especially when it comes from a bank.
The short-film comes from the creative minds of the artists at DDB Sydney and puts the spotlight on an issue that many Aussies face, but probably don't talk about it very much: separation from their partner. The storyline focuses on an Australian family who, sadly, goes through a divorce. We can see everything from the perspective of a young boy, the child of the troubled couple. The spot shows the boy trying hard to help both his parents overcome the difficult times they are going through.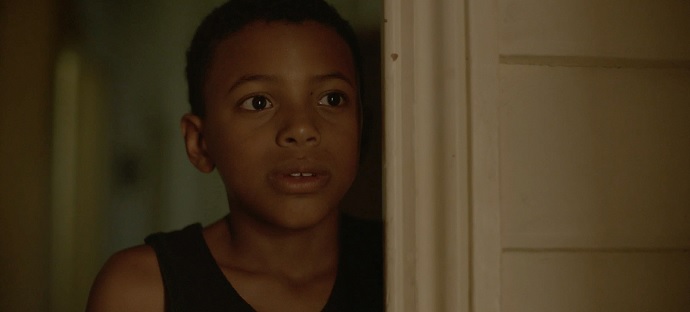 "Separating from a partner can be really hard, both emotionally and financially. 49 percent of people put off looking into financial matters when they were separating, no doubt because it can feel incredibly overwhelming. We've been developing tangible help for our customers, and our campaign aims to highlight what we can do to relieve financial uncertainty," said Jenny Melhuish, Westpac Group Head of Brand, Advertising & Media, in a press release.
According to The Westpac Finances and Separation Report, released in January 2019, three in five of those who are considering separation from the partner don't really know from where to start. Although it is an unfortunate situation, Westpac is here to give such people a helping hand. The bank has put together a hub to house a range of free, easy to use checklists and resources. Created by divorce experts, the hub helps people overcome such situations and easily navigate through separation. Plus, Westpac gives breathing space to its customers through payment relief and access to low-interest funds, therefore giving them enough time to get back up on their feet.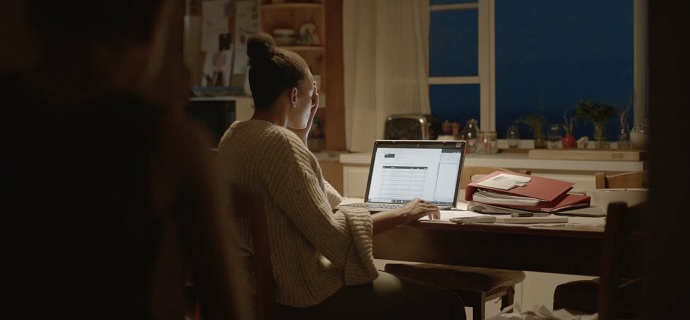 DDB Australia CEO Andrew Little added: "The continuation of help is beautifully represented by this latest campaign. The work that the Westpac team have done to deliver real help to customers going through separation, and their investment in long format storytelling to address an important issue, is remarkable. This is my favorite campaign in the help series so far."
It's quite difficult to tackle the divorce topic from the advertising point of view. But whilst Westpac succeeded, there are also other players who did a wonderful job in this area. Such as agency Saatchi & Saatchi Copenhagen, which developed the short cinematic experience for the Teamwork Family app, in which viewers discover the story of a child of divorced parents. Although the tale is narrated from the kid's point of view, it hides a small twist, a scenario similar to the popular Hollywood movie, Curious Case of Benjamin Button.
Check out the video made by the Sydney-based agency for the bank, and then let us know who did it better. Was it Westpac or Teamwork Family? Who succeeded to talk about divorce in a more sensible way? Share your ideas and opinions in the comment section below!