Rock music has evolved from a popular music genre called rock'n'roll in the United States during the late 1950s. Since then one of the most popular genres has given us a chance to rock with personas like Lennon, McCartney, Hendrix, Mercury, and many others. For over 28 years, a radio station in Columbia has been celebrating their great songs with only more ROCK.
Thus, for its 28th birthday, Radioacktiva—dubbed the best rock radio in Colômbia—decided to keep rock alive for generations to come. How? By creating the true rock'n'roll umbilical cord. Indeed! By creating a really unique T-shirt that gives every rocker parent a chance to share with their kids the passion for the broad genre of music that rock represents. This way the 'Rock Is Born."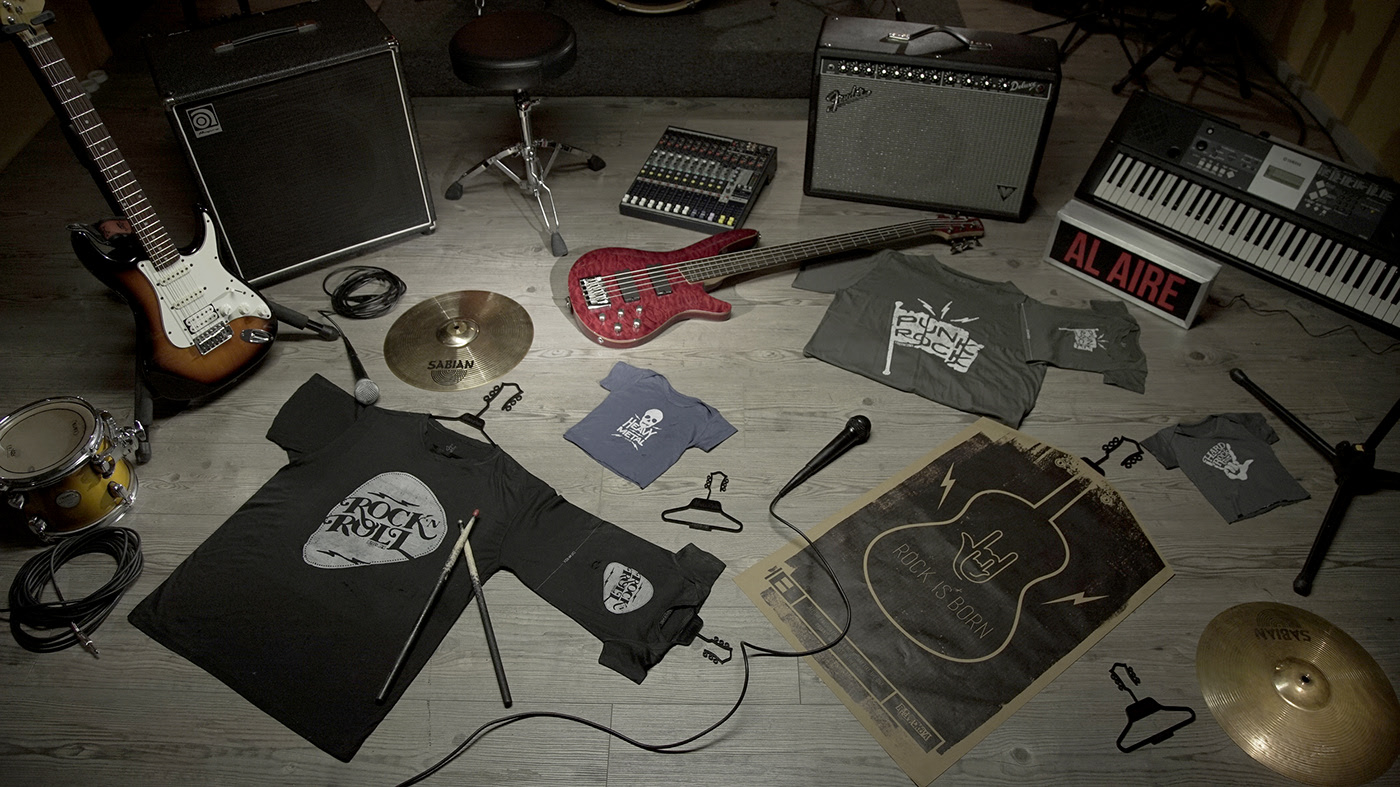 As the first legacy the rocker children get when they arrive into this world filled with heavy electric-guitar riffs, repetitive and catchy melodies, steady beat, but most importantly a great piece of contagious energy, comes the only T-shirt that allows parents pass their passion for rock that runs through their veins.
2 years ago, DDB Colombia worked with Radioacktiva to produce a uniquely designed T-shirt that has another tiny shirt attached to its sleeve. So, to pass it on to their children, the parents have to literally cut off an equal umbilical cord.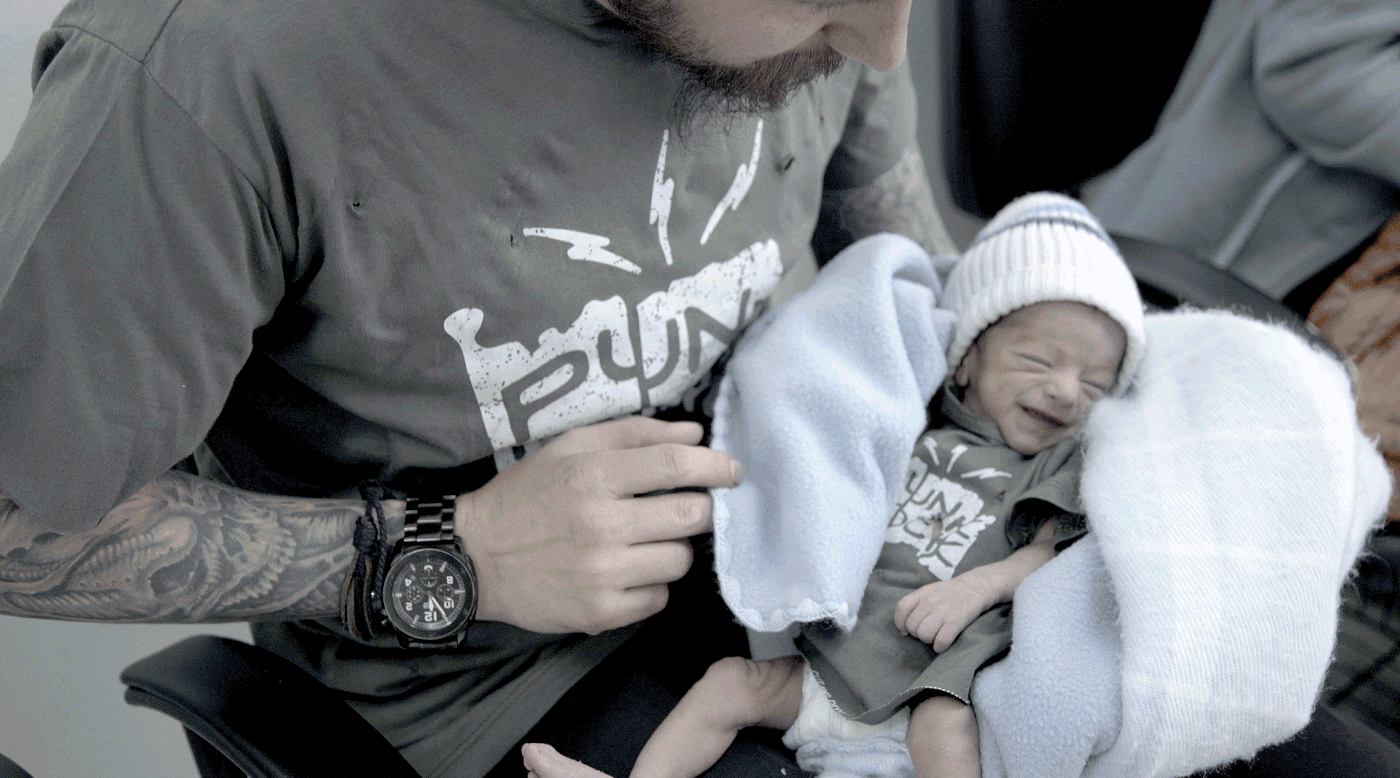 Parents were able to sign up to receive this unique piece of clothing. The design of the shirt got inspiration during the time of delivery when the doctors separate the children from their mothers by removing the umbilical cord. Therefore, the "Rock Is Born" shirt has a dotted line that when cut gives life to a new tiny T-shirt that spreads the message rocker parents have for their babies from their first day of life. This way, all parents can celebrate that their children are on the right path from day one.
By celebrating their 28 years in the game, Radioacktiva spread the love for rock to the youngest ones possible. Below you can take a look at various designs by designer and art director Thiago Matsunaga that come with a clever packaging and hard rock themes that were passed on little Bogota rockers. And also listen to an introduction of the T-shirt by Radioacktiva's staff (well, it's in Spanish)… So, we can only say: Rock on!
Credits:
Campaign: Rock Is Born
Client: Radioacktiva
Advertising Agency: DDB, Bogota, Colombia
CEO: Borja de la Plaza
CCO: Leo Macias
Creative Director: Juan Carlos Espitia, Mario Leon
Copywriter: Brenda Jácome, Felipe Cendales, Diego Tovar
Art Director: Mario Leon, Juan Carlos Espitia, Eddie Baldosea, Leo Macias
Executive Account Director: Luis Fernando Castilla
Audio-visual Production Director: Rubén Darío Lozano
Producer: Andres Mejía
Director Production Graphic: Dolly Cantor
Director: Jaime Gonzalez
Executive Producer: Carolina Bermúdez
Imaginaria Films
Director: Jaime González.
Executive Producer: Carolina Bermúdez.