With summertime at full swing, plenty of agencies are throwing their ever-popular barbecue. The fresh air, great food, and colleagues are the right stimuli for every creative. Dennis Chen, a student at VCU Brandcenter, decided to spice things up a bit and created a spot-on Tumblr page called "Agency BBQ".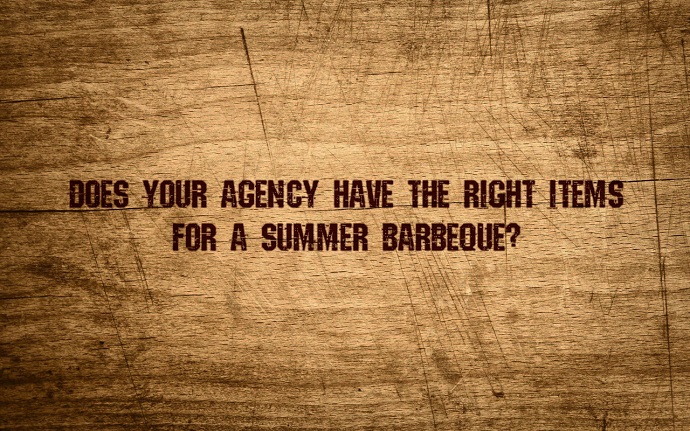 The visuals are stylized as adverts for essential items every successful barbecue needs – beer, meat, condiments, and ice-cream – with funny captions, such as "Account Execs: Changing the world, one calendar invite at a time" for Status-Meetings ice-cream or "Junior Team: Please put us on everything" for ketchup & mustard.
So, do you think that, in Dennis Chen's words, "your agency has the right items for a summer barbeque"? Let us know in the comments and tell us what other BBQ items would you add to this list. You can also see more of these on Chen's Tumblr page or visit his personal page for more inspirational projects, like this "savory" project on how to neutralize a new foot-odor fragrance with Dr. Scholl's Odor X.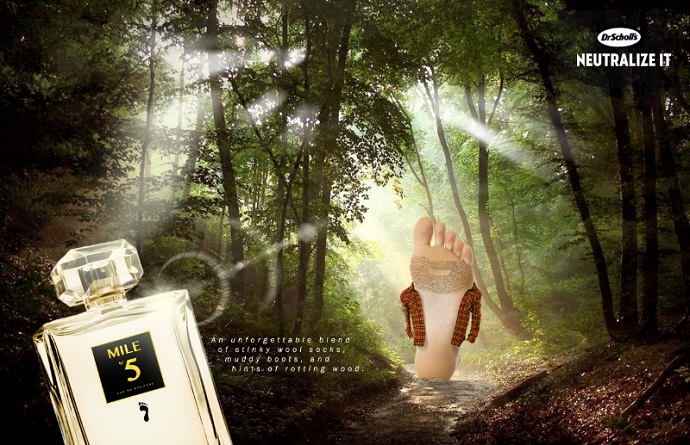 Credits:
Dennis Chen