Two months ago DC Entertainment released a new logo, and with it, acknowledged the growth of the DC brand over the past eighty years. Once known only for their comic books and heroes—such as Batman, Superman and Wonder Woman — DC has now become an iconic storytelling giant across a variety of media platforms.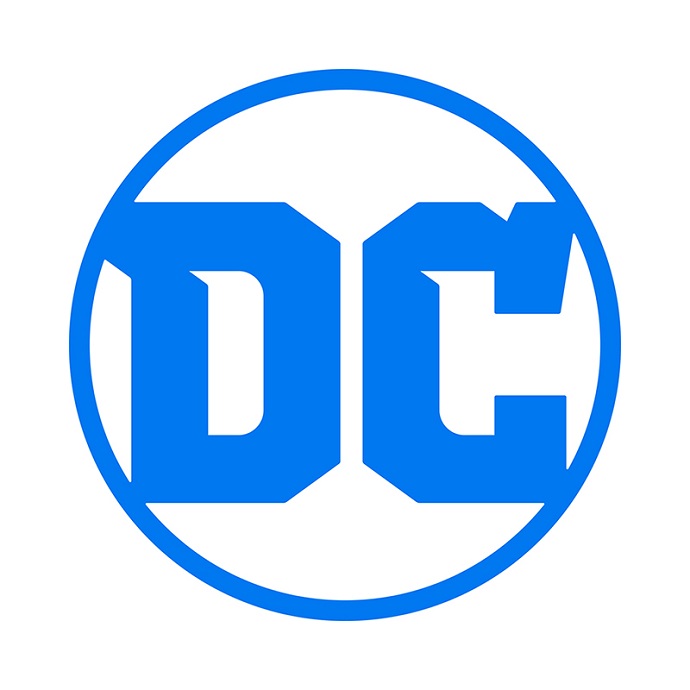 The new logo hearkens back to the more simplistic, uncluttered design of the 1970's while maintaining the more recent color scheme of blue and white. DC Entertainment claims that these two block letters in a thick circle represent the "past, present, and future" of the brand. The company's goal is to mix "traditional values and a modern aesthetic" in order to create a connection between the legacy and possibility of the brand.

DC Entertainment is not the only group looking for a new identity: one only has to look as far as political speeches recalling victories past or mobile gaming phenomena like Pokémon Go to see that frustration with our current world has us reassessing our origin stories. In uncertain times, studying the past can be more comfortable than addressing the future. DC pays tribute to nostalgia's resurgence with the name of the first comic on which the new logo will appear: DC Universe: Rebirth #1.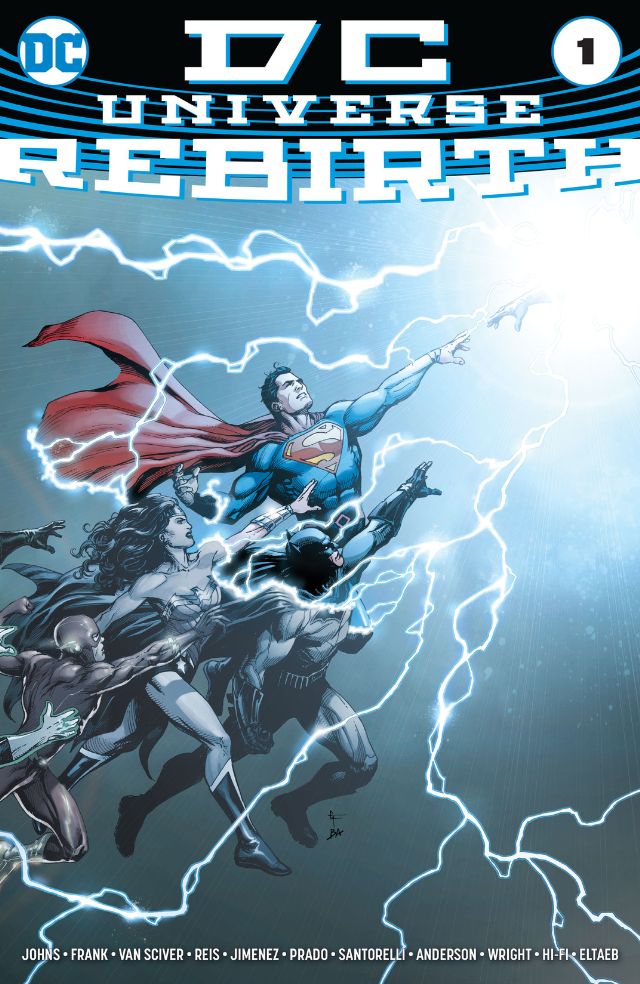 In a world looking to be re-branded, DC Entertainment stays modern by looking backwards. Paying homage to their history, DC's renaissance is evident in their new logo's launch. All these features are also evident in the brand new Wonder Woman logo that celebrates the 75th anniversary of one of the world's best-known Superheroes and her first solo movie that is to be released in June 2017.
Credits: