In February last year, Organic Valley launched their initiative which aims to save one species that you wouldn't guess were endangered – the bros. The video, which wants to stop "Bromo Sapiens" from drinking protein shakes full of chemicals, received huge amount of positive response and over a 1 million views in the first week after its launch. The mock PSA is simply called "Save the Bros".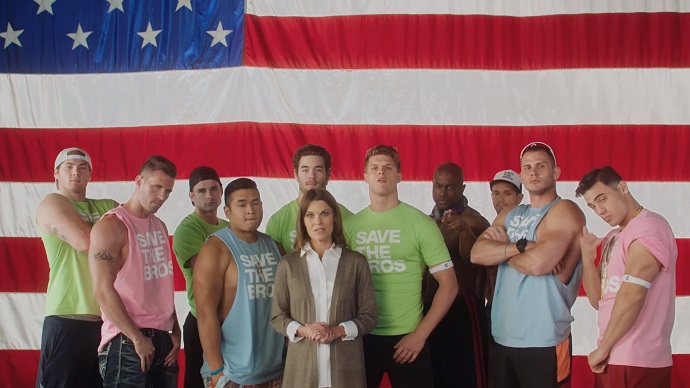 The hilarious two-minute viral spot for Organic Valley was created by Humanaut, a relatively young, but highly appraised, advertising agency based in Chattanooga, Tennessee. The company's goal was for the 'bros' to switch from conventional shakes to a beverage free of "artificial flavoring, sweeteners, GMOs, toxic pesticides, antibiotics or artificial hormones often found in other 'health' products." And it has succeeded. The dairy brand has become a $1 billion industry with the Organic Fuel protein recovery shake becoming the #1 in its category.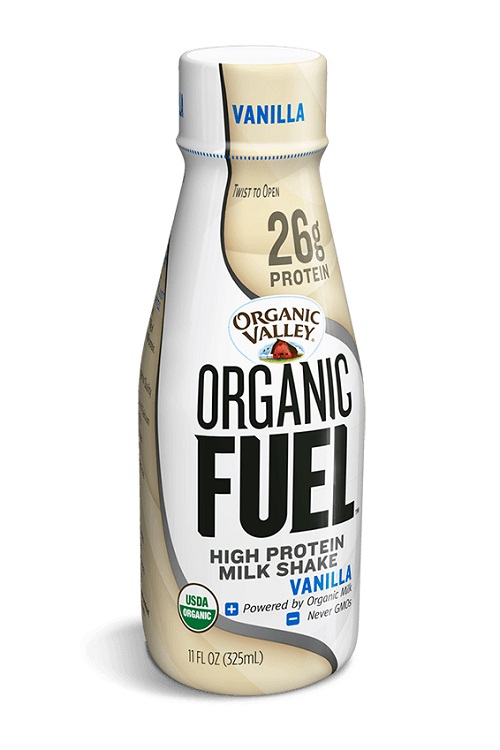 David Littlejohn, Chief Creative Director at Humanaut said about the campaign: "Getting to help brands innovate that are actually doing good in the world, like Organic Valley, is one of the most rewarding things I've ever done."
The "Save the Bros" website offers appropriate gear, like T-shirts, duffel bags, and, not-surprisingly, tank tops and trucker hats. Surprisingly, there are actually 8 more videos with less views and coverage than the main 2015 viral video, albeit the fact that they perfectly supplement it with other topics that could be send to a bro via the Brononymous Hotline –an anonymous service designated to let the Bros know about scary chemicals and artificial ingredients embedded inside protein shakes.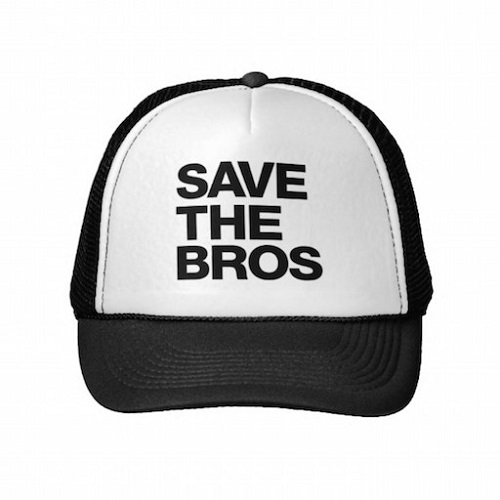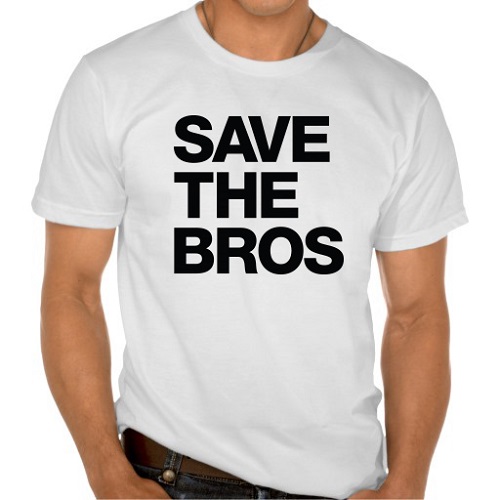 Credits:
Client: Organic Valley
Product: Organic Fuel
Campaign: "Save the Bros"
Agency: Humanaut
Creative Adviser: Alex Bogusky
Creative Director: David Littlejohn
Associate Creative Director: Mike Cessario
Copywriters: David Littlejohn, Mike Cessario
Art Directors: Stephanie Gelabert, Sean Davis
Production Company: Fancy Rhino, Chattanooga, Tenn.
Director: Daniel Jacobs
Producer: Katie Nelson
Director of Photography: Annie Huntington
Editor: Tyler Beasley
Production Designer: Chad Harris
Music Company: Skypunch Studios
Composer: Carl Cadwell