In the next article of our Designer Showcase series we introduce the interesting works of a young communication designer and aspiring art director from Milan, Italy – Ludovico Pincini. He takes care of visual design projects, in each of which he seeks a "perfect match to combine the strategic effectiveness with visual interest." Apart from working on branding, corporate identity, editorial and information design, advertising campaigns and prototyping of various artifacts for visual communication, Ludovico also deals with the legal and procedural aspects of protection of design and creative intellectual property, such as trademarks, patents and copyrights.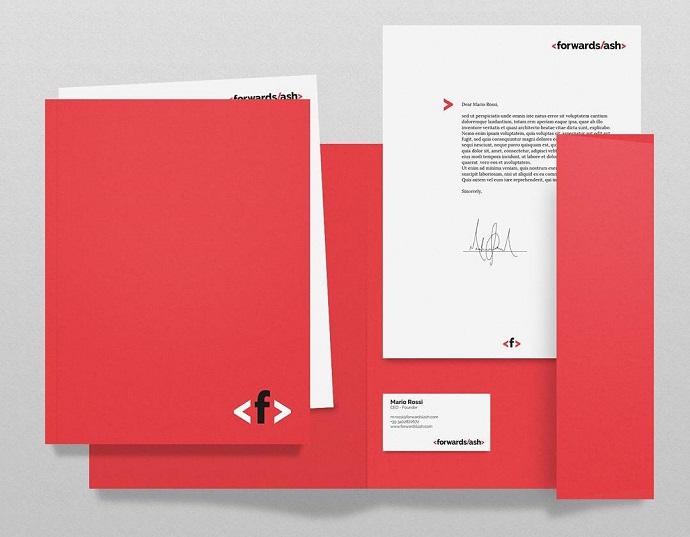 After earning a Bachelor Degree with honors in Communication Design at Politecnico di Milano university last year, Ludovico started attending two-year Master's degree program, and, simultaneously, the two years of multidisciplinary master on Business Innovation at Alta Scuola Politecnica. During his studies he produced an interesting infographic which was also later included in the presentation of his Bachelor's Degree thesis design. This editorial design project is a result of a long study and research on gender representation in recipe books. Within the infographic we can see how the designers analyzed both the context of visual representation and also how often they are associated to items shown below.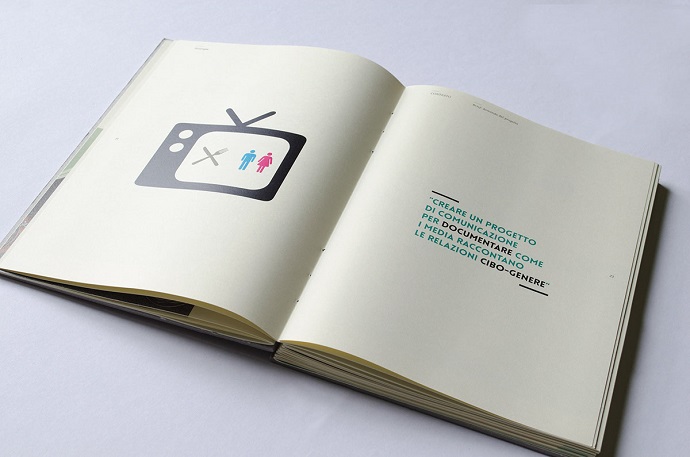 His most recent project involves an application for innovative travel service, PasserparTour, which is aimed at people who don't know each other and want to share their travels. It is based on the principles of sharing and uniting strangers according to a recommendation algorithm and the habits and tastes of the travelling parties. Ludovico worked with Giulia Atzei and they created a platform that helps travelers make their long-desired trip, find or replace someone who can no longer join a group-trip, or simply want to choose other companions. The app wishes to connect people with similar habits and aims, enhancing the organization and planning ahead of the trip, and thus avoiding wasting of money and time. The app name is a clever word play – combination of a protagonist's name from Jules Verne's novel "Around the World in 80 Days", Passepartout, and the word "tour" – the basic theme of the innovative service's design.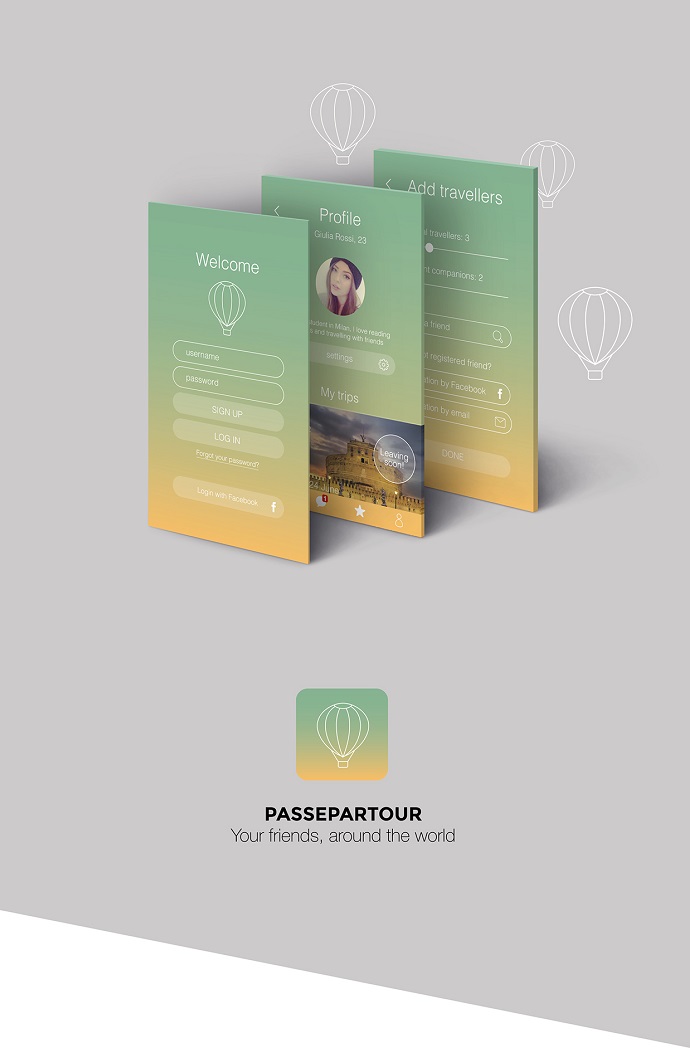 And lastly, if you like Ludovico Pincini's work you can take up following a webzine, called Mimesi, about the great design masterminds from the past who inspired new generations of designers with their highly recognizable style. The editorial staff is composed by a group of Pincini's classmates and young designers attending Communication, Interior and Product Design courses at the Politecnico di Milano. Ludovico is responsible for creating the website's concept, coding, editing and graphic design.


Credits: