From what is known so far, morphogenesis represents a natural process which causes an organism to evolve and develop its form. Although it is a process characteristic of the biological world, this abstract notion can sketch the transformation of various physical shapes or patterns.
Inspired by this phenomenon of self-organized patterns, visual artist Can Büyükberber teamed up with sound artist and architect Yağmur Uyanik and developed a project named "Morphogenesis VR", which includes perpetual changes of geometric shapes, inviting the viewers to experience the unique sensations of a more visual world, aiming to build a captivating and abstract universe, traits of which are perceived as a multisensorial feeling.

To reveal the digital view of the world, the conceptual piece was shown in different locations, as a full-dome and virtual reality work. For a list of all chosen exhibitions and screenings in VR please scroll at the end of the article.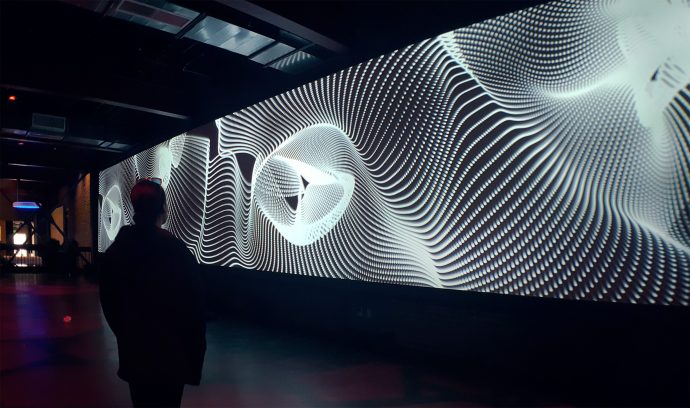 "Exploring the idea of geomorphology, mathematics and understanding the world, Morphogenesis requires an audience to be sentient, not just receivers. It invites the viewer to a poetic and sensational world, where space becomes infinity, primal sense of immaterial world is being experienced and process of creation being reevaluated," said the two artists, Can Büyükberber and Yağmur Uyanik.
Watch the 360-degree, audiovisual preview for Fulldome and Virtual Reality by Can Büyükberber:
Can Büyükberber is a visual artist that focuses on creating captivating visual works which include projection mapping, virtual reality, geodesic domes and digital fabrication methods. His work has been featured in international media art galleries and conferences across Europe, the United States, and Canada. Moreover, his collaboration with Grammy-Award winning rock band Tool evolved in a show which took place in Tempe, Arizona, and included 10 video loops consisting of unusual patterns that moved along with the music, building a creative and immersive story.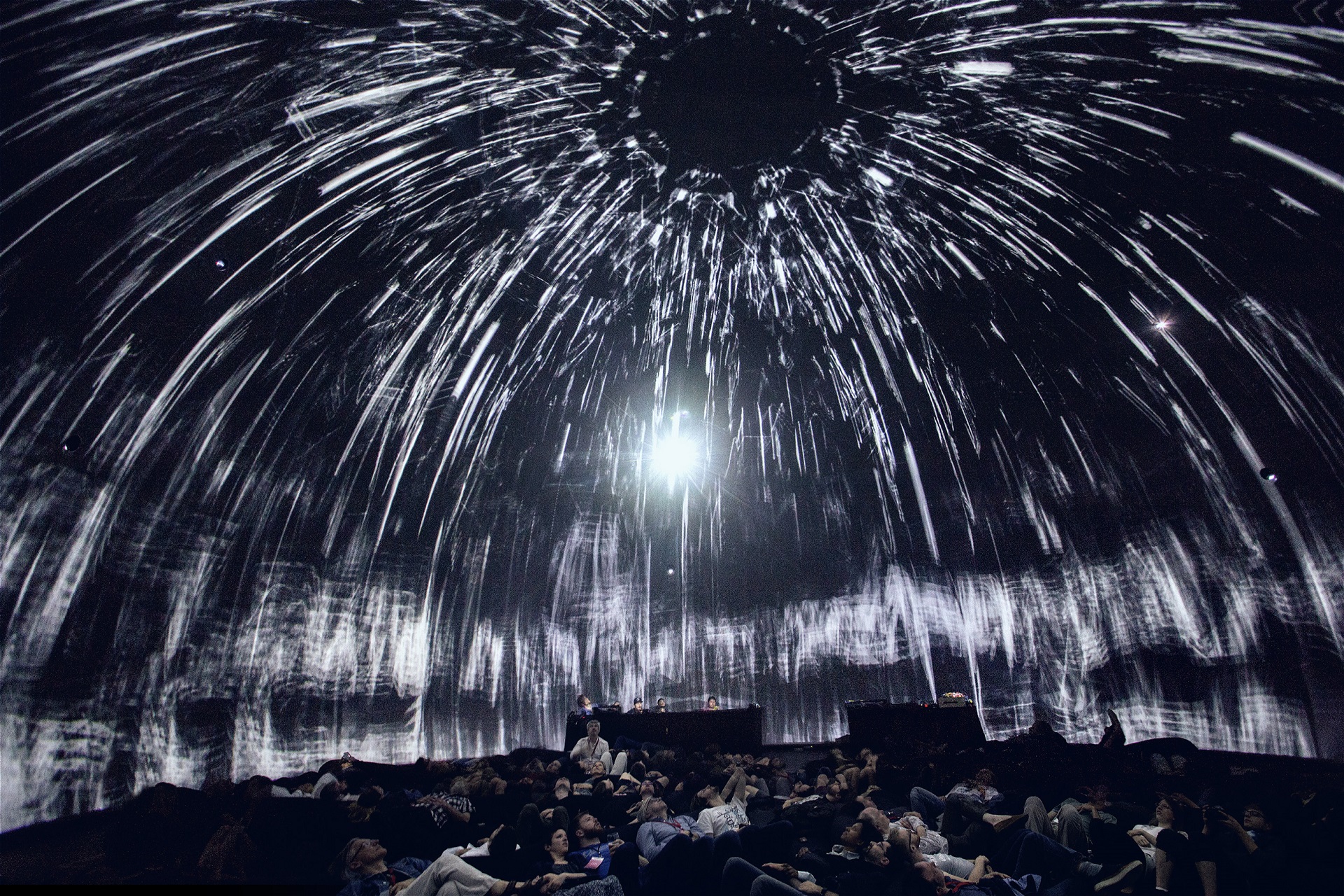 List of selected Exhibitions & Screenings in VR & Fulldome:
12.2016 – "MUSE", The Village, San Francisco, USA
12.2016 – "Nonspaces" Akbank Sanat, Istanbul, Turkey
12.2016 – Envision Conference, Princeton University, Princeton, USA
11.2016 – Mira Festival, Barcelona, Spain
10.2016 – Signal Festival, Prague, Czech Republic [EXTENDED]
09.2016 – Kaleidoscope Showcase Vol.01, San Francisco, USA
09.2016 – AES 2016, Los Angeles Convention Center, Los Angeles USA
09.2016 – "Art & Virtual Reality" Group Show, Upload VR, San Francisco, USA
09.2016 – "Sub·se·quence" Group Show, Diego Rivera Gallery, San Francisco, USA
09.2016 – "Murphy & Cadogan Contemporary Art Awards Exhibition", SOMArts, SF, USA
08.2016 – VRLA, Los Angeles Convention Center, Los Angeles USA
06.2016 – Currents New Media Festival, Santa Fe, USA
06.2016 – Mira Festival, Berlin, Germany
06.2016 – Symposium IX 2016, SAT, Montreal, Canada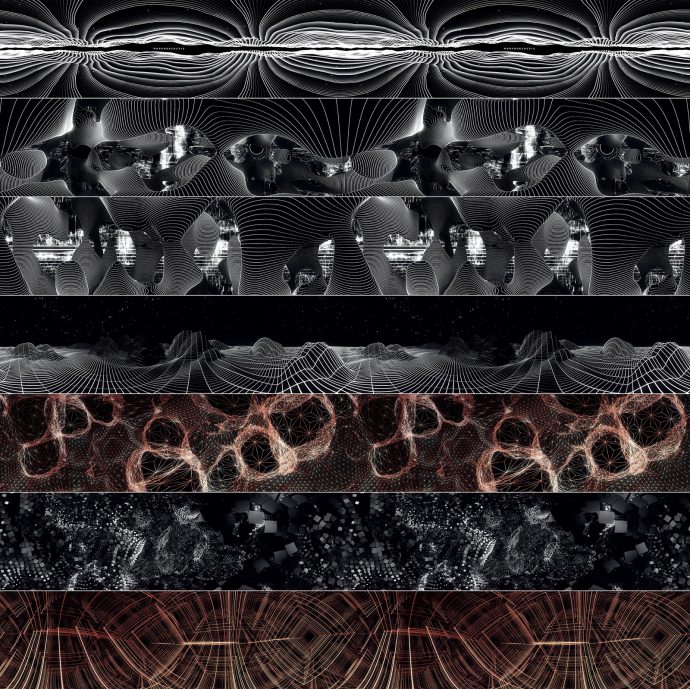 Credits:
Visual artist: Can Buyukberber
Sound: Yagmur Uyanik
Photo: Jan Knot, Marco David, SebastienRoy.ca, Can Büyükberber