One of the most significant changes of our century is definitely the consumers' behavior regarding the quantity and speed of processing new information – it can even lead to information overload. Without doubt, Facebook is one of the best places to spread stories, since the content shared by media can reach millions of users, despite its fall by 42% last year.
But along with this consumer behavior of sharing new stories on social media, some news portals have also faced a major decline, as is the case with digital media companies like Yahoo! or Indiatimes. The latter intended to be in the center of Internet consumption when launched in 1998 by The Times of India Group –daily newspaper printed in English for the Indian market. Sadly, things weren't working out as the Times Internet — the parent company of the news portal— wanted. Because of its 70 key channel sites, users got confused and overloaded, and therefore they migrated to its simpler competitors' sites.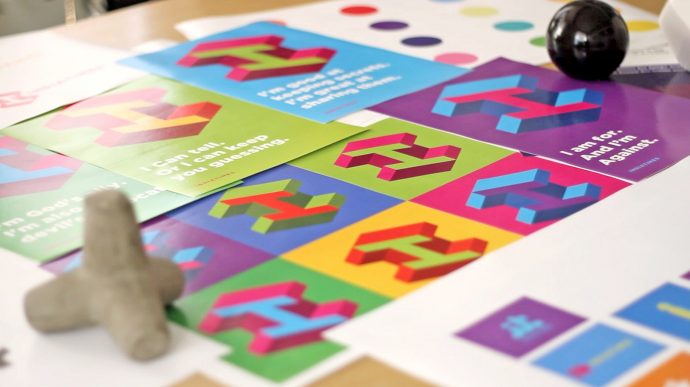 In order to prevent its decline, Times Internet decided to relaunch the site in 2014. Today, the website features excellent stories from different areas of interest by implementing audio-visual content and bears a completely new design that offers much friendlier navigation to its followers. In March 2016 Indiatimes managed to be one of the top 10 most engaging publishers on Facebook worldwide.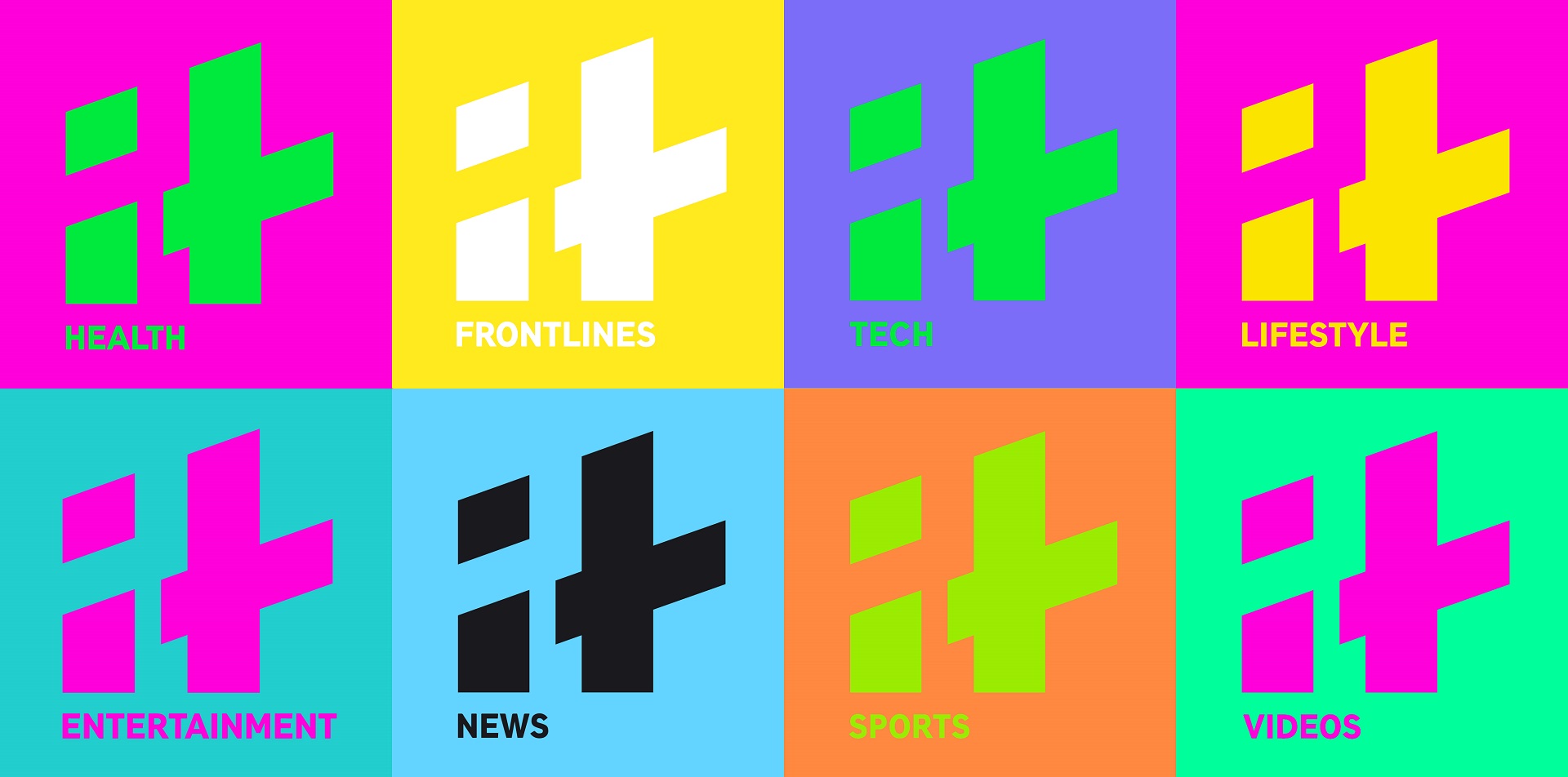 As part of its revival, the news website worked closely with Animal creative agency, which launched the "Identity" project for the company, in December 2016, showing what "goes behind the reincarnation of Indiatimes." The last month of the year represented the moment when the digital media company's rating culminated with 30 million unique users and it also achieved the status of the largest social publisher on Facebook globally!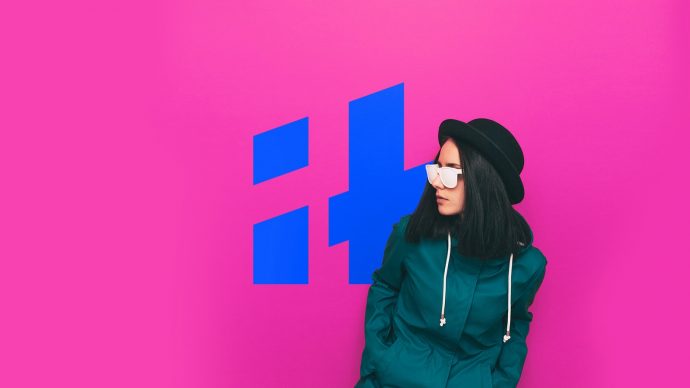 Indiatimes approached the creative agency to revive its brand and to transform it into an online platform that is friendlier to the viewers. The news portal has now a new logo, tempting readers to explore it, share it, play it, invent it, beat it, and love it.
"After months of working insanely hard and super-fast, we are finally thrilled to present Indiatimes in a completely new avatar. Crisper, bolder and smarter," said the creative team of Animal. Take a look and see the re-branding video for India's number one Internet media company:
With a new, hip-looking brand typography Animal also stayed true to the whole theme for the new identity – remain earthy, edgy and simultaneously provide a breath of fresh air. This was brilliantly supported with the addition of minimalistic and contemporary iconography, where each icon maintains their own symmetry while being functional and yet superbly aesthetic.