Captured by Betty Boop's femininity and her colorful spirit, the American designer Zac Posen spent his last few months designing two dresses, which re-imagine the fashion style of the Fleischer Studios' 1930s renowned animated character. The judge of Project Runway and also the creative director for the Brooks Brothers, Zac Posen, launched two Betty Boop inspired dresses. The first dress is mini with a cocktail style, while the other dress has a mermaid shape.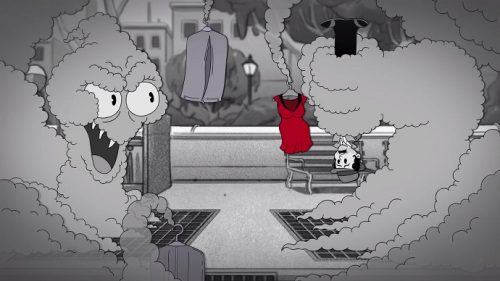 To promote his new dress collection, Zac got in touch with Fleischer Studios and Pantone. This was also a good opportunity to celebrate the launch of MAC Cosmetics' new Betty Boop Lipstick. Both dresses and lipstick use a particular shade of red, created by Pantone, that named "Betty Boop Red."
Inspired by the iconic character, the designer presents his collection via a two-minute-long-video which was made by Frank Caruso, Vice President/Creative of King Features. The animation film presents the 1930s cultural icon Betty Boop going on a taxi ride with her dog when suddenly she is thrown out in the street. Looking puzzled at the taxi that just left her, she hears a cry for help. Turns out, the one reaching for help was Zac Posen himself, who was attacked by a steam monster, but luckily for him, Betty was there to help.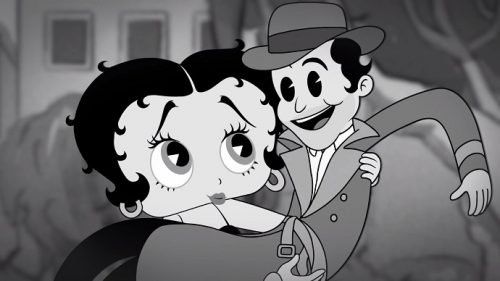 In order to thank her, the American designer takes Betty to his creation studio, but on their way, they encounter a hot dog vendor fighting with a client. With just a blink of an eye, Betty stops the arguing situation, and the two main characters go straight to the studio.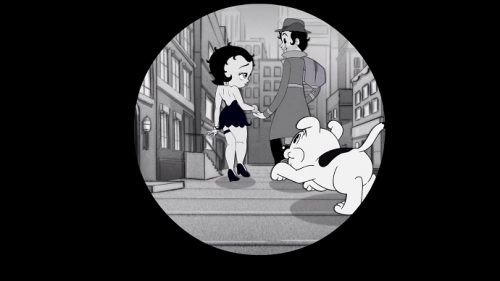 Up there, the artist creates a dress for the famous cartoon character and tells her she is a star. The video ends up with the well-known tagline Boop-Oop-a-Doop, but not before the "Jazz Baby" puts on her Red Lipstick by Mac.
The animation is part of a larger campaign named "Betty Goes A – Posen," reminding us that some things never lose their style. Also, this is the most recent cartoon short to feature the vintage animated model Betty since Lancome Paris' ad campaign.
Credits:
Client: Zac Posen
Original Music, Sound & Mix: Nylon Studios