What happens when a chef combines his passion for food with the rich imagination of a professional photographer? Well, certainly the idea of food porn might spring to mind, with this concept also defining really exotic dishes. JWT Amsterdam's chef and photographer went beyond that and the idea of what a sophisticated meal may look like, and presented their food plates in a very provocative and creative way: on the chef's face.
The imagination of chef Robbie Postma and photographer Robert Harrison went wild and being supported by the Amsterdam-based creative agency, together they launched the MENU project, which was, impressively, done in their spare time.
So, let's grab a cup of coffee and enjoy this majestic photographic project!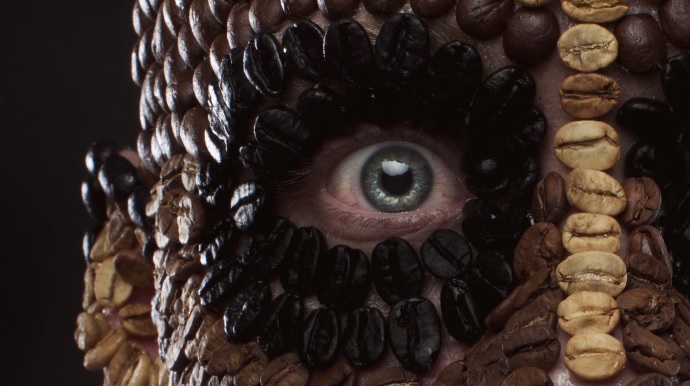 Speaking about the story of the project, Chef and Food Creative at JWT, Robbie Postma explained: "This project in its essence is about the quest for perfection and represents the importance of taking enormous amount of time and attention to create something beautiful."
Attention to details was the basic principle which guided the two artists in creating the MENU, where each food ingredient was added manually on Robbie's face. It took one year for the project to be completed during which there were photo sessions that took up to nine hours to be finished, in order to capture the best image. The project's representations weren't manipulated in post-production by any digital photo software.
The photographer and Visual Designer Harrison said: "The devil is on the detail and that's something we really took to heart when shooting the photography. Each single ingredient was painstakingly hand-placed onto the face, resulting in literally hours of preparation for each shot. For us it was important to work in a very organic way, shoot everything in camera and use no digital manipulation at all."
The duo's passion for food has borne some real fruit in a form of an outstanding piece of work, which presents delicious food ingredients, served even in a more amazing way.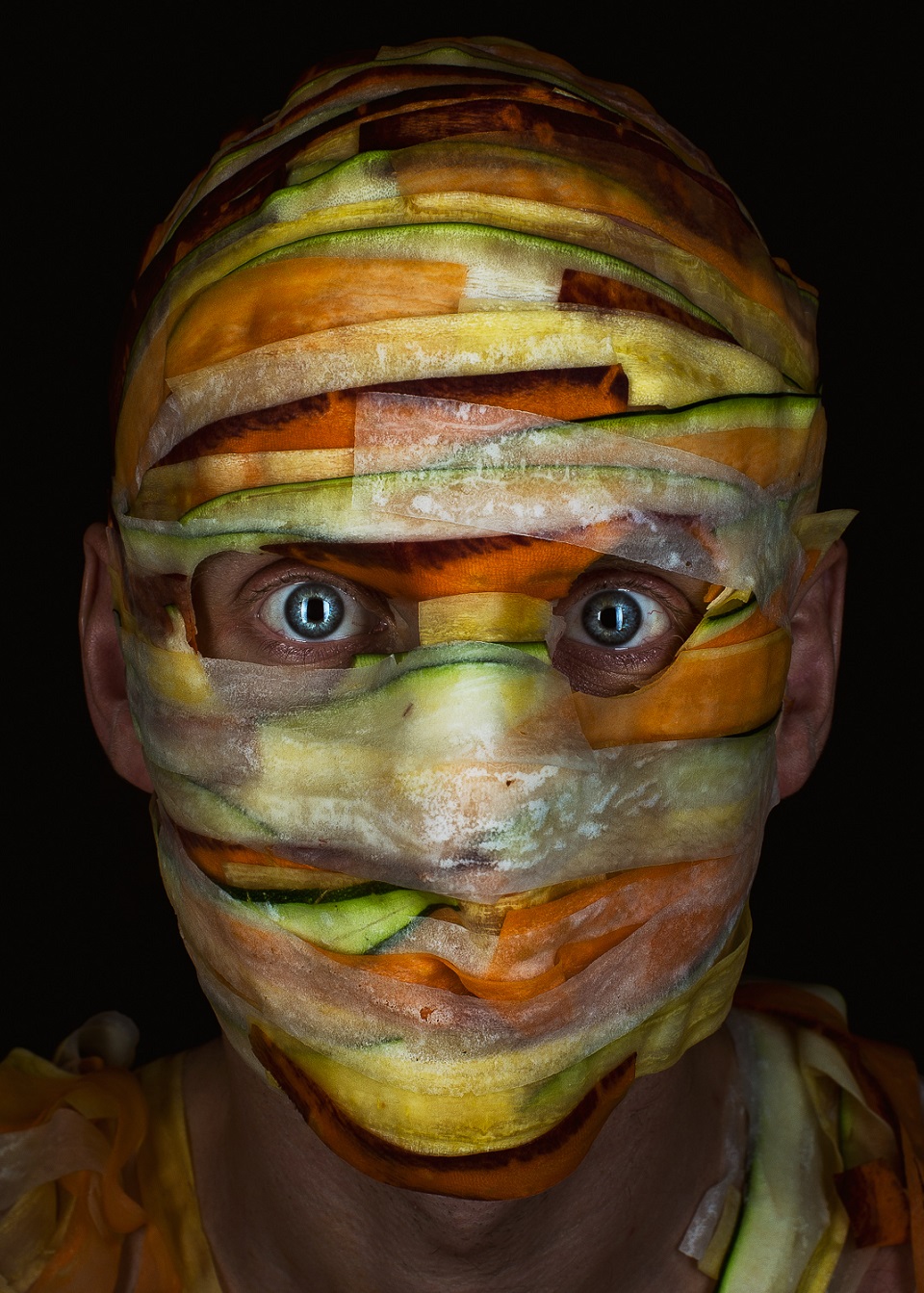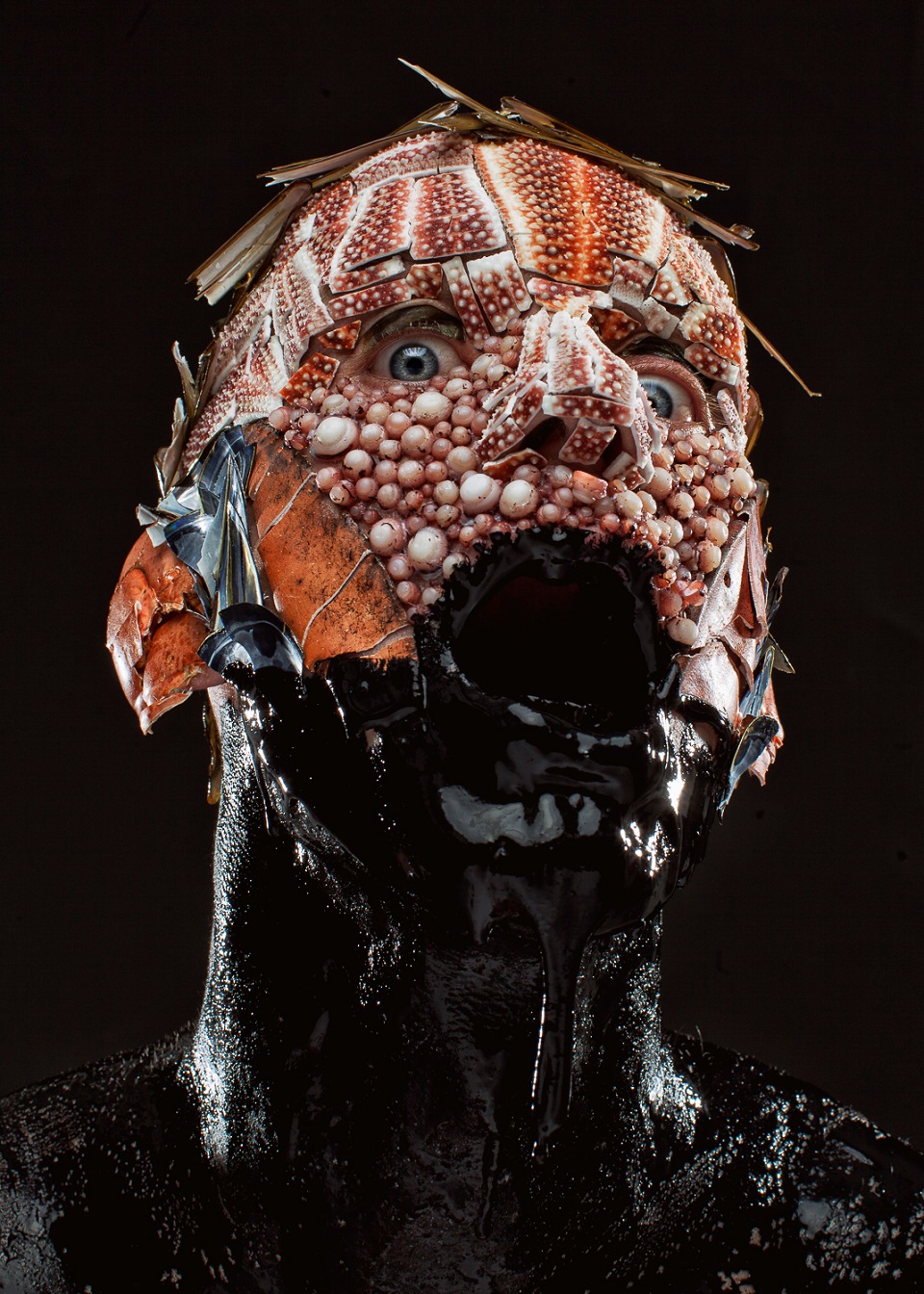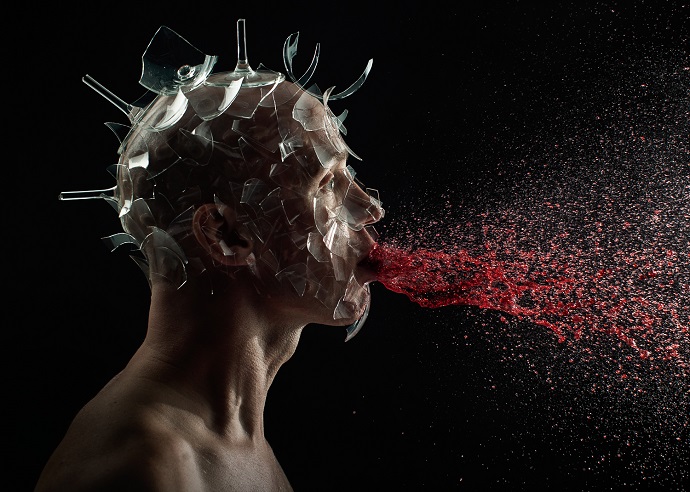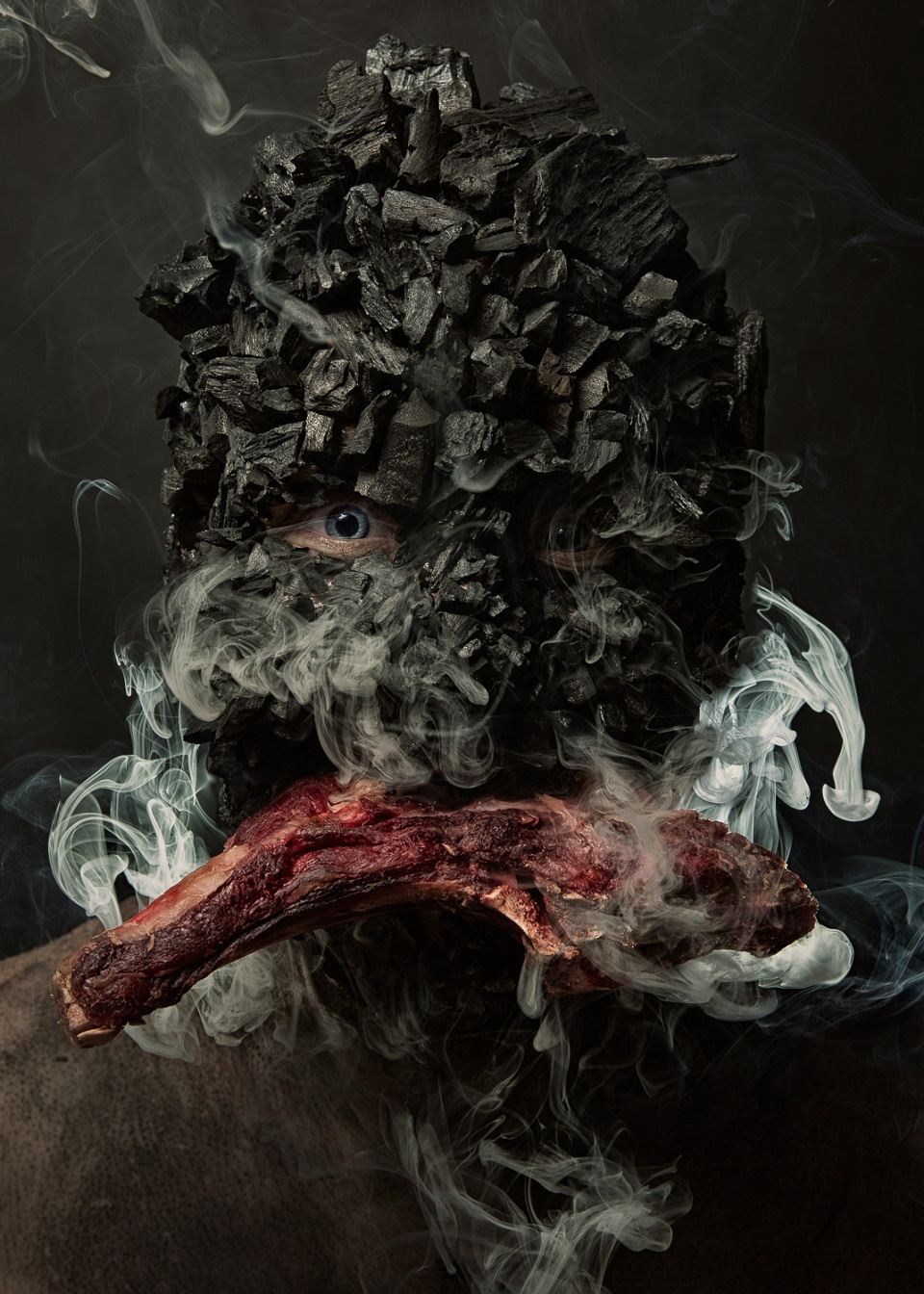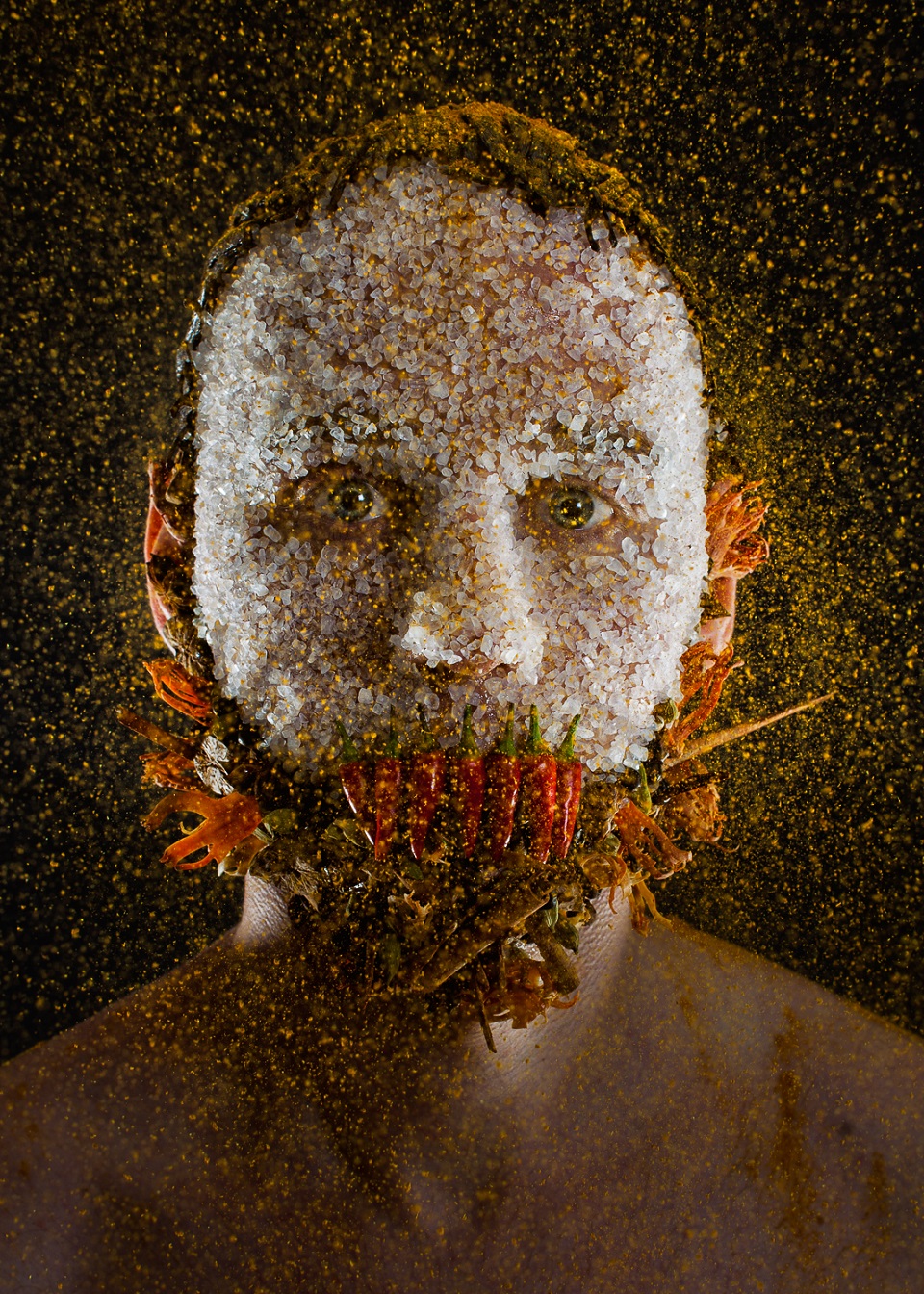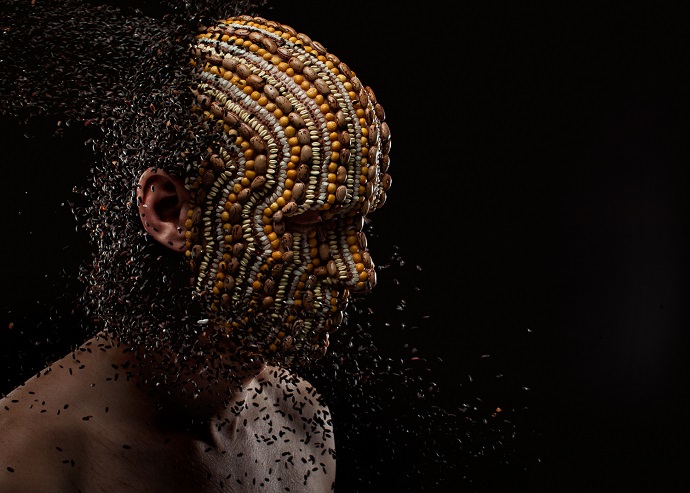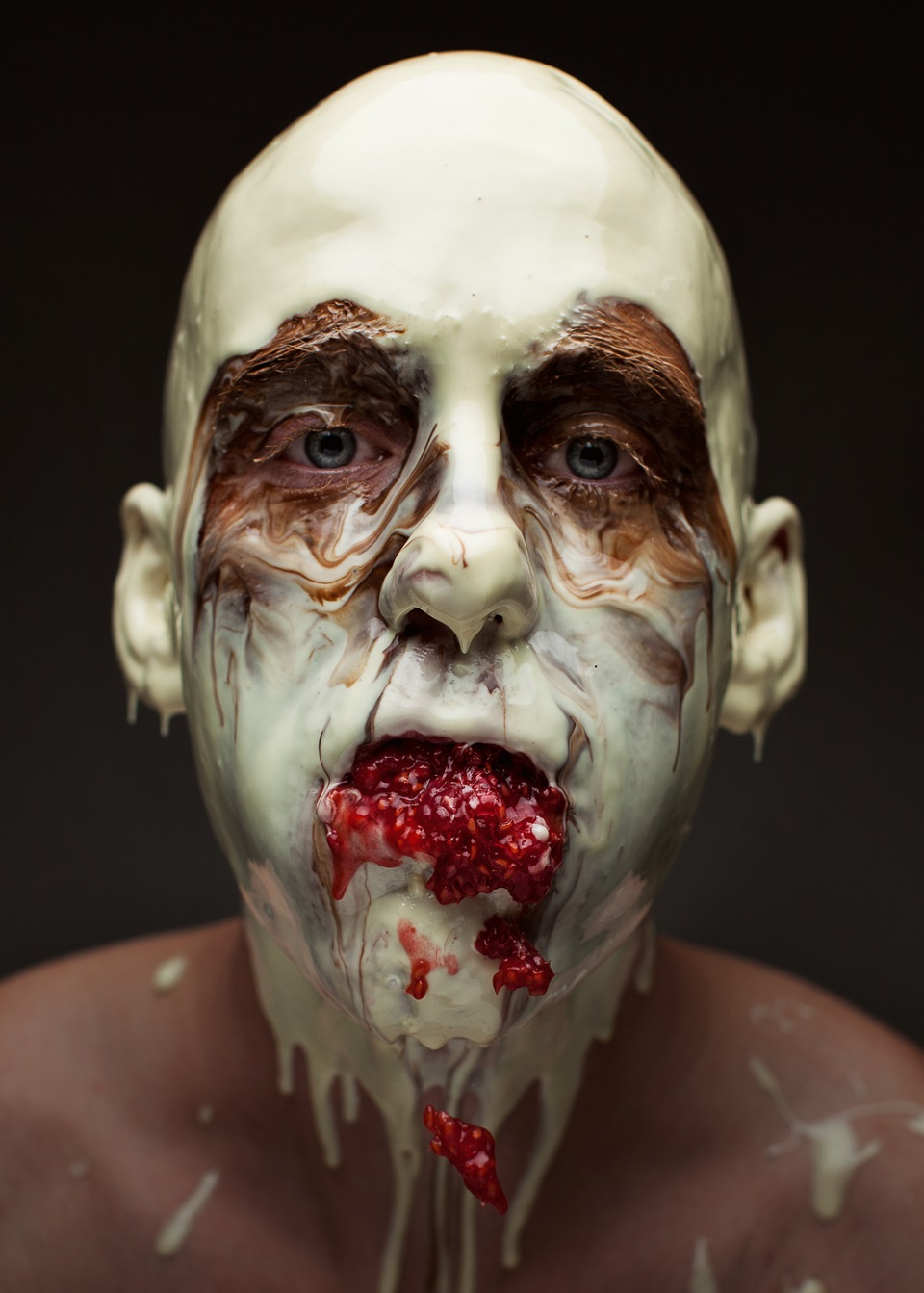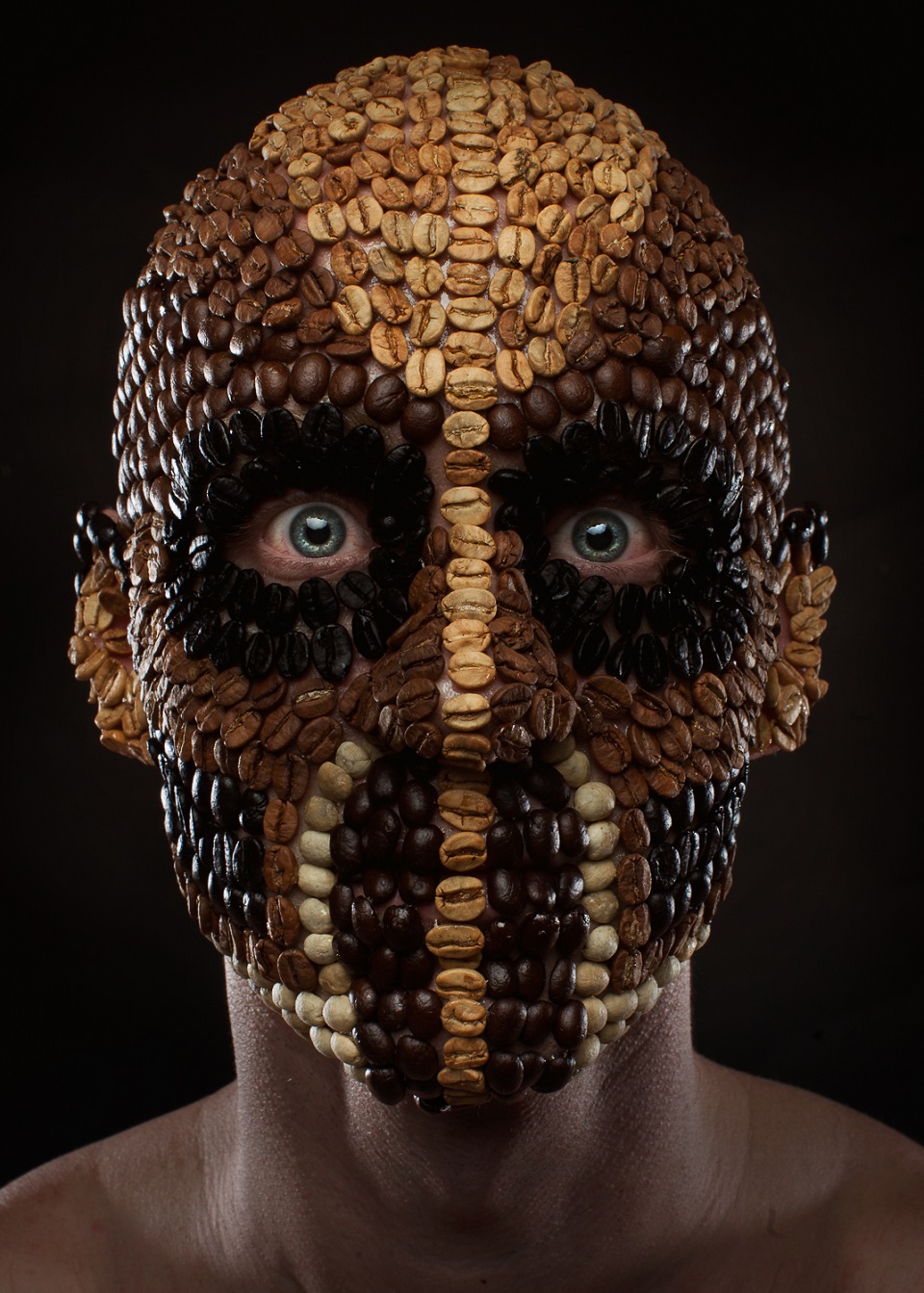 JWT Amsterdam's Executive Creative Director, Bas Korsten said he really enjoys the project: "I love MENU. Not only because it's phenomenal photography. But mostly because it represents all that we stand for at J. Walter Thompson Amsterdam."
This exquisite artwork will be presented during the professional photography congress SHOOT, in Amsterdam, on April 3, 2017.
Credits:
Product: MENU
Studio facility – J. Walter Thompson Amsterdam
Concept and art direction – Robbie Postma and Robert Harrison
Production – Robert Harrison and Robbie Postma
Photography – Robert Harrison
Lightning – Robert Harrison and Nick Kroone
Make up – Robert Harrison – Robbie Postma
PR – Jessica Hartley, Quincy van Kampen, Sacha Sernets
Copy – Nick Bruckman and Robbie Postma
Video – Tim Arnold
Sound – Studio Alfred Klaassen
Help on set – Nick Kroone, Axel Eerbeek, Danielle Pandt, Habib Rahmani and Randell Thomas
Under Water Gear – Onderwaterhuis.nl, Ronald Mica, Elisah Boektje
Swimmingpool facility – van Tongeren Family
Extra kitchen facility – Café Modern Amsterdam