For a business to succeed in the global market, a company must take into account its market access to China. Given the huge population number and current economic growth, it's no wonder more and more companies see China as a favorable environment for business development. However, the commercial success of companies moving to Chinese market may be affected, mainly because of the names they often bring with them. Thus, choosing a Chinese name for a company provides a real challenge.
Airbnb is boosting its investments in China and as part of its rebranding process, the CEO of the homestay network, Brian Chesky, announced the new name for their Chinese subsidiary last week. Together with brand consultancy Labbrand, and after testing more than 1000 possible names, they decided that Aibiying (爱 彼 迎), which translates as "welcome each other with love," will match perfectly to describe the company's pleasant services and goals.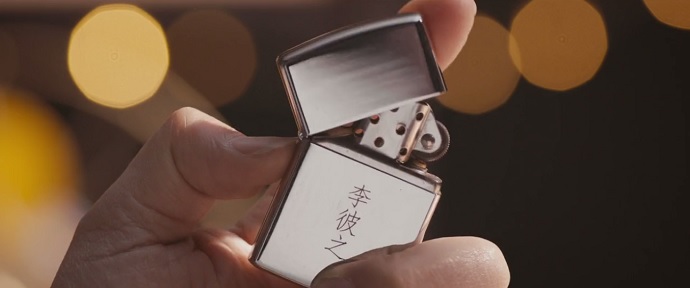 A brand's name is very important because it encapsulates brand's true essence. The ones written with Chinese characters should sound like the original one and must be chosen carefully in order to avoid their association with unintended images or messages. Few companies have reached the Nirvana status of a Chinese name, by combining the phonetic and semantic associations with the initial meaning — as was the case with BMW or Chanel.
A good, and wisely-chosen Chinese name starts to attract consumers, but if not selected properly, the brand name may push away clients, or, even worse, encourage counterfeiters to steal the Chinese version of the name and make it their own.
Choosing the perfect Chinese name may be overwhelming, and maybe this is why some businesses turned their attention to alphabetic names instead of Chinese ones. "Alphabetic names may go very wrong in China," says Vladimir Djurovic, the founder of Labbrand who believes that brand names are like small diamonds.
The Aibiying name appeared as a result of the company's will to expand its services in China. Airbnb's new plans will focus, in particular, on young Chinese people who are showing an increased interest in traveling.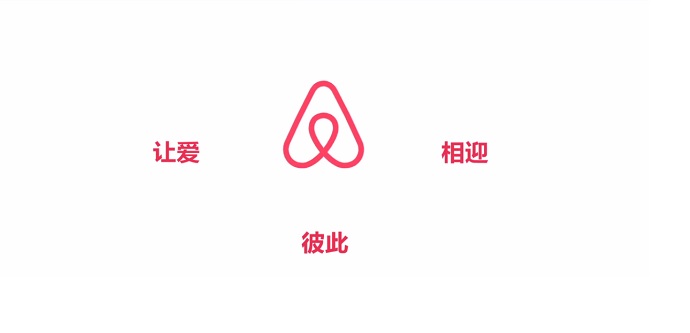 Hoping to win Chinese's hearts, the company which offers a comfortable accommodation alternative also launched its last innovation – expansion of Trips — in Shanghai, accompanied by the unique Experiences offered by locals.
"There's a whole new generation of Chinese travelers who want to see the world in a different way. We hope that Aibiying and our Trips product strikes a chord with them and inspires them to want to travel in a way that opens doors to new people, communities, and neighborhoods across the world. I'm really excited about our future here," declared Chesky. Within the press release, the homestay network proclaimed that it will triple the amount of its local workforce in 2017 and also double its investment in the market.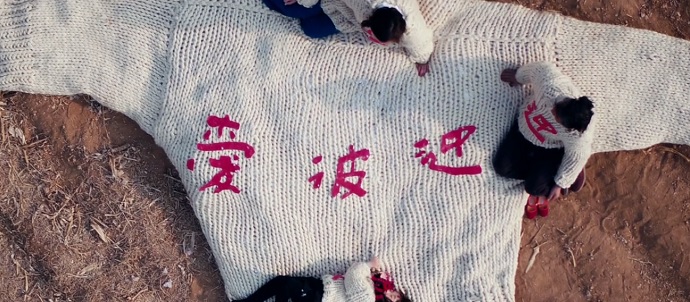 Founded in 2008, the home-renting company launched in China in 2015 and its hosts accommodated almost 5,5 million Chinese guests. Meanwhile, the Chinese have hosted more than 1,6 million guests.
The exquisite work of the award-winning brand consultancy company is defined by the satisfied clients. Following its Chinese naming strategies, the leading China-originated global brand consultancy created impressive brand names for companies like L'Oréal's hair care Ultra Doux, Marvel, LinkedIn, Logitech, Land Rover, and many others.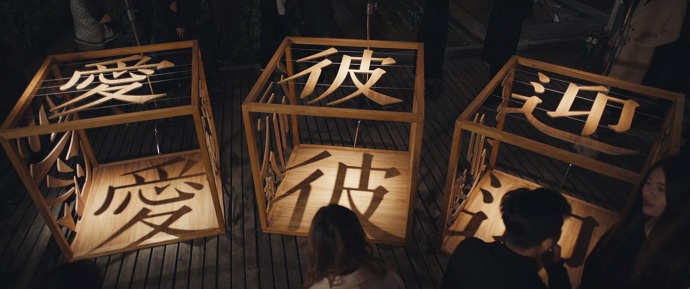 The bold initiative to open a subsidiary in the Chinese market — where other companies like the ride-sharing company Uber have failed — is celebrated via a 2-minute-long video, conducted by Studio Stare, a Shanghai-based film production studio.
Credits:
Client: Airbnb
Studio: Studio Stare
Director: Petter Eldin
Director of Photography: Elliot deBruyn
Editor: Weikang Wu
Music and Sound Design: Ker Sound
Grade: Vincent Taylor, MPC