Back in 1946 when Betsy was Cathay Pacific's first ever aircraft — a dependable Douglas DC-3 airliner — it flew the company's first fliers around the region and helped to open up the world to Asia, probably no one thought that one day it would give a fitting name to a new ground-breaking product and again become the first great pioneer of the Cathay family. Only this time, it's taking the passengers' taste buds for a unexpected journey. Betsy Beer is the world's first hand-crafted bottled beer that has been specially brewed to be enjoyed at altitude of 35,000 feet.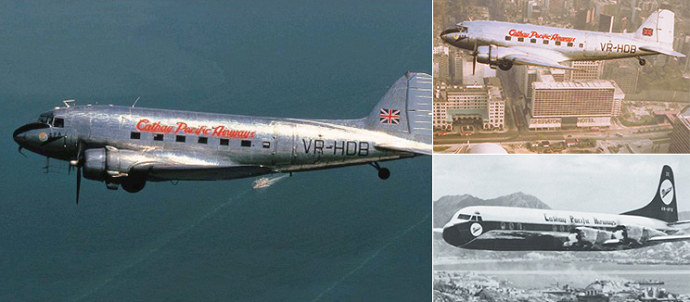 By combining science and traditional brewing methods, Hong Kong's home carrier decided to tackle a well-known secret that cabin pressure and altitude can affect passengers' taste buds making food bland and dry, which then degrades their on-board experience. As the airline has long collaborated with renowned partners, restaurants and chefs in providing its customers with specialty and innovative dishes and beverages, it has stayed true to their philosophy of Life Well Travelled. And Betsy Beer is the next step – to provide great taste both in the air and on the ground.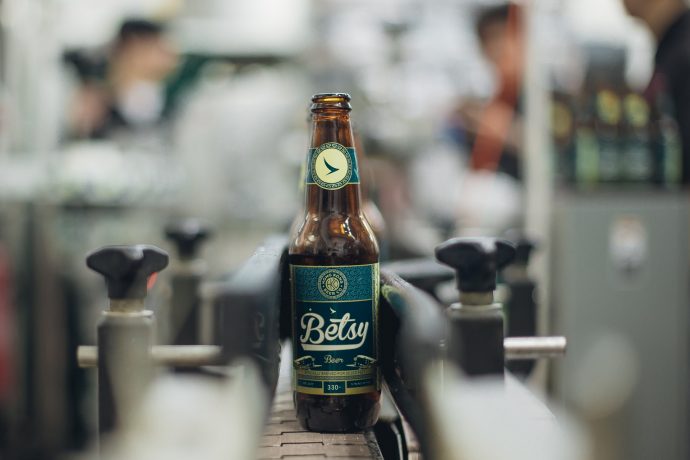 Cathay Pacific worked closely with Hong Kong Beer Co and constructed a combination of Hong Kong and UK-sourced ingredients, aroma and necessary carbonation to provide a unique distinctive full-bodied flavour. The recipe of Betsy Beer is specially constructed with a combination of Hong Kong and UK-sourced ingredients, aroma and necessary carbonation to taste great both in the air and on the ground.
It is not easy to create a brew for the sky that performs well within an aircraft environment. Yet, Betsy's creators managed to come up with a uniquely modified base brew. The inclusion of "Dragon Eye" fruit brings a unique characteristic to the beverage and thanks to its aromatic properties, the fruit empowers such round, rich, textural properties that make the beer distinctive.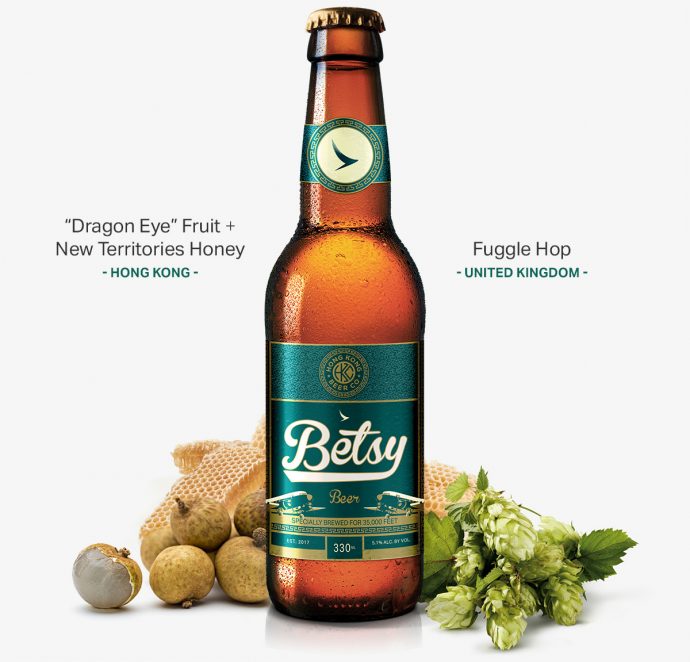 To avoid any chances of 'blandness' and the beer getting 'flat', it is infused with 10% higher carbonation. This flavour is enhanced further by adding a small component of New Territories'-sourced honey in the brewing process, which gives the beer agreeable floral notes. The full-bodied, and pleasingly earthy flavour is sealed with the use of Fuggle, a revered hop and a mainstay of traditional British craft ales. See all how all the ingredients work together below: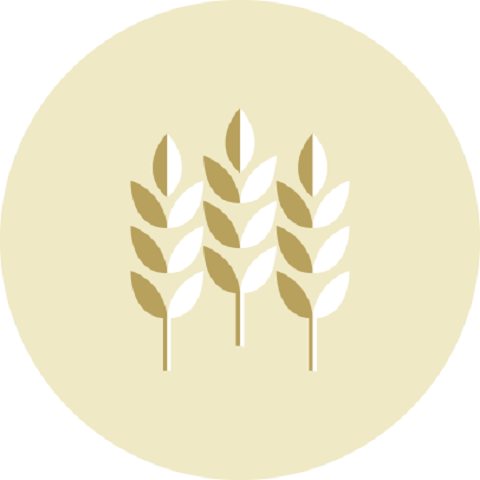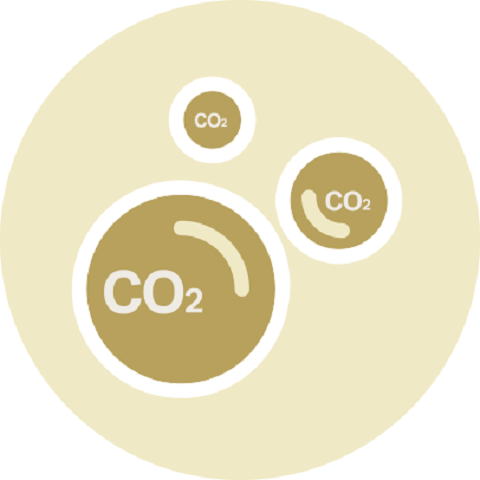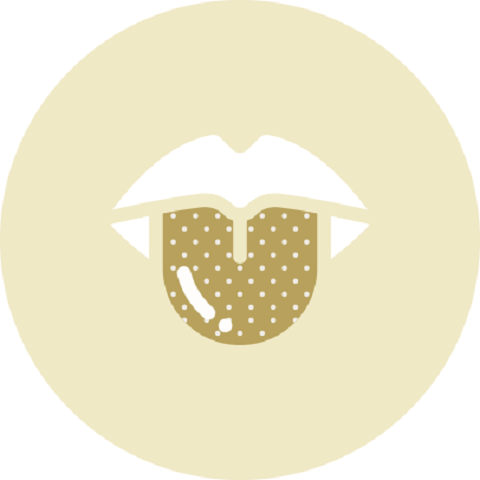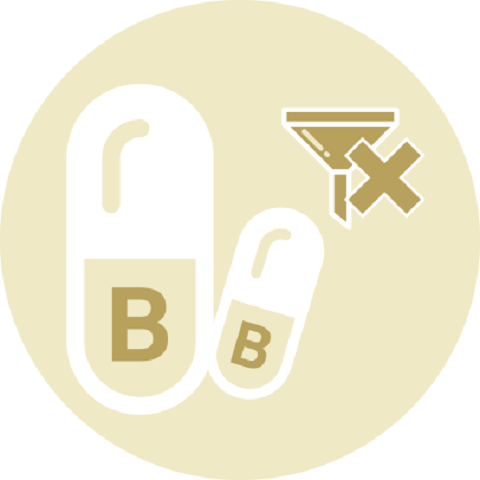 The airline's customer-centric ethos puts the needs of passengers at the heart of every decision it makes as it strives "to provide an exceptional experience at every stage of the journey". Betsy Beer's carefully manufactured recipe has been developed accordingly to these standards, to provide the passengers with an outstanding one-of-a-kind craft beer at any altitude.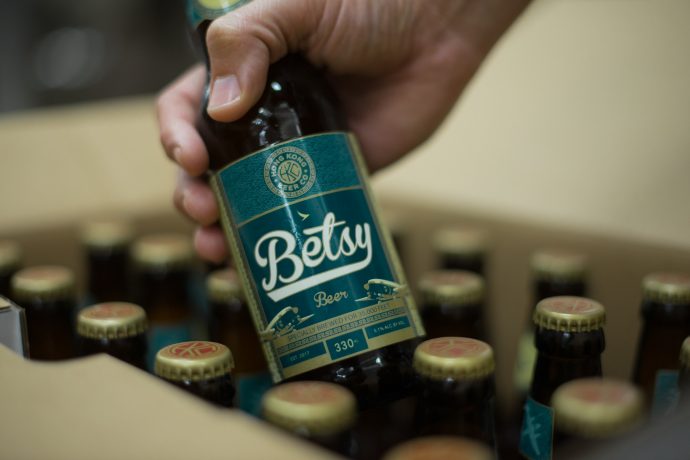 Cathay Pacific General Manager Marketing, Loyalty Programme & CRM, Julian Lyden, said: "We know that when you fly, your sense of taste changes. Airlines address this for food in certain ways. But nobody has ever tried to improve the taste of beer at altitude. That seemed like a great opportunity for us to help our beer-loving passengers travel well."
He also added: "We are constantly looking for innovative and meaningful ways to enhance the travel experience for our customers. To help passengers experience something memorable for the first time is a big part of what we mean by 'travelling well'. Betsy Beer is a great example of this. A beautifully crafted product designed purely with the traveller, and beer lover, in mind."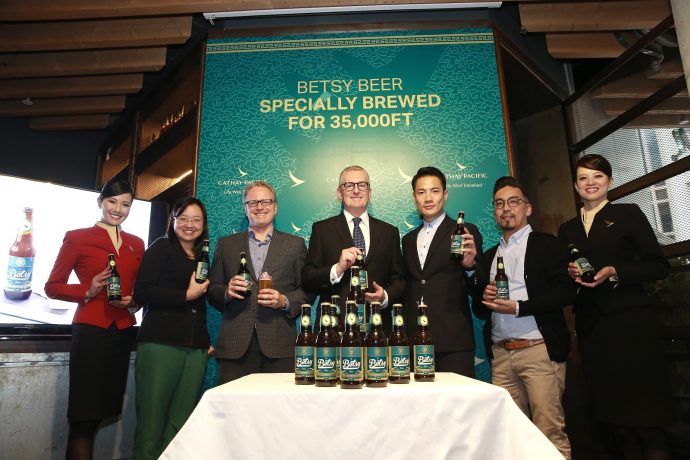 Cathay Pacific's passengers will be able to enjoy being served the refreshing Betsy Beer for First and Business Class flights between Hong Kong and various destinations in the UK – Heathrow, Gatwick and Manchester – from 1st March until 30th April 2017. We suggest you one out, while its stocks last.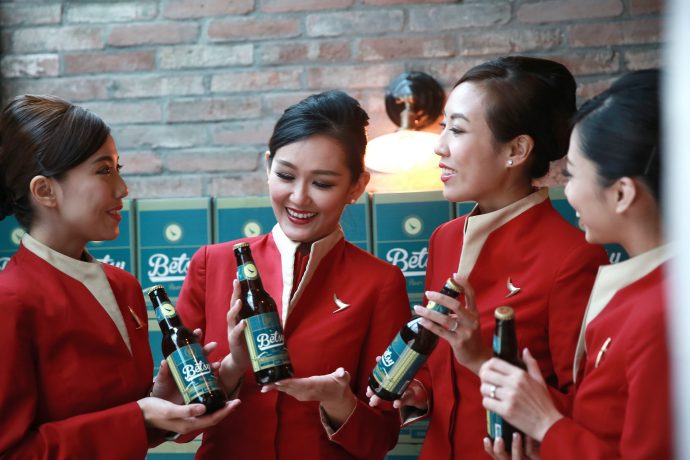 Credits: