We can't argue with science: meat consumption did influence the evolution of human species. Hunting stood out as a vital activity which allowed human socialization in the past, while meat consumption triggered some important changes in humans' morphology. Nowadays, though, things have taken a different turn. A diet based on meat only poses a risk to our health, not to mention the devastating consequences meat consumption has brought to the environment.
Instead of keeping the evolution going, daily meat consumption has begun to harm us. Yet, things may change for the better again, thanks to Chris Darwin, the great-great-grandson of Charles Darwin, who worked closely with Universal Favourite studio to develop the aptly-called "Darwin Challenge" app.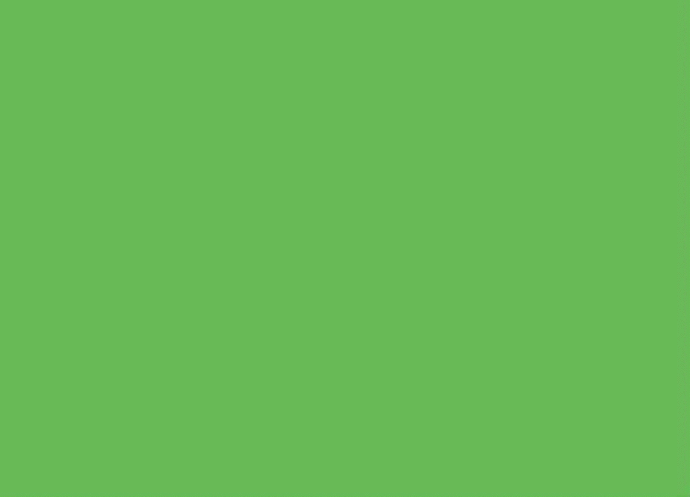 Pretty close to Alexa's new "Save The Food" skill, which draws people's attention to proper storage of food and waste reduction, 'Darwin's Challenge' helps to make consumers give up their carnivorous instincts and contribute to a greener world.
Launched in June 2017 and just in time for World Meat Free Day, the app is an eco-friendly tool that embraces and amplifies the ecological behavior of millions of people and activists who are fighting for a better world. The app invites users to #JoinTheEvolution and experience the positive effects of meat-free lunches or dinners.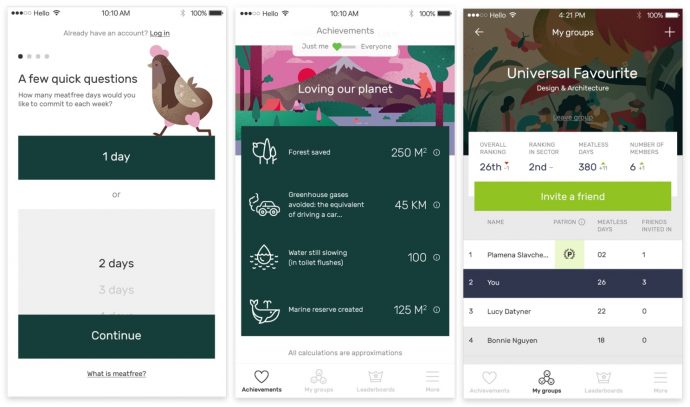 To join the challenge, users need to select the number of meatless days they would like to enjoy each week. The app keeps track of their progress and successes, and most importantly, it displays the positive impact of their actions in real time. Moreover, the interactive app allows users to invite their friends to be part of this good cause.
Every time a consumer decides to give up meat for a day, the app will let him or her know how great their seemingly insignificant act was, how much longer they are likely to live, how many animals were saved by their decision, and finally how their efforts reduced the environmental impact of meat production.
As a part of larger "Darwin's Unfinished Business" project that aims to prevent the global mass extinction of species, the app represents the environmentalist's commitment to making people aware of the fact that it does not cost much to save Mother Nature: just one meat-free day. Just one.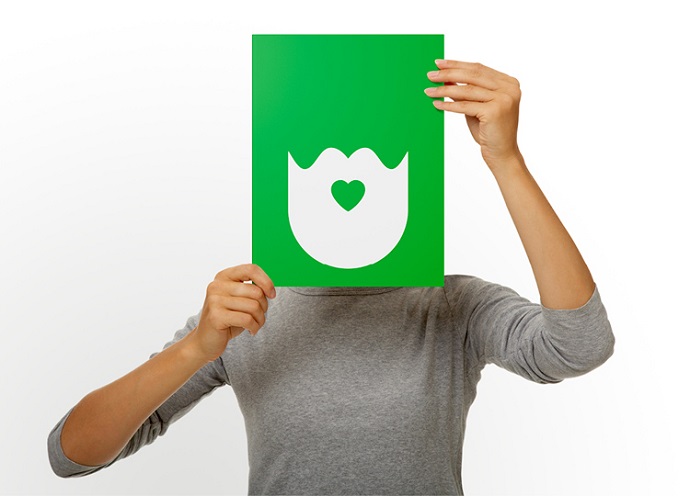 Speaking about the digital product, the descendent of the legendary naturalist said the app is one of the most important projects of his life: "We are extremely proud of our app, which we're launching this month in Australia, Ireland, Romania, UK, and the USA. Globally, we intend to inspire a million meat-free days." The app is currently available for iOS only. Why don't you try to have your first meat-free day with it? Or you can follow the movement's Instagram page, and see how Darwin's great-great-grandson is doing.