This week's #ThrowBrandThursday highlights the way technology can be used as a defense mechanism against various strict laws that obstruct one of the most fundamental human rights: the freedom of speech.
In December 2014, the government of Spain, led by the People's Party (PP), introduced the Citizens' Security Law (in Spanish "La Ley Mordaza," or better known as the "Gag Law") that threatens people's freedom of speech and sets some strict limits. Although it came into effect in July 2015, the inhabitants of the Iberian country tried to fight with this restrictive system in an unconventional way.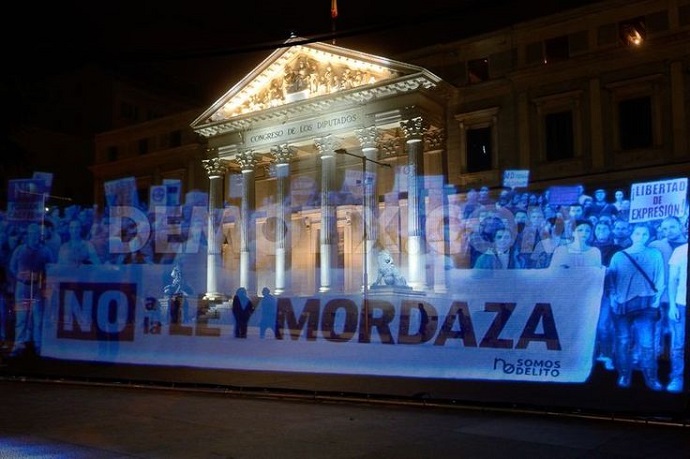 According to the legislation, Spanish citizens do not have the right to protest against the Congress and can no longer organize demonstrations in public spaces without a permission from the authorities. However, the law didn't include virtual reality as an illegal form of protection. To express themselves freely, a group of opponents turned to the advantages of technology and organized a literally out-of-this-world demonstration.
The platform of civil society organizations No Somos Delito along with DDB Spain, production company Garlic, and Antiloop studio attempted to raise awareness about the Gag Law, and therefore created the "Holograms for Freedom" movement.
For the first time in world's history and without actually breaking the law, an army of holograms protested in front of the Spanish Parliament in an original effort to combat the drastic legislative decision. The authorities were left powerless in front of a non-existent crowd.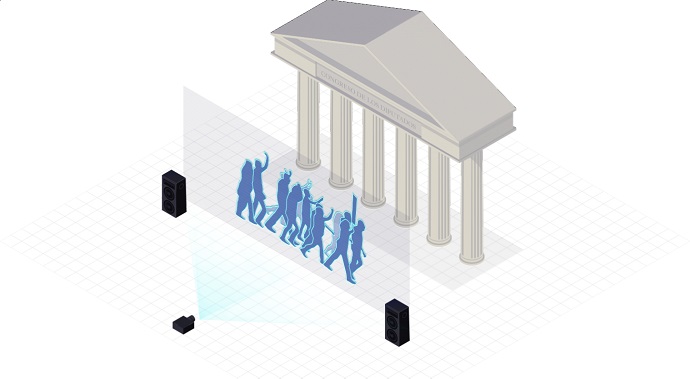 Although being virtual, to become successful, the manifestation had to deal with lots of challenges. The team involved had to make sure that the concept could be crafted as a real statement. "We had to figure out if the idea was even possible," said former Executive Creative Director at DDB Spain, Javier Urbaneja.
After the production company gave its OK regarding the holographic event, the team selected the Congress as the best venue for the march: "It was the riskiest place, but the most symbolic," explained the publicist.
The virtual demonstration opened its arms to anyone who wanted to write history. To take part in the uncommon protest, people were invited to upload their pictures, a message, and a chant to the website dedicated to the unprecedented action. The entities that stood behind the first virtual experience processed the online content and converted all data into stunning holograms, which supported human's rights on April 10th, 2015.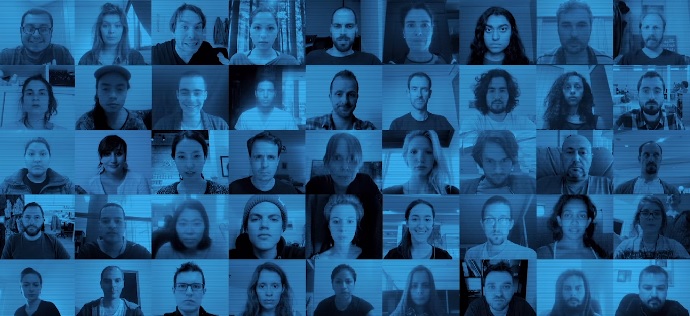 The award-winning campaign became a real global phenomenon. It attracted the attention of international press and was the source of millions of positive reactions worldwide. More than 800,000 people have heard about the initiative and over 300,000 have signed an online petition to abolish the law.
On that day, 17,857 people protested in Madrid. The virtual act not only raised a number of questions among the PP's members, but it also highlighted the impact of a digital world on politics.