Once every 3.2 seconds, someone in the world is diagnosed with dementia. Official reports estimate there are currently 50 million people affected by the brain disease — a number that doubles every 20 years — accelerating the status of the mental illness and turning it into a worrying global crisis.
In Argentina, more than 300,000 people suffer from Alzheimer's, which is the fifth leading cause of death in the South American country. Although there is no cure that promises to treat the disease, INECO Foundation, the country's principal player against the mental illness, has come up with a project that is meant to give people with Alzheimer's a chance to relive their past. The experiment is built around recent studies about color and its positive impact on one's memories.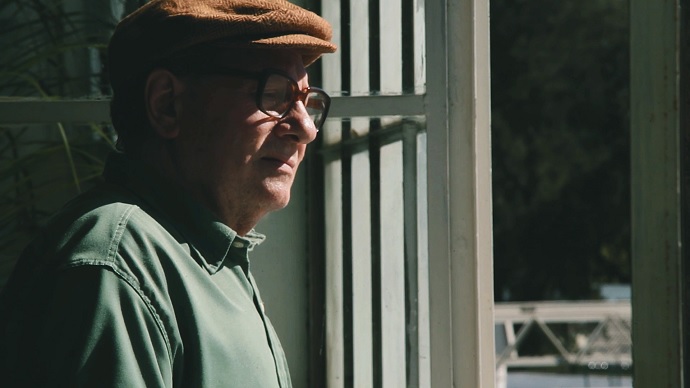 Based on this fact, the experts may have found a tool that can alleviate patients' discomfort and can bring back long-gone memories. To craft the creative instrument, the organization embarked on an exciting journey to support the patients. INECO was also joined by Wunderman Buenos Aires, who brought a balanced dose of originality in the mix. Together, they launched "Restored Memories," a campaign through which the partners aim to help cognitive impaired people recollect their memorable moments.
Various studies proved that reminiscence therapy can improve the well-being of those suffering from dementia or Alzheimer's. And although it may sound like a cliché, a picture is really worth a thousand words, a fact that neuroscientists tried to prove. Images stimulate our attention, while colored photos capture our interest even more because of the way our brains quickly react to them.
Launched on the occasion of the World Alzheimer's Month, the project involved collecting some photos of the patients, most of them born between the 40s and the 60s. The organization's specialists analyzed the scientific content of the images and, given that each picture carries a story with it, they decided to color old photos of Alzheimer's patients, in order to spark strong personal memories.
Specialists in digital retouching, historians, and the INECO Foundation team processed the black-and-white pictures and colorized them according to what the patients were able to recall – this way they also helped them get involved in meaningful conversations.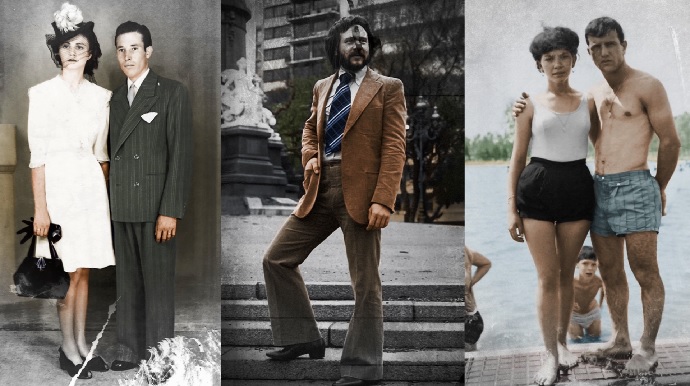 The result did not surprise, it was really emotional, as the sufferers rediscovered themselves exactly as they were during their youth: energetic and vivid, as colors usually are. The updated pictures gave birth to quite unforgettable times and emotions that have long been buried under dementia's unpleasant symptoms.
The Buenos Aires-based agency crafted a 2-minute-long-video which captures these really intense moments. Immerse yourself in this experiment and discover how the sick people and their families managed to overcome the disease with dignity.
Credits:
Agency: Wunderman Buenos Aires
Advertiser: INECO Foundation
Product: Alzheimer 2017 Awareness Campaign
General Creative Directors: PatánTarazaga / Dany Minaker
Creative Directors: Pablo Maldonado / Ezequiel Orlandi
Web & App Developer: PatoFacal
Production Manager: Laura Martínez
Accounts Group Director: Mercedes Cores
Accounts Executive: Pilar Martin
Head of PR: Daniela Tucci
Band: Salmon Osado
Production Company: Duquesa
Director: Emiliano Ferrando / Rodo Castro
Executive Producer: Santiago Rusconi
Editor: Juan Dalessandro
Client's representatives: Julian Bustin / Teresa Torralva