the members of LGBTQ community keep getting misjudged even today. This happens mostly because of stereotypes that continue to spin around them. Gay people are usually associated with a feminine voice, bisexuals are seen as incapable of being loyal, transgenders are being labeled as drag queens, and lesbians are perceived as people who live a dark and depressing life.
Yet, homosexual women are most often portrayed as objects of fantasy. Just google the word "lesbian" and you'll see what we're talking about… Think that's too much? According to Love Matters India, a nonprofit organization that offers lessons about love, sex, and relationships to young adults, things get far worse on Twitter.
In a bid to change these ridiculous misconceptions, the Indian section of Love Matters partnered with Ogilvy&Mather India and launched #LforLove campaign, a visual initiative designed to debunk the myths about lesbians. The NGO wants to show that lesbians are just ordinary human beings, whose everyday lives unfold like in any other corner of the world.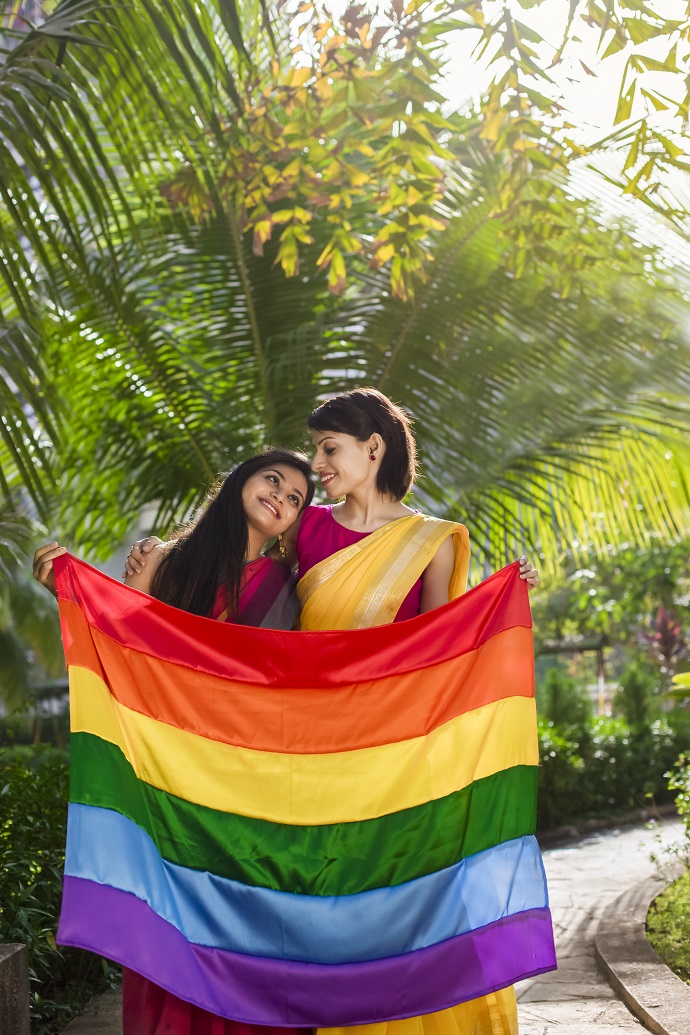 Changing perceptions is quite difficult, especially if we take into consideration the fact that the word "lesbian" is strongly linked to sexuality and pornography. But no one said that changing one's point of view is impossible. Driven by the will to redefine people's perceptions regarding gay women, Love Matters shot a series of stunning photos with beautiful women and propelled them in the online environment.
The photo project comes as a response to people's curiosity and doubles as an invitation to a lesbian couple's life. Love Matters asked the audience to express their questions to a gay woman, anonymously. As expected, most of the questions and commentaries were formulated based on stereotypes. No surprises there!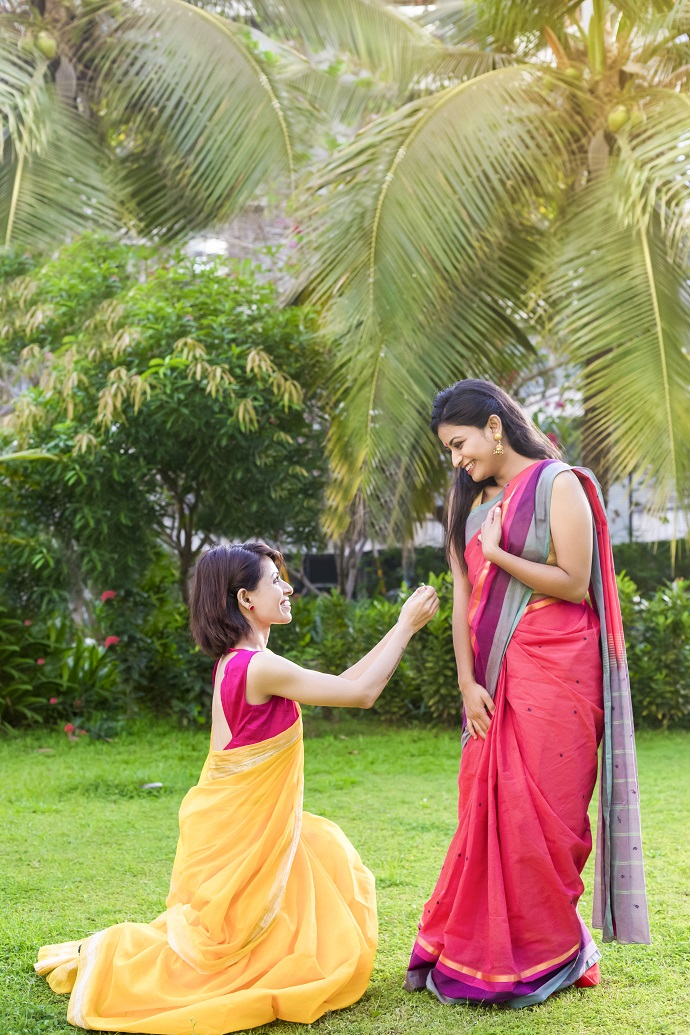 Thirty usual questions and statements were chosen by the curators, to which the lesbian woman positively, and we have to say wittily, responded. All pictures capture the emotions that embraced her during the answering session.
The protagonists taking part in the project faithfully reflected the mood of the gay woman, who didn't let herself be discouraged by the mean comments or indiscrete questions. In fact, her responses were short and concise, with some twists included. Check them out for yourselves: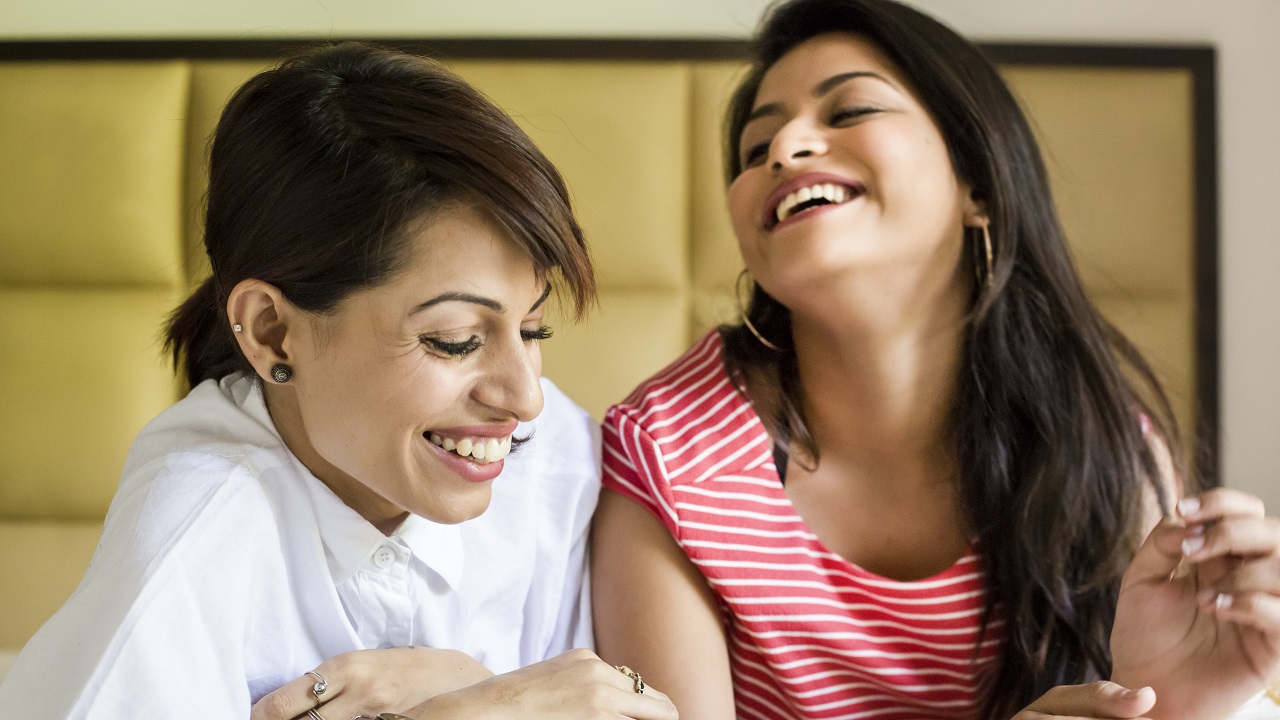 Vithika Yadav, the Head of Love Matters, India, explained the concept behind the initiative: "The idea was to create positive narratives that help build empathy, understanding, and acceptance. The beauty of the campaign was that the insights came from discussions with lesbian women."
"Given the nature of the campaign, we made it possible for audiences to ask questions to a lesbian, anonymously. Predictably, most of them stemmed from homophobia and porn. Answering them the way we have, has resonated very positively within the community. That's a truly heartening feeling. While it has triggered a conversation, let's hope it goes beyond and results in greater acceptance of the community by the industry, by brands and by consumers alike," Burzin Mehta, the Group Creative Director at Ogilvy, Mumbai, explained in a press release.
Each illustration depicts gay women as they are, not as they are seen by our society. The goal is to replace the existing photos on the internet with those made by Love Matters in partnership with other members of the community.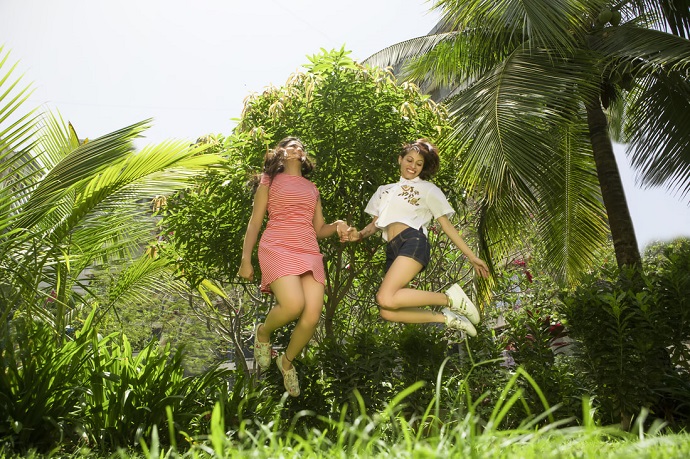 Bellow, you can check some more photographs showcased in the project. But if you feel like this isn't enough to satisfy your curiosity, then hit the campaign's website and admire the whole collection.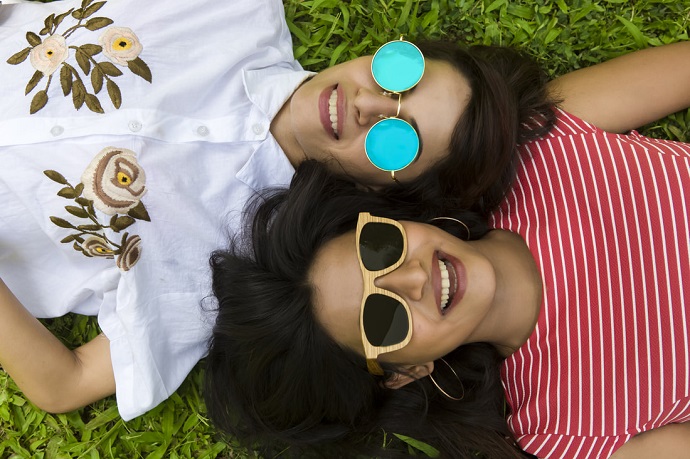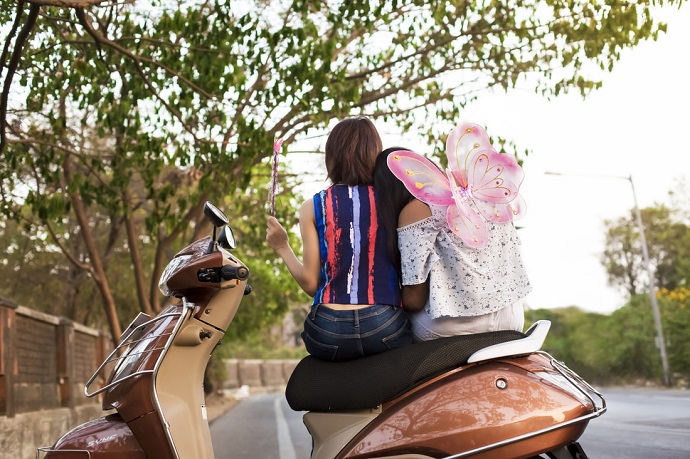 Credits:
Project: #LforLove
Client: Love Matters, India
Photographer: The Photo Diary by Monisha Ajgaonkar
Agency: Ogilvy&Mather India – Burzin Mehta, Sakshi Choudhary, Priyanka Joshi, Gunvant Soni, Vibhor Tyagi, Harsha Gharat, Prajakta Athavale, Himali Kelvekar, Shruti Sahu
Production: Bad Productions – Ashish Singh & Archana Thapliyal
LGBTQ Consultant: Shweta Aggarwal